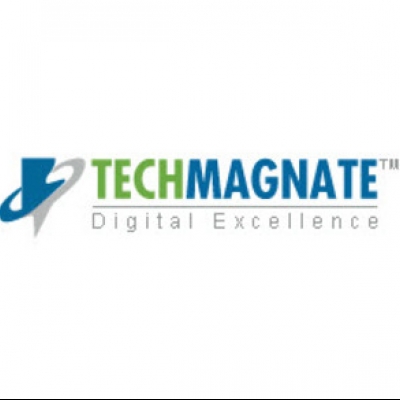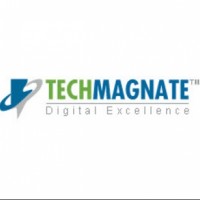 +
Techmagnate
https://www.techmagnate.com/
101 - Kundan Nivas, 2nd Floor Harinagar, Ashram Chowk, New Delhi, Delhi, India 110014
+91-11-43534779
Techmagnate is an Award-winning Digital Marketing, SEO and Web Design & Development company based in New Delhi. Starting as a SEO and web design & development company in 2006, they have consistently grown as a 360˚ digital marketing agency and included social media marketing, pay-per-click advertising, application development, online reputation management and content marketing into their portfolio of services.
They are Certified Partners for Google Analytics as well as Google AdWords and offer cutting edge paid advertising services to clients saving their valuable time & money. Maintaining affordable prices while offering premium services remains their hallmark.
Techmagnate has consistently ranked among the top 10 SEO and web design companies in India since 2009 by TopSEOs, an international authority on SEO vendors.
Version History:
Lists Featuring Techmagnate