Most Terrifying Filipino Politicians
joshsanz
Some of them were based on history. Let me know how do you feel about the list by voting who do you think deserves to be branded as terrifying politician.
The Top Ten
1
Andal Ampatuan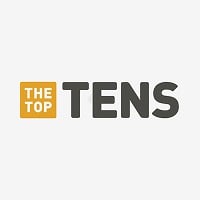 The notorious politician and a member of the political dynasty in the autonomous region of the Philippines. He was responsible for the killings of his fellow politician's family members along with the media who accompanied them. It was known to be the Maguindanao Massacre. - joshsanz
2
Rodrigo Duterte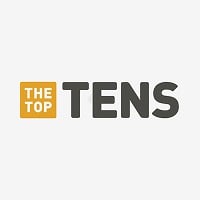 Rodrigo "Rody" Roa Duterte, also known by the nickname Digong, is a Filipino lawyer and politician of Visayan descent who is the President-elect of the Philippines after topping the official Congressional canvass for the 2016 election.
Filipinos love their Presidents either to be low life murders or high life criminals, greatest political system ever
For the GOOD and BAD he is simply terrifying...and honorable alike... - Orion101
We love you Tatay Digong
The rude, savage and foul-mouthed president of the Philippines. Also known by some international journalist as the Donald Trump of the east. Surprisingly, he won the latest election. Most Filipino people were desperate for change and they thought Duterte could bring it to them. In fact, it's the other way around. Considering the issues and controversies that has sourrounded him since the campaign days about his swearing remarks and unjust condemnation of the media. It's really a bigtime question how we would expect him to change our country if he can't even change himself? - joshsanz
3
Fidel Ramos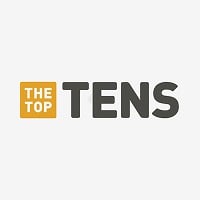 One of Marcos's ally and member of the Omega 12 during the Martial Law years. He turned his back against him during the first people power revolution. - joshsanz
4
Mar Roxas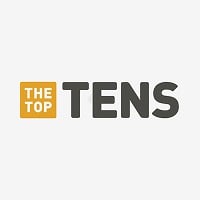 Manuel "Mar" Araneta Roxas II is a Filipino politician and the grandson of former Philippine President Manuel Roxas.
A silent killer. He has the power of convincing people by displaying his angelic attitude in the national T.V.. Little did we know that he has hidden agendas and corruption within his grounds. - joshsanz
Mar isn't as corrupt nor does he have hidden agendas. People just think of this because of the anti-Noynoy sentiment.
5
Danding Conjuanco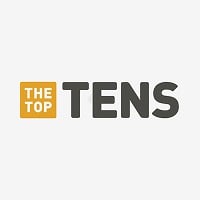 A dangerous businessman who had been once a politician. - joshsanz
6
Ferdinand Marcos Sr.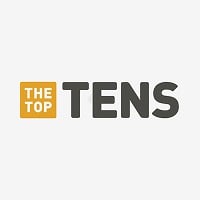 He is currently the second most corrupt leader in the world according to Forbes Magazine and Infoplease. During his administration, he ordered the closure of media and prevented the freedom of press. It was clear that he declared Martial Law because it may somehow expand his term as a President or Prime Minister. Under his regime, several cases of human rights abuses were reportedly done by his military, most of the victims were from his political adversaries. Marcos is afraid they might divulge his secrets and corruptions. Not only that, he brought the economy of the Philippines to a great degree of depression and downfall. His leadership is among the worst of all in the history of the Philippines. - joshsanz
Still makes me wonder why there is a hight percentage of stupid and forgetful people in the Philppines knowing how they would even like to elect this guy's son as vice president.

Two words: NEVER AGAIN!
7
Jejomar Binay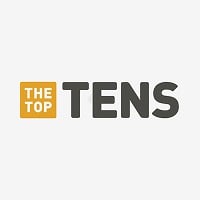 Jejomar "Jojo" Cabauatan Binay, Sr. is the thirteenth Vice President of the Philippines under President Benigno Aquino III and is one of five remaining candidates in the 2016 Philippine presidential election.
8
Joseph Estrada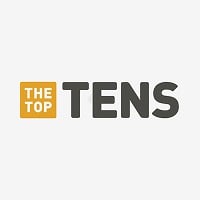 Joseph "Erap" Ejercito Estrada is a Filipino politician who served as the 13th President of the Philippines from 1998 to 2001 and as the 9th Vice President of the Philippines from 1992 to 1998. He has currently been Mayor of the City of Manila, the country's capital, since 2013.
Convicted of plunder an was ousted by a revolutionary people power, the second since Ferdinand Marcos's. - joshsanz
9
Gloria Macapagal-Arroyo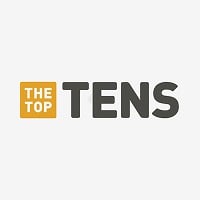 Gloria Macapagal Arroyo is a politician who served as the 14th President of the Philippines from 2001 until 2010, as the 10th Vice President of the Philippines from 1998 to 2001, and as member of the House of Representatives representing the 2nd District of Pampanga since 2010. She was the country's ...read more.
Gloria!, Gloria!, puro na Lang si Gloria! - Hoxton
10
Juan Ponce Enrile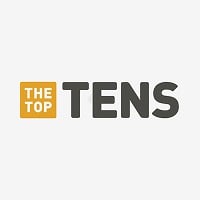 Juan Ponce Enrile Sr. is a Filipino politician and lawyer. He was a protégé of President Ferdinand Marcos, and served as Justice Secretary and then Defense Minister under the Marcos regime.
Another gullible henchman of Marcos who was responsible for the uprising of the Filipinos and the prelude to the revolution. - joshsanz
The Contenders
11 Jed Mabilog
12 Franklin Drilon
13
Miriam Defensor Santiago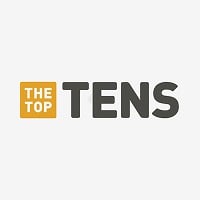 Miriam Defensor Santiago is a Filipino politician, notable for having served in all three branches of the Philippine government – judicial, executive, and legislative.
She's terrifying in a good way. She has been an intelligent judge for over her entire career. She should have been the current president but got robbed by Duterte. - joshsanz
14 Reynaldo Parojinog
BAdd New Item
Related Lists

Top 10 Most Beautiful Filipino Young Actresses in 2018
Most Famous Filipino Athletes
Top 10 Most Effective Filipino Female Antagonists of All-time
Most Effective Male Filipino Antagonists of All-time
List Stats
400 votes
14 listings
2 years, 227 days old

Top Remixes
1. Ferdinand Marcos Sr.
2. Rodrigo Duterte
3. Andal Ampatuan
joshsanz
Error Reporting
See a factual error in these listings? Report it
here
.