Top 10 Things 2000s Kids are Nostalgic About
So I was born in 2003, but I remember a lot of the 2000s. It was definitely a happier time of my life because I was young.
So if you're a 2000s kid, hop in my time machine and remember some of your favorite things about that decade.

1 Bionicle

Bionicle is still the best Lego line ever made. The lore was way more expansive, detailed, and deep than it ever deserved to be, but that just made all the better.

It's a darn shame the reboot didn't pick up steam. - Jackamalio

2 The Disney Channel shows

Remember many cartoons but did not like some of them... - Mani_aliimran

Disney Channel Shows were so good back then. - RadioHead03

Hannah montana and wizards of waverly place 😭 - Yoshiandaglover

3 Pokèmon cards

4 Ben 10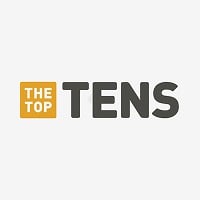 Ben 10 is a media franchise created by Man of Action Studios and produced by Cartoon Network Studios. The franchise revolves around a boy named Ben Tennyson who acquires a watch-like alien device, the Omnitrix, which allows him to transform into ten different alien creatures.
This show was everywhere when I was little. - PerfectImpulseX
5
Music
Have a nostalgic playlist.
When My Chemical Romance hadn't broken up and Fall Out Boy was still a punk-y band... *sigh* - HappyMouse111
Only rap music because it's had a slightly more lyrical content. Pop is now a lot better in modern times.

Old Rap: 10/10
Modern Rap: 9/10
Old Pop: 5/10
Modern Pop: 9/10 - DankGodX
6
SpongeBob SquarePants
Until Nickelodeon turned it into a knock off of Bubble Guppies. - my_account107
From seasons 1-3, it was a great show! Now it sucks - enderderp
7 Windows XP
8
Wii
WHY IS THIS SO LOW!?
9
Mega Man Battle Network

Those games were my childhood. - PerfectImpulseX
10
Game Boy Advance

The Contenders
11 iPod Nanos
12
Watching everything on DVD
"Everything is available on internet, so, I guess that watching everything on DVD deserve to be on the place number 1"
Yeah, it was great until they scratched and you could never watch them without skipping. - Jackamalio
I watch everything on VHS - RedAce66
13 Flash games
14
Nintendo DS
Best video game system of All Time. Screw Plastation 4s, get this before its too late.
15 Dora the Explorer
16
Sony PlayStation 2

17
Naruto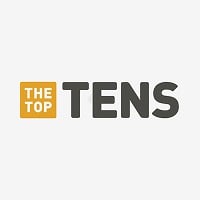 Naruto is an anime and manga franchise Naruto, created by Masashi Kishimoto. The manga was later adapted into a television anime, which was produced by Studio Pierrot and Aniplex. It premiered across Japan on the terrestrial TV Tokyo and other TX Network stations on October 3, 2002. The first series ...read more.
18
Newgrounds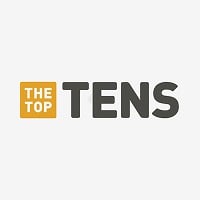 Newgrounds is an American entertainment and social media website and company. Founded on July 6, 1995, by Tom Fulp, the site presently hosts games, movies, audio and artwork in four respective hubs, or Portals.
19
McDonald's toys that didn't suck
McDonald's toys always sucked, they just seemed amazing becuase you were like 5. - Jackamalio
20
Degrassi: The Next Generation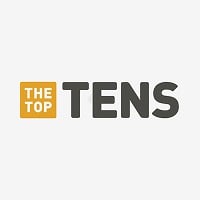 Degrassi: The Next Generation (later renamed Degrassi for seasons ten through fourteen) is a Canadian teen drama television series set in the Degrassi universe, which was created by Linda Schuyler and Kit Hood in 1979. It is the fourth series in the Degrassi franchise, following The Kids of Degrassi ...read more.
21 Silly Bandz
22
Youtube Poop
Boi YouTube Poops are still active mah ngga. It's now even better these days. - DankGodX
23 Bratz Dolls
24
Avatar: The Last Airbender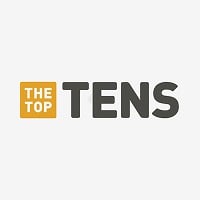 Avatar: The Last Airbender is an American animated television series that aired for three seasons on Nickelodeon from 2005 to 2008. Avatar: The Last Airbender is set in an Asiatic-like world in which some people are able to manipulate the classical elements by use of psychokinetic variants of Chinese ...read more.
Best show ever - PeeledBanana
This show was my childhood. -Anonymousxcxc.
25
Blues Clues
Not this show. This show sucks. Watch Ben Rants Kids shows and you'll see why. - SpaceGoofsGeekerBoy
26 MySpace
27
New Super Mario Bros.

I loved this so much as a child, and still do now. Nintendo games are always timeless! - Entranced98
When my friend and I were kids, we'd play Mario for hours on end. Best times of my life. But haven't seen him in the flesh for 5 years
28
Hi Hi Puffy AmiYumi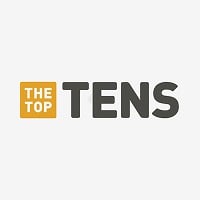 Hi Hi Puffy AmiYumi is an American-Japanese animated fantasy-comedy television series created by Sam Register for Cartoon Network.
I LOVE Hi Hi Puffy AmiYumi! - SpaceGoofsGeekerBoy
The most 2000's show ever - PerfectImpulseX
The best.
29
Avril Lavigne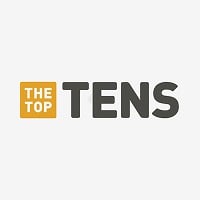 Avril Ramona Lavigne is a Canadian–French singer-songwriter and actress. By the age of 15, she had appeared on stage with Shania Twain; by 16, she had signed a two-album recording contract with Arista Records worth more than $2 million.
30
The Fairly Oddparents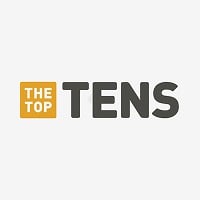 The Fairly OddParents is an American animated television series created by Butch Hartman for Nickelodeon.
31
Harry Potter Series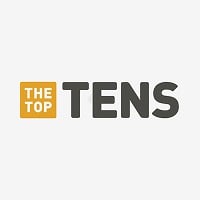 32
Linkin Park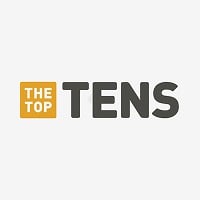 Linkin Park is an American rock band formed in Agoura Hills, California, in 1996. The members currently include Mike Shinoda (vocals, keyboards, rhythm guitar), Brad Delson (guitar), Dave "Phoenix" Farrell (bass), Joe Hahn (DJ) and Rob Bourdon (drums). Linkin Park are associated with a mixture of Alternative ...read more.
33
Evanescence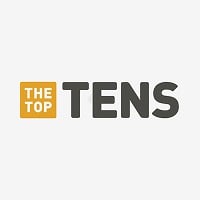 Evanescence is an American rock band founded in Little Rock, Arkansas in 1995 by singer/pianist Amy Lee and guitarist Ben Moody.
One of the first rock bands I've ever heard.
34
Goldfish Crackers
They still taste good to this day... - PerfectImpulseX
35 The Grim Adventures of Billy & Mandy
36 Limited Too
37
*NSYNC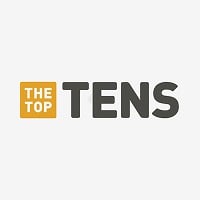 NSYNC is an American boy band formed in Orlando, Florida in 1996 and launched in Germany by BMG Ariola Munich. NSYNC consists of Justin Timberlake, JC Chasez, Chris Kirkpatrick, Joey Fatone, and Lance Bass.
And they broke up... - JamesNortonSucks
38
Lizzie McGuire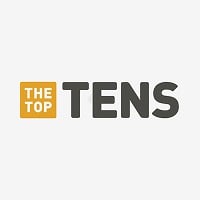 Elizabeth Brooke McGuire, famously known as Lizzie, is the main character in the show. She is portrayed as a caring, rational, and cooperative person, although her animated alter-ego displays her true feelings from time to time.
39
That's So Raven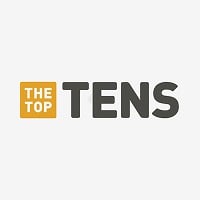 That's So Raven is an American supernatural teen sitcom television series. It debuted on the Disney Channel on January 17, 2003, and ended its run on November 10, 2007. The show had a spin-off series, Cory in the House. The series was nominated in 2005 and 2007 for Emmy Awards for Outstanding Children's ...read more.
40 Abercrombie & Fitch
41 American Eagle
42 Hot Topic
43 Flared and Distressed Jeans
44 The Osbournes
45 Chris Carrabba
46 Mix CDs
47 Next
48 Dismissed
49 Mean Girls
50 Mandy Moore
PSearch List