Top Ten Things Finland is Known For
My first "Top Ten Things (insert country here) Is Known For" list that isn't about one of my home countries, so without further ado, let's start!
The Top Ten
1
Nokia

Finland Nokia and Sauna --- I think EU is better.. well lots of dunderheads voted for poop where I live.
Nokia is a type of mobile phone, and it's one thing Finland is known for - darthvadern
Nokia's a great brand. - PokemonYesTeletubbiesNo
That's a great cellphone brand. - PokemonYesTeletubbiesNo
2
Sauna
Finland is indeed known for Saunas. Even Burger King in Finland has a sauna. - HoldenFanatic
Yes, Sauna, kinda hard to explain what it is (seriously what's with Bastu in swedish? ) Anyways, it's basically a bath cottage in which it's a high temperature and you take a bath in there, not literally in a bathtub, but it's iconic, it's called Sauna in pretty much all languages as well (except Swedish from what I know, seriously? I get it. Bad + Stuga = Bastu, but it's not the original word) - darthvadern
3
Heavy Metal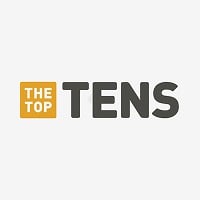 Heavy Metal music is a sub-genre of rock music that originated in the late 1960s-70s, featuring more distorted and heavier instrumental work and darker lyrical themes. Heavy Metal broke into mainstream success with bands such as Black Sabbath, Iron Maiden and Metallica. ...read more.
Yes, Finland has the biggest number of metal bands per capita in the world! - Metal_Treasure
There are so many metal bands from Finland! - darthvadern
4
Moomintroll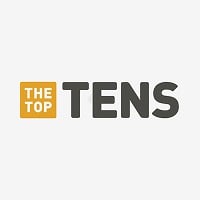 One of the most iconic things about Finland has got to be the Moomintroll, a book series written by Tove Janson, it's about the moomin family who lives in there house and has some cloes friends as well and they go on adventures. It has even been made into movies, now it was a while ago I saw it so correct me if I'm wrong. - darthvadern
5
Helsinki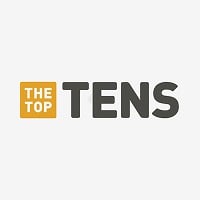 I know Finland mostly because of Helsinki. - Userguy44
Capial of Finland, interestingly like Sauna, it's called Helsinki is pretty much all languages, except for swedish where it's "Helsingfors" - darthvadern
6
"The Land of a Thousand Lakes"
This country has tons and tons of lakes it's unreal to count them all! It's not even an exaggarating phrase! There truly is so many lakes in Finland! - darthvadern
7
"Sisu"
Sisu is kinda like a finnish phrase which means valor, strength and not giving up, from what I have heard, correct me if I'm wrong - darthvadern
8
Åland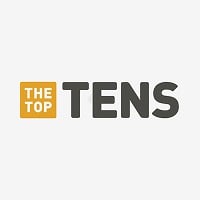 An interesting archipelago. It belongs to Finland, but it's way closer to Sweden, plus they mostly juts speak swedish on Åland. It's quite complicated yet quite fascinating! - darthvadern
9
Hevisaurus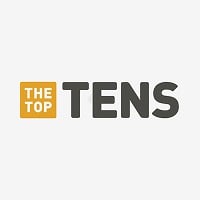 Finnish metal band, so iconic! - darthvadern
10
December 6th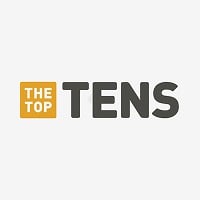 Finland, officially the Republic of Finland, is a sovereign state in Europe. It has a capital of Helsinki and got independence from the Soviet Union after WWI.
Finland's national day, enough said - darthvadern
The Contenders
11
Mika Häkkinen
A former Formula One driver. He was world champion in 1998 and 1999 and he was driving for McLaren. - Userguy44
12
Children of Bodom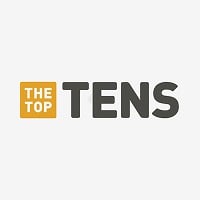 Children Of Bodom is a melodic death metal band from Espoo, Finland. Formed in 1993, the group currently consists of Alexi Laiho, Janne Wirman, Henkka Seppälä, Jaska Raatikainen and Daniel Freyberg.
13
Finlandia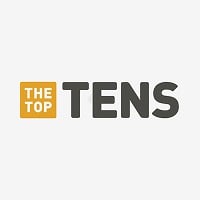 14 Rapala
15
Democratic Socialism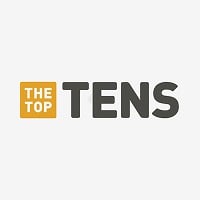 BAdd New Item