Top 10 Things that Look Like a Penis
Metal_Treasure
The Top Ten
1
Stinkhorn Mushroom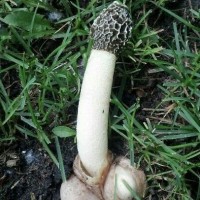 A good replacement
Wow...! Rather impressive...Umm... It's the name of it that's making me laugh. The Urban Dictionary may just have a new entry - Stinkhorn = Penis... Haha! - Britgirl
Mother Nature is incredible. Yes, that striking resemblance is really impressive. Nature never cease to impress me. - Metal_Treasure
Greatest mushroom of all time. - AlphaQ
This is the best mushroom ever made. - AlphaQ
10 Comments
2
Sausage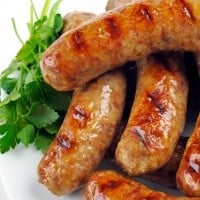 Of course, it's the best meat ever. - AlphaQ
3
White Asparagus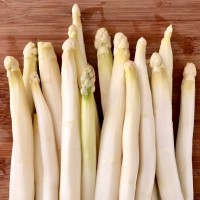 4
Lotus Bridge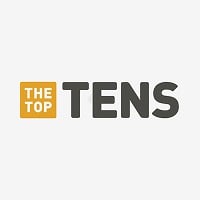 You should let the satellites see this. - AlphaQ
On this bridge is the the border between China and Macao, and it connects countries that drive on the opposite sides of the road. - Metal_Treasure
5
Penis Fish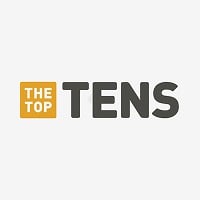 Whoever discovered this fish is a genius. - AlphaQ
Popular food in Korea and China - in Korea it's eaten raw. It's actually a worm. - Metal_Treasure
6
Verpa Penis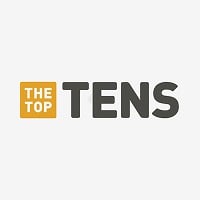 Penis penis. - AlphaQ
Its name literally translates to "penis penis." - Metal_Treasure
7
Acorn Worm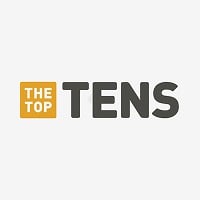 8
Cactus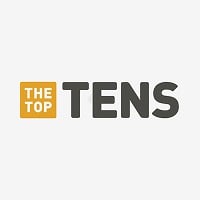 Just don't use it as a dildo ouch! - XxembermasterxX
9
Zucchini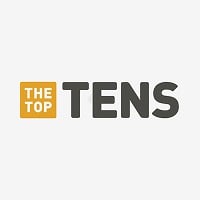 10
Pink Corn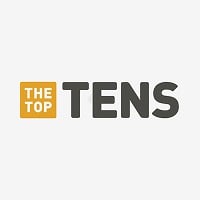 The Contenders
11
Banana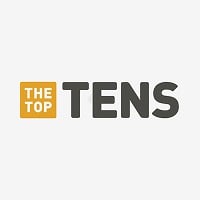 Why - PeeledBanana
Say no more. It's curvy like a penis. - AlphaQ
12
Cucumber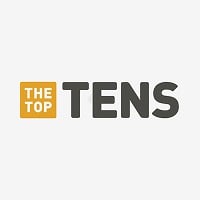 13
Atretochoana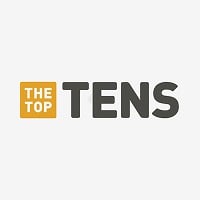 The penis snake. - Userguy44
Is that a snake?!...- Kevinsidis
14
Wii Remote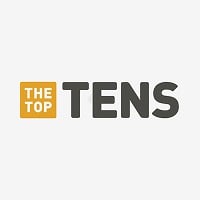 How? - DrayTopTens
15
Corn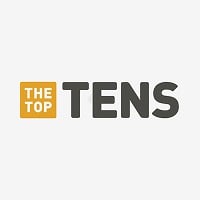 I'll have to eat my penis like a corn on the cob. Or say EEEUU to corn
SLOB ON MY KNOB LIKE CORN ON THE COB
16
Combusken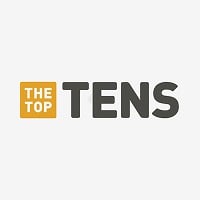 17
Hagfish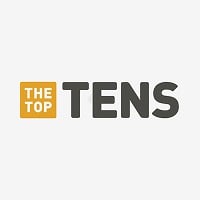 18
Carrot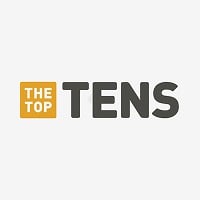 The carrot is a root vegetable, usually orange in colour, though purple, black, red, white, and yellow cultivars exist. Carrots are a domesticated form of the wild carrot, Daucus carota, native to Europe and southwestern Asia.
Looks like a pointy penis. - AlphaQ
19 Eggplant
20
Aries Star Sign Symbol
I know what the symbol is SUPPOSED to represent but my eyes see something totally different... - Britgirl
21
The Washington Monument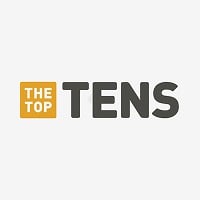 22
Hotdog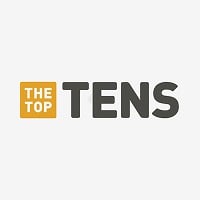 A hot dog is a cooked sausage, traditionally grilled or steamed and served in a sliced bun as a sandwich.
23 The Dome of the Rock
24
R2-D2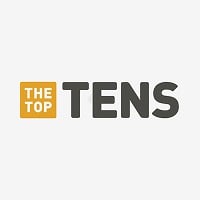 R2-D2 or Artoo-Detoo is a fictional robot character in the Star Wars universe created by George Lucas, who appears in the original trilogy, the prequel trilogy, and the sequel trilogy.
Seriously R2-D2 is on this list? - Randomator
25 Corn Dog
26 Cheese Dog
BAdd New Item