Top Ten Things the Netherlands is Known For
Userguy44 I live in The Netherlands so why not making a list about it?
The Top Ten
1
Gouda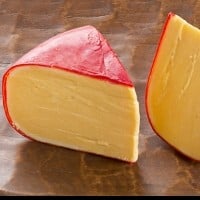 This cheese tastes good. - 40
Most iconic cheese - darthvadern
I love it. It's available in Canadian grocery stores. - Metal_Treasure
I love this stuff! - ShuhBanggg
2
Amsterdam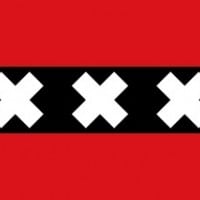 I think Amsterdam is a nice city to visit. - 40
Yeah this capital looks nice - darthvadern
Yes, aka the little Venice for the canals and bridges. - Metal_Treasure
You know, how about some history in these lists? - iliekpiez
3
Bicycles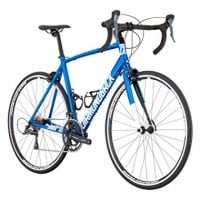 A lot of people use their bicycle and there a lot of great cycle routes in The Netherlands. - Userguy44
I heard biking is actually faster than driving in Amsterdam. - HoldenFanatic
I like bikes - LightningStrike
I also like bicycles. - PokemonYesTeletubbiesNo
4
Tulips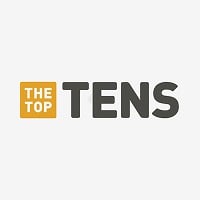 There's a lot of Tulips in Holland. - 40
Tulips may not be native to Holland, but once they were brought here by Dutch explorers after journeys to the East, they flourished and became known as one of the most typically Dutch things the world over. The spring weather in Holland is ideal for tulips and their bright colors can be viewed all over the country, in addition to at the world famous Keukenhof Gardens, home to thousands of these colorful beauties. - Userguy44
Ah, beautiful tulips, I love picturing plains with millions of tulips - darthvadern
Images will be added soon! - Userguy44
5
Windmills
Netherlands without windmills is like Sweden without IKEA - darthvadern
Windmills are more than just a photo opportunity; for centuries they were an essential part of life in this altitude-challenged country. Windmills helped drain the land of water and also help in grain production. Today, there are still around 1,000 windmills still standing in Holland, including a few around Amsterdam. - Userguy44
Windmills were invented by England, actually. - tigerbw
I've always wanted to go to the Netherlands just to see the windmills. Also Amsterdam and the fields of tulips. But mainly the windmills. - ShuhBanggg
6
Canals
Canals are without doubt one of the most typically Dutch sights, but what you may not know is that they are found in many more places than just Amsterdam. Beautiful cities like Utrecht, Leiden and Delft were also built-up around canals too. Seeing or being seen on a canal is true Dutch fun. - Userguy44
Amsterdam has a lot of canals. - HoldenFanatic
7
Soccer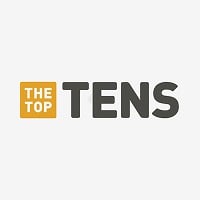 Association football, more commonly known as football or soccer, is a sport played between two teams of eleven players each. It is played with a spherical ball. The objective is to score the ball in the other teams goal.
Examples of good Dutch soccer clubs are Feyenoord, Ajax and PSV to name a few. - Userguy44
I love Dutch soccer playing style - Metal_Treasure
8
Wooden Shoes
Wooden Shoes or Clogs are typically Dutch. Bring them home as a souvenir or visit a traditional clog maker. - Userguy44
9
Dutch Painters
We've all heard of Vincent Van Gogh, one of the best painters - darthvadern
I love to paintt - RylinB
Dutch Masters changed the art of painting forever with their brush strokes. Dutch painters such as Rembrandt van Rijn, Johannes Vermeer, Jan Steen and Frans Hals, developed a worldwide reputation in the 16th and 17th centuries. But Dutch Masters were artistic pioneers in the centuries before and after the "golden era of painting" as well. - Userguy44
10
Delft Blue
Delft Blue is the world-famous earthenware that has been produced in the city of Delft since the 16th century. - Userguy44
The Contenders
11
Stroopwafels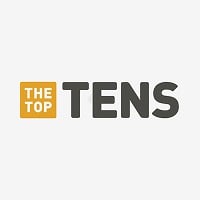 Stroopwafels or Syrup Waffles are a waffle made from two thin layers of baked dough with a caramel syrup filling in the middle. They're popular in The Netherlands and originally made in the city of Gouda. - Userguy44
Trust me, they're delicious! 😋 - Userguy44
12
Sharon Den Adel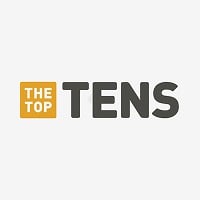 Sharon den Adel, Dutch singer and the vocalist of symphonic rock band Within Temptation. ...read more.
Thanks for the additions! And I like Sharon. - Userguy44
13
Rotterdam
Really great city. Beautiful night skyline and second largest city of The Netherlands. - Userguy44
14
Anne Frank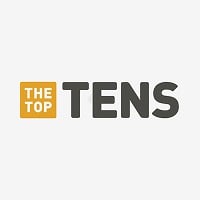 Annelies Marie Frank was a German-born diarist. Anne for short. One of the most discussed Jewish victims of the Holocaust, she gained fame posthumously with the publication of The Diary of a Young Girl in which she documents her life in hiding from 1942 to 1944, during the German occupation of the Netherlands ...read more.
Poor her. - LightningStrike
15
Johan Cruijff
Probably the best soccer player The Netherlands ever had. - Userguy44
Truly incredible! - Metal_Treasure
16
Marco van Basten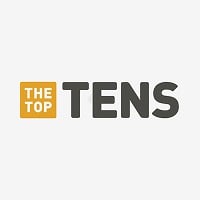 Marcel "Marco" van Basten is a Dutch football manager and former football player, who played for Ajax and Milan, as well as the Netherlands national team, in the 1980s and early '90s as a forward.
17
Golden Earring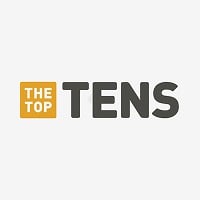 Golden Earring is a Dutch rock band, founded in 1961 in The Hague as The Golden Earrings. They achieved worldwide fame with their international hit songs "Radar Love" in 1973.
Radar Love is an awesome song. - PokemonYesTeletubbiesNo
Radar Love. It's a great song. - PokemonYesTeletubbiesNo
A Dutch rock band. - Userguy44
18
Simone Simons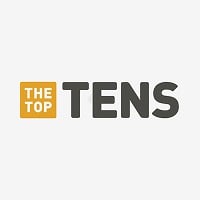 Simone Johanna Maria Simons is a Dutch singer-songwriter. She is the lead vocalist of Dutch symphonic metal band Epica.
19
Floor Jansen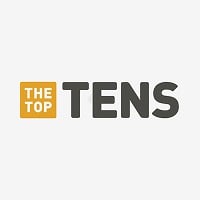 Floor Jansen is a Dutch singer-songwriter and vocal coach. She is currently vocalist of Nightwish and leader of Revamp.
20
Ayreon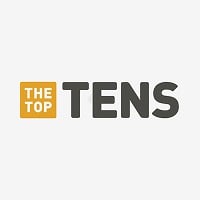 Ayreon is a musical project by Dutch songwriter, singer, multi-instrumentalist musician and record producer Arjen Anthony Lucassen. Ayreon's music is described as progressive rock, progressive metal and power metal sometimes combined with genres such as folk, electronica, experimental and classical ...read more.
21
Dennis Bergkamp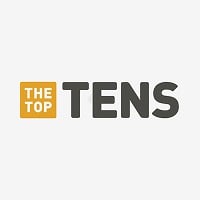 Dennis Nicolaas Maria Bergkamp is a Dutch former professional footballer, who is the assistant manager to Frank de Boer at Ajax.
22
Armin van Buuren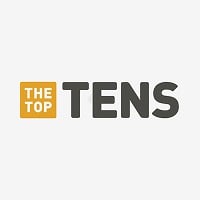 Armin van Buuren is a Dutch remixer, music producer, DJ, musician, pianist and songwriter from South Holland.
23
Vincent van Gogh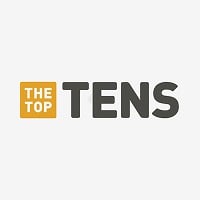 Vincent Willem van Gogh (30 March 1853 – 29 July 1890) was a Dutch Post-Impressionist painter who is among the most famous and influential figures in the history of Western art. ...read more.
24
Within Temptation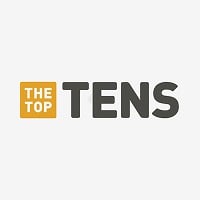 Within Temptation is a Dutch symphonic metal band founded in April 1996 by vocalist Sharon den Adel and guitarist Robert Westerholt.
25 Weed
26 Narcotics
27
Kensington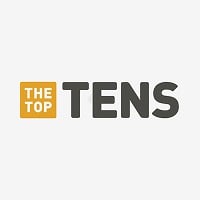 A Dutch pop rock band. - Userguy44
28
Aleister Black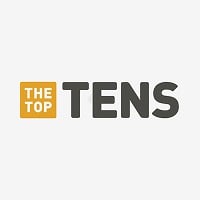 29
Racism
Apparently this is true, however i'm not racist. - Userguy44
30
Lek
A river close to my hometown. - Userguy44
31
Epica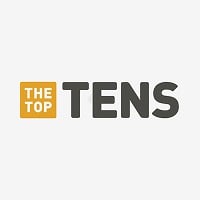 Epica is a Dutch symphonic metal band, founded by guitarist and vocalist Mark Jansen after his departure from After Forever.
32
Arjen Lucassen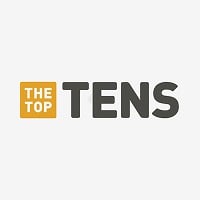 Arjen Anthony Lucassen (born 3 April 1960, Netherlands) is a Dutch progressive rock/metal songwriter, singer, multi-instrumentalist musician and record producer, best known for his long-running progressive opera project Ayreon.
33
Utrecht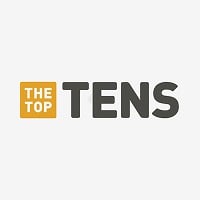 Simply beautiful! - Metal_Treasure
34
Tiesto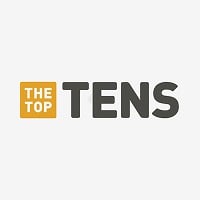 Tijs Michiel Verwest, better known by his stage name Tiësto, is a Dutch DJ and record producer from Breda. He was named "the Greatest DJ of All Time" by Mix magazine in a poll voted by fans. In 2013, he was voted by DJ Magazine readers as the "best DJ of the last 20 years".
35
Gerbrandy Tower
The Gerbrandy Tower is a radio/television tower with a height of 1 203,41207 feet. It's turned into a giant christmas tree during christmas. - Userguy44
36
Focus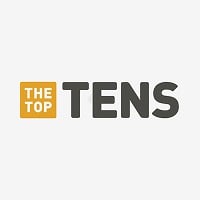 Focus is a Dutch rock band formed in Amsterdam in 1969 by keyboardist, vocalist, and flautist Thijs van Leer. The band has undergone numerous formations in its history; since December 2016 it has comprised van Leer, drummer Pierre van der Linden, guitarist Menno Gootjes, and bassist Udo Pannekeet.
37 Promiscuous Lifestyle
38 Marijuana
39
Martin Garrix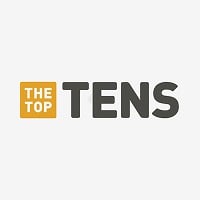 Martijn Gerard Garritsen, known professionally Martin Garrix, is a Dutch DJ, record producer and musician.
40 Three Hundred and Thirty Five Years' War
BAdd New Item