Top 10 Things to See in Montreal
Montreal (Fr., Montréal) is the second largest city in Canada after Toronto.
The Top Ten
1
Old Montreal (Vieux-Montréal)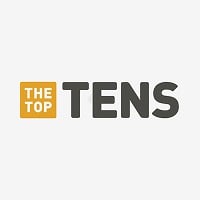 Place Jacques-Cartier is the heart of the Old Montreal - it's a square closed off to traffic that is a great spot for various street performers - musicians, clowns, magicians.
Also, in Old Montreal one can see some of the finest examples of European architecture.
There are many restaurants, shops and museums. - Metal_Treasure
2
Montreal Botanical Garden (Jardin Botanique de Montréal)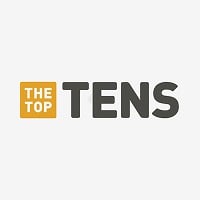 This isn't a usual botanical garden - Montreal Botanical Garden tells stories because there are amazing living sculptures (horticulture works of art). - Metal_Treasure
3
Notre-Dame Basilica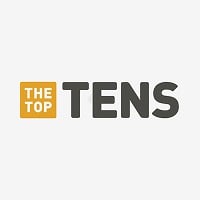 It's one of the most renowned examples of Gothic Revival architecture in the world built between 1824 and 1829. Rare wood carvings, stained glass windows, wonderful colors and religious statues fill the inside of Notre-Dame Basilica. This beautiful building is associated with the Roman Catholic denomination. - Metal_Treasure
4
Underground City (RÉSO)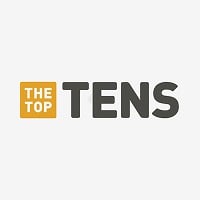 This is a series of interconnected office towers, hotels, shopping centres, residential and commercial complexes, convention halls, universities and performing arts venues that form the heart of Montreal's central business district, aka Downtown Montreal.
It's called Underground City because of the underground connections between the buildings that compose the network, in addition to the network's complete integration with the city's subway (Métro) - an entirely subterranean rapid transit system.
It's very convenient, especially when outside is extremely cold - in the underground city it's warm and you can spend a whole day wearing a T-shirt. - Metal_Treasure
5
Saint Joseph's Oratory of Mount Royal (Oratoire Saint-Joseph du Mont-Royal)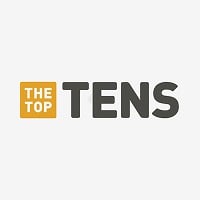 This is the largest church in Canada and the third-largest of its kind in the world after the Basilica of Our Lady of Peace of Yamoussoukro in Co'te d'Ivoire and Saint Peter's Basilica in Rome.
Saint Joseph's Oratory was completed in 1967 and can hold 10,000 people. The church has several levels. It's a Roman Catholic basilica and its architectural style is Italian Renaissance.

It was named after St. Joseph, who was known to perform miracles. The Oratory hosts over 2 million visitors each year, many of whom come looking for healing. - Metal_Treasure
6
Olympic Park (Parc olympique)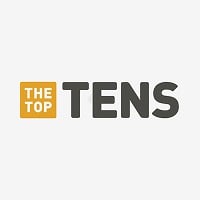 Olympic Stadium is located in this park - it has the tallest leaning tower in the world at 175.5 m (576 ft). - Metal_Treasure
7
Old Port of Montreal (Vieux-Port de Montréal)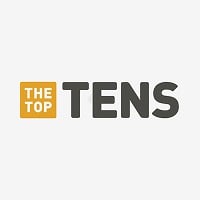 A historic port stretching for over two kilometres along the Saint Lawrence River in Old Montreal. The port dates back to the 1600s when it was used as a trading spot. There are many really old ships. These days it is home to private, freight and cruise ships.
Also, walking along the river is very pleasant.
In winter months there are ice fishing villages built on the ice. - Metal_Treasure
8
Circuit Gilles Villeneuve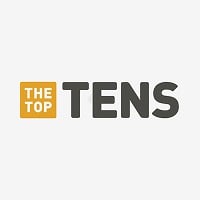 The Circuit Gilles Villeneuve is a motor racing circuit, located in Parc Jean-Drapeau. Formula 1 fans know it, Gilles Villeneuve was a F1 driver. - Metal_Treasure
9
Mount Royal Park (Parc du Mont-Royal)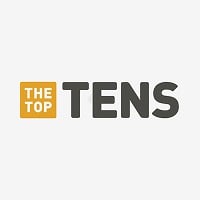 A very pleasant place to spend a whole day. - Metal_Treasure
10
La Ronde Amusement Park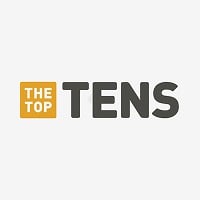 The Contenders
11
Habitat 67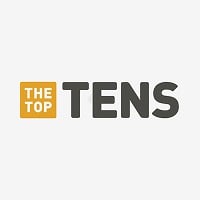 Habitat 67 is a housing complex built for World's Fair 1967 (Expo 67), now considered to be a world-famous architectural landmark. This apartment complex has a very interesting style and was designed by Israeli-Canadian architect Moshe Safdie. - Metal_Treasure
12
Bell Centre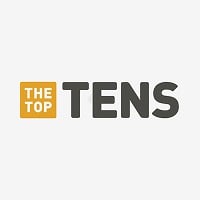 13
Parc Jean-Drapeau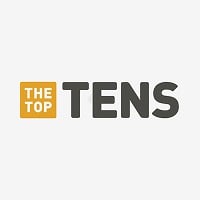 14
Canadian Railway Museum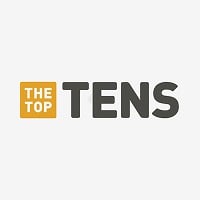 15 Centre Eaton Montreal
16
L'Orchestre Symphonique de Montreal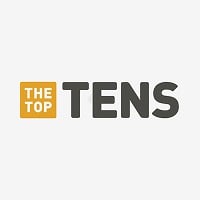 17
Plateau Mont-Royal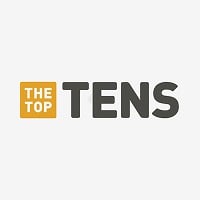 18
Montreal International Jazz Festival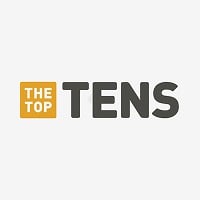 19
Montreal Canadiens Hall of Fame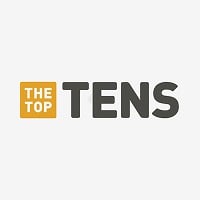 20
Biodome de Montreal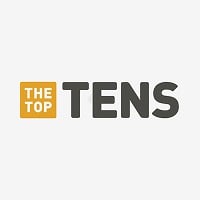 21
Montreal Museum of Fine Arts (Musée des Beaux-Arts de Montreal)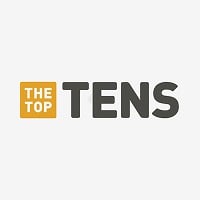 22
Jean-Talon Market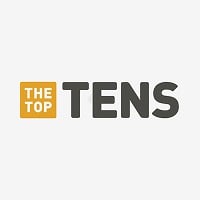 23
Chinatown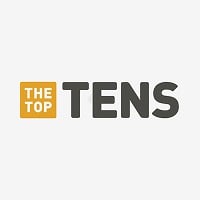 24 Little Italy
25
Gay Village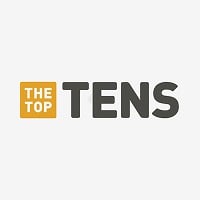 26 Rue St-Paul
27
Parc des Rapides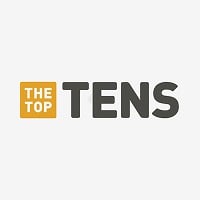 28 Opéra de Montréal
29
Les Grands Ballets Canadiens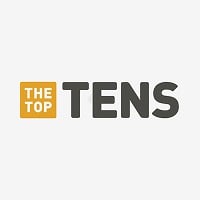 30
Montreal Biosphère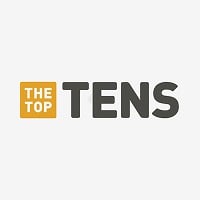 Montreal Biosphère aka the Biosphere, is a museum dedicated to the environment, located in Parc Jean-Drapeau. - Metal_Treasure
31 Place Ville-Marie
32
1000 De La Gauchetière
Why oh why did I have to add this...
BAdd New Item