Top Ten Things You Want to Pet but Can't
AsianBlood
Have you ever wanted to pet an animal or something else really badly? Maybe because it's really adorable and fluffy...? But yet, you can't? This list is for you!
The Top Ten
1
Goslings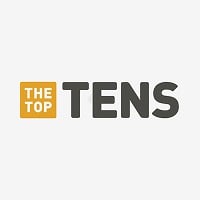 Baby geese are so adorable and fluffy! Too bad their parents are protective as heck about them! - AsianBlood
So you would like to pet Ryan Gosling's family? Okay...
GEESE
2
Bumblebee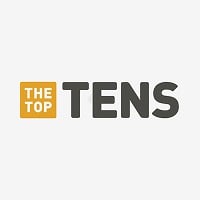 A bumblebee, also written bumble bee, is a member of the bee genus Bombus, in the family Apidae. The brood parasitic or cuckoo bumblebees have sometimes been classified as a subgenus or genus, Psithyrus, but are now usually treated as members of Bombus.
They make honey and care for the environment - Bikerninja1997
Bumblebees, why do you have to sting... - AsianBlood
They are also too small. If they were bigger, I'd pet tem. Bumblebees hardly look like insects, more like little miniature mammals. - Martin_Canine
3
Squirrel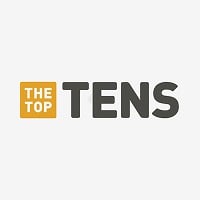 Squirrels are members of the family Sciuridae, a family that includes small or medium-size rodents. The squirrel family includes tree squirrels, ground squirrels, chipmunks, marmots, flying squirrels, and prairie dogs amongst other rodents.
The dumbest thing in earth
They're so cute and it makes me want to hug and pet them :( - wrests
I don't think this list has heard of the term "exotic pets" - pupcatdog
IT'S SO FLUFFEH!
4
Kangaroo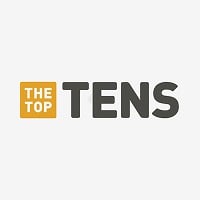 The kangaroo is a marsupial from the family Macropodidae. In common use the term is used to describe the largest species from this family, especially those of the genus Macropus: the red kangaroo, antilopine kangaroo, eastern grey kangaroo, and western grey kangaroo.
On a trip earlier this year a couple of my friends and I came across a Kangaroo hopping around on a hill next to the beach. - ParasN2000
They stand on their tail and kick you down. - Bikerninja1997
5
Cygnet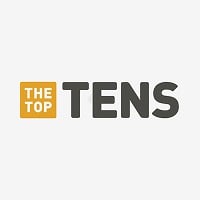 Baby swans are a bit duller than goslings but they're still hecking cute! - AsianBlood
6
Eevee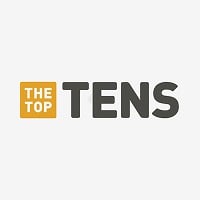 Eevee, known in Japan as Eievui, is a Pokémon species in Nintendo and Game Freak's Pokémon franchise.
Prem-kun
In this case, we can't pet it because it ain't real -_- - AsianBlood
It looks fluffy ❤️❤️
7
Azurill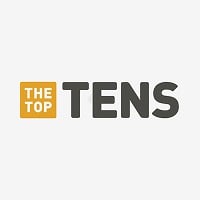 I want to cheer it up so much D: - AsianBlood
8
Baby Wolves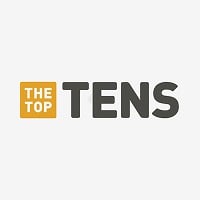 I what one I love dogs and wolves I love drawing them all but I have a dog that loves me
They're like wilder dogs! - AsianBlood
9
Panda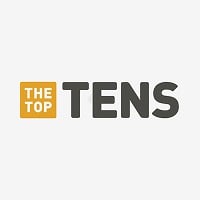 The giant panda, also known as panda bear or simply panda, is a bear native to south central China. It is easily recognized by the large, distinctive black patches around its eyes, over the ears, and across its round body.
10
Scarlett Johansson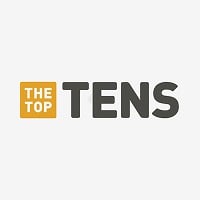 Scarlett Johansson (born November 22, 1984) is an American actress, model, and singer. She made her film debut in North. ...read more.
Just look at those curves! She's got a nice personality and all, but then Colin comes in and claims Scarlet for himself!
Who says that your pet must be an animal?
Because she's taken!
She is not a animal - Bikerninja1997
The Contenders
11
Koala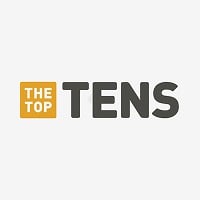 The koala is an arboreal herbivorous marsupial native to Australia. It is the only extant representative of the family Phascolarctidae and its closest living relatives are the wombats.
If nom nom try to hurt on the 3 bears I would use mace on him - Bikerninja1997
12
Fox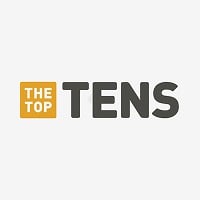 Foxes are small to medium sized animals and belong to the Canidae family along with other animals such as jackals, wolves, and domestic dogs. There are 37 species of fox but only 12 are considered true Vulpes. A foxes main prey are birds, fish, berries, insects, and rabbits. Some of the best known species ...read more.
It's so derpy
13
Mort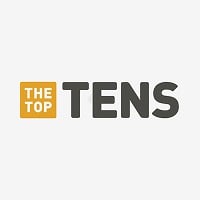 14
Rabbit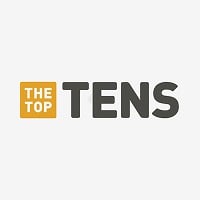 Rabbits are small mammals in the family Leporidae of the order Lagomorpha, found in several parts of the world.
But you can pet them if they're a pet - ihatetrump
We can - itskenny
15
Marilyn Manson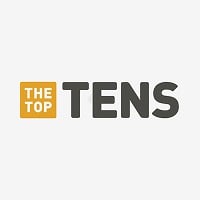 Brian Hugh Warner, better known by his stage name Marilyn Manson, is an American musician, songwriter, actor, painter, multimedia artist, author, and former music journalist.
There IS a such thing as a human pet right? 😏
16
Raccoon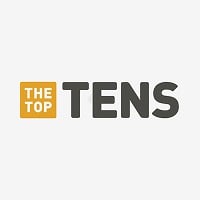 The raccoon, sometimes spelled racoon, also known as the common raccoon, North American raccoon, northern raccoon and colloquially as coon, is a medium-sized mammal native to North America.
17
Kate Upton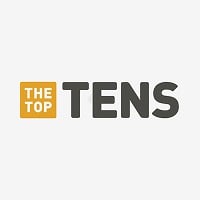 Kate Upton is an American model. She is best known for her appearances in the Sports Illustrated Swimsuit Edition, and for her status as a sex symbol. She is married to Houston Astros pitcher Justin Verlander.
Sadly, she's taken like the other 2!
18
Sans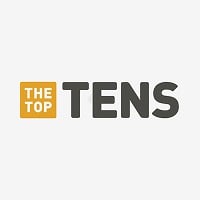 Sans or Sans the Skeleton is a character in the 2015 RPG Undertale created by Toby Fox. He is a lazy, pun-loving skeleton who is a supporting protagonist in the "pacifist" and "neutral" routes of Undertale, and a heroic antagonist/final boss of the "genocide" route. He is known for his incredibly difficult ...read more.
19
Sigourney Weaver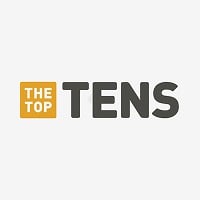 Susan Alexandra "Sigourney" Weaver is an American actress and film producer. Following her film debut as a minor character in Annie Hall, she quickly came to prominence in 1979 with her first lead role as Ellen Ripley in Alien.
20
Hedgehog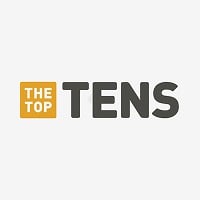 A hedgehog is any of the spiny mammals of the subfamily Erinaceinae, in the eulipotyphlan family Erinaceidae.
21
Service Dogs
Because they served in Fire, Police, and Military - Bikerninja1997
22
Polar Bear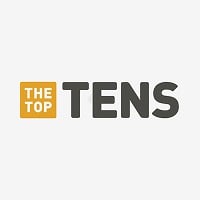 The polar bear is a carnivorous bear whose native range lies largely within the Arctic Circle, encompassing the Arctic Ocean, its surrounding seas and surrounding land masses.
Never come near a bear because Their Aggressive - Bikerninja1997
23
Lemur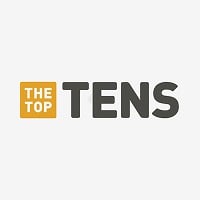 Lemurs are a clade of strepsirrhine primates endemic to the island of Madagascar. The word "lemur" derives from the word lemures (ghosts or spirits) from Roman mythology and was first used to describe a slender loris due to its nocturnal habits and slow pace, but was later applied to the primates on ...read more.
24
Beluga Whale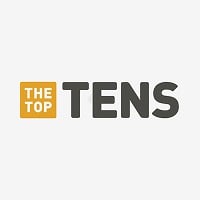 The beluga whale or white whale is an Arctic and sub-Arctic cetacean. It is one of two members of the family Monodontidae, along with the narwhal, and the only member of the genus Delphinapterus.
Look at the kid next to the whale 😂
25
Margot Robbie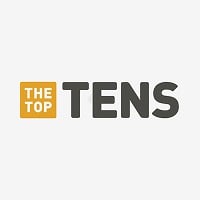 Margot Elise Robbie is an Australian actress. Robbie started her career by appearing in Australian independent films in the late 2000s. She got her big break in 2013 with The Wolf of Wall Street, where she was acclaimed for her performance, and being hailed "the hottest woman I've seen in a while" by ...read more.
26
Hyena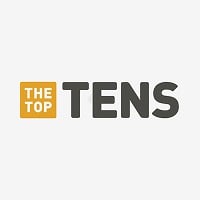 Hyenas or hyaenas are any feliform carnivoran mammals of the family Hyaenidae /haɪˈɛnᵻdiː/. With only four extant species, it is the fifth-smallest biological family in the Carnivora, and one of the smallest in the class Mammalia.
27
Lion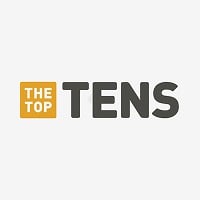 The lion is one of the big cats in the genus Panthera and a member of the family Felidae. The commonly used term African lion collectively denotes the several subspecies in Africa.
Because there carnivores - Bikerninja1997
28
Butterflies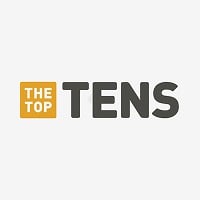 Butterflies are part of the class of insects in the order Lepidoptera, along with the moths. Adult butterflies have large, often brightly coloured wings, and conspicuous, fluttering flight.
Because their wings are beautiful - Bikerninja1997
29
Spiders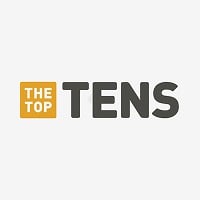 Because they Bite - Bikerninja1997
30
Opossum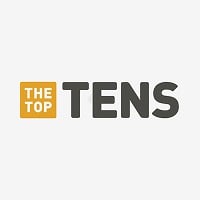 I wish, someday... they're so cute I want it to ride on my shoulder
31
Dogs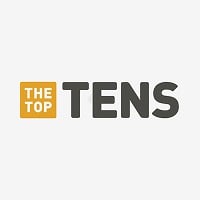 The domestic dog is a wolf-like canid in the genus Canis, and is the most widely abundant terrestrial carnivore.
We can let them IDIOTS! - itskenny
32
Katy Perry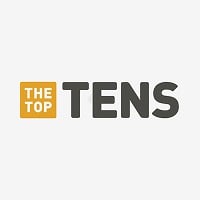 Katheryn Elizabeth Hudson, professionally known by her stage name Katy Perry, was born on October 25, 1984 in Santa Barbara, California. She is a singer, songwriter, actress and an ambassador on one of the most popular companies of now, UNICEF. ...read more.
33
Yoshi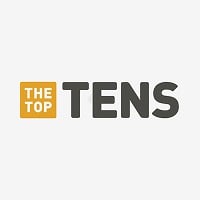 Yoshi, once romanized as Yossy, is a fictional anthropomorphic dinosaur who appears in video games published by Nintendo. He is most known for his appearances in the Yoshi and Mario franchises.
34
Wolf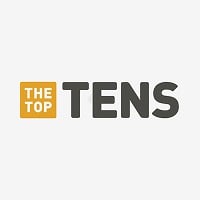 Often in/from packs, Wolves are carnivorous Canines that come in various colours and breeds, and have evolved to Dogs. Some breeds of Wolves are, like Dogs, domesticated, to become a Working Dog.
35
Triceratops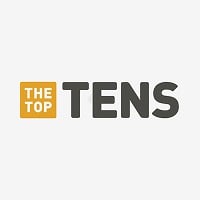 Triceratops is a genus of herbivorous ceratopsid dinosaur that first appeared during the late Maastrichtian stage of the late Cretaceous period, about 68 million years ago in what is now North America.
36
Marisa Tomei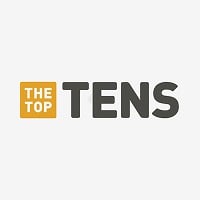 37
Stegosaurus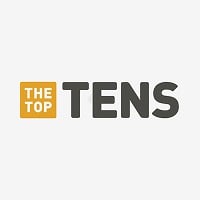 Stegosaurus is a type of armored dinosaur. Their fossil bones have been found in rocks dated to the Late Jurassic period, between 155 and 150 million years ago, in the western United States and Portugal.
38 The illuminati
39
Goku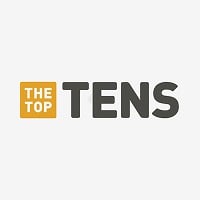 Son Goku (Kakarrot) is the main protagonist in Dragon Ball franchise created by Akira Toriyama in 1984. He has many abilities like, super strength, utilization of ki, flight, teleportation, super speed, enhanced reflexes, and Super Saiyan transformation that increase strength, speed, and durability. ...read more.
40
Buzzwole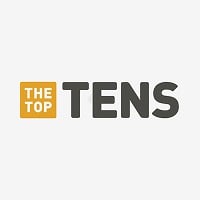 Buzzwole is a dual-type Bug/Fighting Pokémon introduced in Generation VII. It is not known to evolve into or from any other Pokémon. It is one of the Ultra Beasts and is known by the code name UB-02 Absorption.
41
Pikachu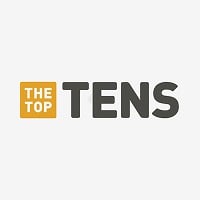 Pikachu are a species of Pokémon, fictional creatures that appear in an assortment of video games, animated television shows and movies, trading card games, and comic books licensed by The Pokémon Company, a Japanese corporation.
42
Greninja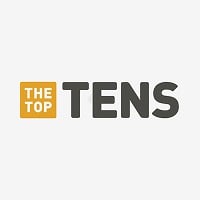 Greninja is a Water/Dark type Pokemon introduced in Gen 6. It is the evolved form of Frogadier and the final evolve form of the water starter Froakie. Aside from the usual Torrent ability all Water starters have (Which raises the power of its Water moves), it also the the ability Protean, which changes ...read more.
43
Black Widow
Natalia Alianovna Romanoff, most known as Natasha Romanoff or the Black Widow, is a fictional superhero appearing in American comic books published by Marvel Comics. She is one of the most talented spies and assassins in the entire world and is a founding member of the Avengers. The character was created ...read more.
44
Charlize Theron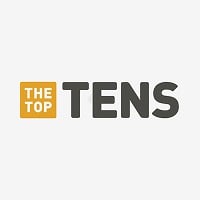 Charlize Theron is a South African and American actress and film producer. She is the recipient of several accolades, including an Academy Award, a Golden Globe Award, and the Silver Bear for Best Actress.
45
Tyrannosaurus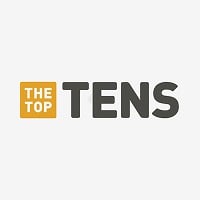 Tyrannosaurus, meaning "tyrant lizard", from the Ancient Greek tyrannos, "tyrant", and sauros, "lizard" is a genus of coelurosaurian theropod dinosaur. It also had a tremendous bite force, the strongest of any Dinosaur and living terrestrial animal. Its bite force reached up to 12,800 pounds (roughly ...read more.
46
Velociraptor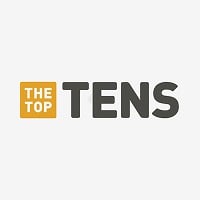 Velociraptor is a genus of dromaeosaurid theropod dinosaur that lived approximately 75 to 71 million years ago during the later part of the Cretaceous Period.
47
Nicole Kidman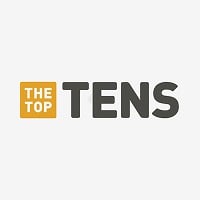 Nicole Mary Kidman is an Australian-American actress and film producer. Kidman's breakthrough roles were in the 1989 feature film thriller Dead Calm and television thriller miniseries Bangkok Hilton.
48
Jessica Alba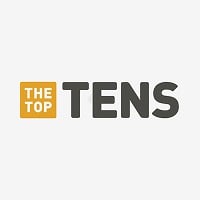 Jessica Marie Alba is an American actress, model and businesswoman. She has won various awards for her acting, including the Choice Actress Teen Choice Award and Saturn Award for Best Actress on Television, and a Golden Globe nomination for her lead role in the television series Dark Angel.
49
Serval Cubs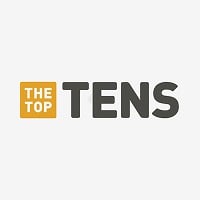 They're so cute. But they belong in the wild. That's their true home.
50
Perry the Platypus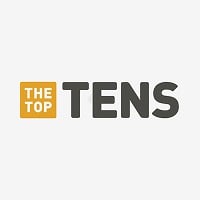 Perry the Platypus, also known as Agent P or simply Perry, is an anthropomorphic platypus from the animated series Phineas and Ferb.
PSearch List
Related Lists

Top Ten Songs to Listen to When You Want to Break Up with Your Lover but Can't

Top 10 Things We Want, but Usually Can't Have

Top 10 Songs You Used to Love but Can't Listen to Anymore

Movies You Can't Help But Watch All the Way Through
List Stats
51 listings
1 year, 230 days old

Top Remixes
1. Goslings
2. Bumblebee
3. Squirrel
AsianBlood
Error Reporting
See a factual error in these listings? Report it
here
.