Best Thunderclan She Cats
The Top Ten
1
Squirrelflight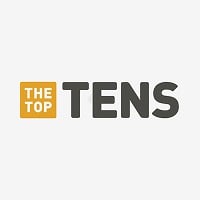 2
Cinderpelt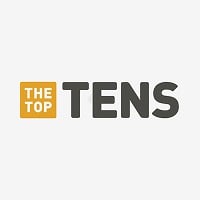 A medicine cat from the book series Warriors by Erin Hunter. She heals other cats in her Clan, ThunderClan, and is reincarnated into Cinderheart. She started out as a Warrior apprentice, but was forced to train to be a Medicine Cat instead after getting her leg inijured by a car.
3
Yellowfang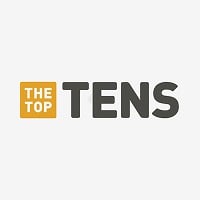 Yellowfang was a ThunderClan medicine cat in the original series of Warriors. She initially was a medicine cat from ShadowClan, but she was banished by her son, Brokenstar. She was then found by Firestar, who was then Firepaw, and brought into ThunderClan.
4
Ivypool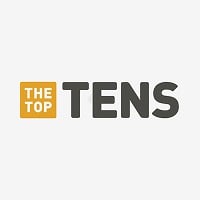 5
Hollyleaf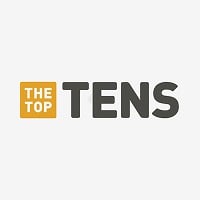 Hollyleaf was one of the rare, strictly loyal cats of ThunderClan. She cherished the warrior code as a kit and came back to her clan in a time of need to fight-- even though she was cast out for killing Ashfur.
6 Sandstorm
7
Leafpool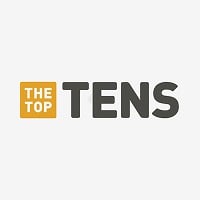 Leafpool is a character in the Warrior Cats series. She's the daughter of Firestar and Sandstorm, sister of Squirrelflight, mate of Crowfeather, and mother of Jayfeather, Lionblaze, and Hollyleaf
8
Spottedleaf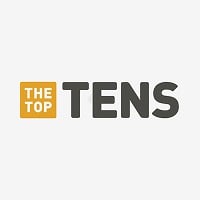 9
Bluestar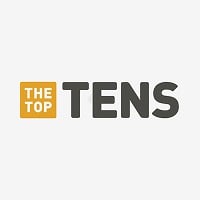 Bluestar is a character in the Warrior Cats series. She was one of the leaders of ThunderClan. She is mates with Oakheart of RiverClan and her kits, Stonefur and Mistyfoot, live in RiverClan. She has a deceased kit named Mosskit, a sister named Snowfur, a nephew named Whitestorm, a mother named Moonflower ...read more.
10 Whitewing
The Contenders
11
Snowfur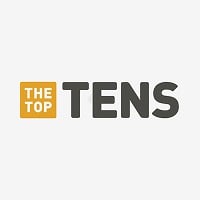 Snowfur is a fictional character created by Erin Hunter for the book series named Warrior Cats. She's Bluestar's sister, Whitestorm's mother and Thistleclaw's mate (when she was alive) and used to be a Thunderclan Queen before joining Starclan. She's one of the main characters in Bluestar's Prophecy ...read more.
12
Mapleshade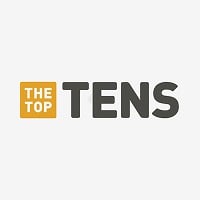 Mapleshade is a character in the Warriors series by Erin Hunter. She is a tortoiseshell she-cat with a white tail and mistakenly described as ginger-and-white.
13
Brightheart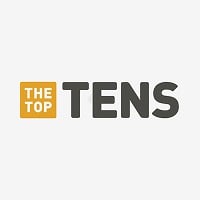 BAdd New Item