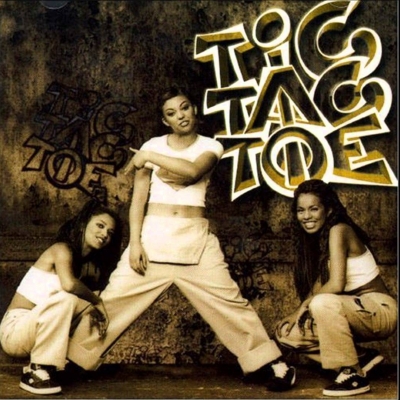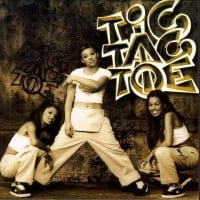 +
Tic Tac Toe
Tic Tac Toe was a German all-female hip hop group consisting of Jazzy (Marlene Tackenberg), Ricky (Ricarda Wältken) and Lee (Liane Wiegelmann) that formed in 1995 and was infrequently active until 2007 - during that time they disbanded twice, and had Sara Brahms replacing Ricky from 1999 to 2000.
From the beginning, the formation has been surrounded by a variety of controversies and scandals, not only because of their music, which made extensive use of curse language and involved around topics such as safe sex, child abuse, death from drugs, and suicide, among others, some of which were delivered in an outrageous provocative fashion while some were taken more seriously, but also because of their public image. Lee's past as a prostitute as well as the suicide of her husband, staged background stories of how the band formed, feuds between the individual band members, and frequent temporary disbandings caused massive media attention, making the group one of Germany's biggest pop cultural phenomena of the late 20th century.
Having been very popular in the mid-to-late 90s, Tic Tac Toe were among the very first successful German hip hop acts, and released chart breaking material before the genre's national breakthrough in the early 21st century, yet are usually more famed by pop audiences.
Their first two albums, "Tic Tac Toe" and "Klappe die 2te", were certified double platinum in Germany and Switzerland, and platinum in Austria. Among their best known songs are "Ich find dich sch**ße", "Verpiss dich" and "Warum?".
Version History:
Lists Featuring Tic Tac Toe
Related Lists

Best Tic Tac Toe Songs