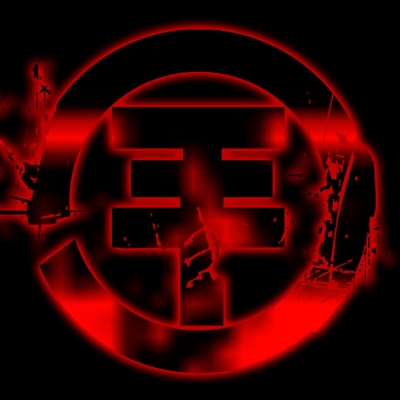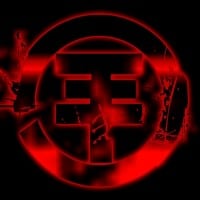 +
Tokio Hotel
Tokio Hotel are a pop rock band from Magdeburg, Germany, consisting of Bill Kaulitz (singer), Tom Kaulitz (guitar), Gustav Schäfer (drums) and Georg Listing (keyboards, bass) that formed in 2001.
In 2005, they started off as a hugely successful and trendsetting teen pop band in their home country with their debut album "Schrei", when most of the band members were around the age of 15, but broke loose of their public image with their international breakthrough album "Scream" in 2007, which consisted mostly of English language versions of songs from their second album "Zimmer 483", which (unlike their first album) was largely written by the band itself, with more sinister lyrics. Since then, Tokio Hotel released successful albums internationally featuring emo, alternative, synth rock and electronica music and became one of the most well known German music projects to date. Among their biggest hits are "Monsoon", "Ready Set Go", "The World Behind My Wall", "Feel it All" and "Scream".
Critical reception and public reaction at the band has been quite mixed over the years and is widely different in different countries.
Version History:
Lists Featuring Tokio Hotel
Related Lists