Best Tokyo Ghoul:re Characters
The Top Ten
1
Ken Kaneki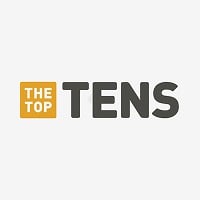 The man has my heart. There are no words to describe such a heavenly child.
Character development at its finest.
Just call him Haise. - Not_A_Weeaboo
Yay tokyo is first :D
2
Juuzou Suzuya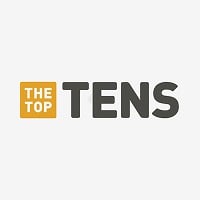 He can step on me
He is better than real boys. Do not even try to argue with me
I agree this guy rocks, I'd say he's half ghoul hunter, half crazy blade weilder
and 100% badass
My favourite male character and I have a crash on him because he is amazing ''notice me senpai"
3
Kuki Urie
This guy's getting more and more awesome day by day. Probably, might reach the top sometime. - Undistinguished
Yess go team Urie
4
Touka Kirishima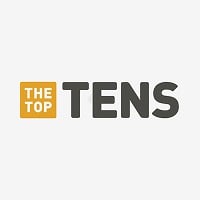 Touka Kirishima is a fictional character in the manga and anime series Tokyo Ghoul created by Sui Ishida.
She deserves WAY better than this. She's beautiful, totally badass, and very unique. She's my favorite character in Tokyo Ghoul.
She should be higher
5
Haise Sasaki
He's cute and I like him except for the crazy memo he has 😘
7
Akira Mado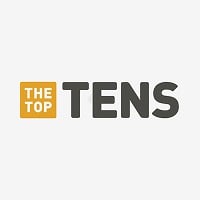 8
Ginshi Shirazu
He's halarious
9
Uta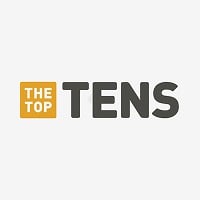 Uta is fab, end of story
He's a very cool and unique character. He and Touka are my favorites. He should be way higher than this.
10 Tooru Mutsuki
The Contenders
11
Saiko Yonebaya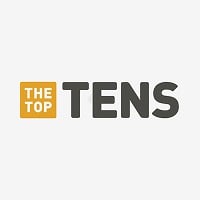 Love her personality
12 Seidou Takizawa
13
Ayato Kirishima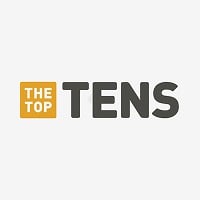 He's just awesome.
14 Kanae von Rosewald
15
Tatara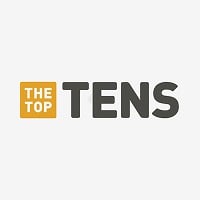 16
Renji Yomo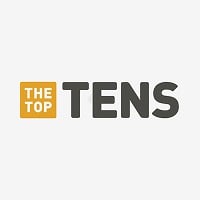 17
Kishou Arima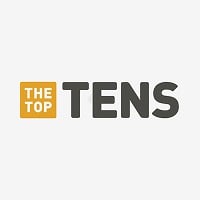 Kishou Arima is a major antagonist turned protagonist of the manga/anime, Tokyo Ghoul, and its successor, Tokyo Ghoul:re.
18
Chie Hori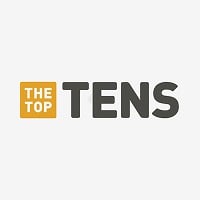 She's my best girl. She's adorable!
19 Naki
20 Koori Ui
21 Kazuichi Banjou
22
Koutarou Amon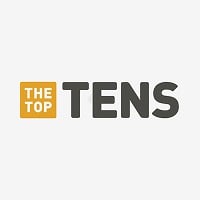 23 Takeomi Kuroiwa
24
Shuu Tsukiyama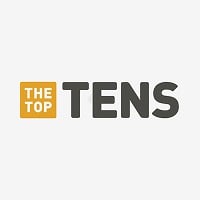 25
Noro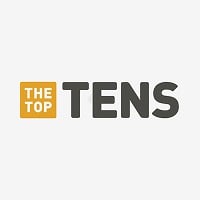 26
Kaya Irimi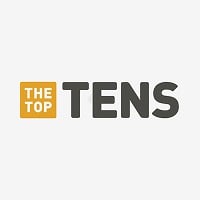 27
Yukinori Shinohara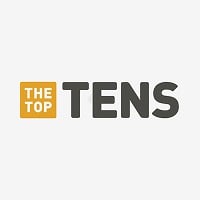 28 Mayu
29 Ching-Li Hsiao
30 Matsumae
31
Hinami Fueguchi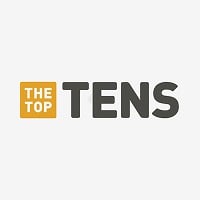 32 Abara Hanbee
33
Roma Hoito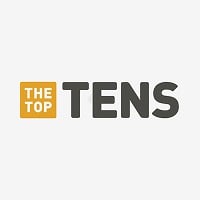 34 Kousuke Houji
35 Hairu Ihei
36
Rize Kamishiro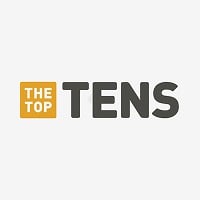 37 Akihiro Kanou
38 Shiki Kijima
39 Arata Kirishima
40 Miza Kusakari
41 Itsuki Marude
42
Nishiki Nishio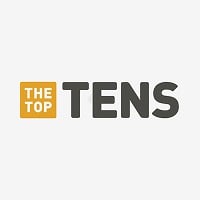 43 Nico
44 Donato Porpora
45 Karao Saeki
46 Nobu Shimoguchi
47 Mougan Tanakamaru
48 Yoshitoki Washuu
49 Kurona Yasuhisa
50 Matsuri Washuu
PSearch List