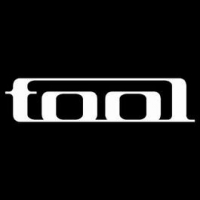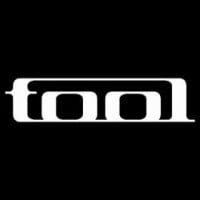 +
Tool
Tool is an American progressive metal/alternative metal band, that was formed in 1990.
The band is set together between Maynard James Keenan (Vocals), Danny Carey (Drums), Adam Jones (Guitar) and since 1995 Justin Chancellor (Bass).
The band is known for their influences from electronic sounds and their overly complex and strangely structured songs.
The band released their debut album "Undertow" in 1993 and later put out other famous albums, like "Lateralus" and "10,000 Days".
The band has established a legacy as one of the most well-known and beloved progressive metal and alternative metal bands of all time.
Lists Featuring Tool
Related Lists