Top 10 Competitions in the World
Grizleybear
The Top Ten
1
FIFA World Cup
The World cup is the worlds most epic and greatest tournament. It is the WORLDS sport. and btw what is ireland hurling?
You feel just fantastic when you touch the trophy


The honour has to be too the king of sports... - MatrixGuy
You're always at the edge of your seat - Pow123
2
All Ireland Hurling Final
hurling truly is unlike any other sport... imageing lacrosse with less padding, less rules, and faster balls
Fastest field game in the world - Grizleybear
Truly Hurling is very dangerous.. You can be hit by the hurley at any point of the game]
Imagine the noise of the crowd in the olympic 100m final extended to 7th mins long and matched or exceeded by the events on the pitch and you have the all Ireland hurling final. Untouchable as a sporting event
3
Rugby World Cup
Defines who is the best team for the next four years
4
Summer Olympics
Not just one sport, not just one team, it is THE sporting event that stretches beyond sport, it involves architecture, design, art, passion, and a city's effort to make there games better than the ones held four years before.
5
Super Bowl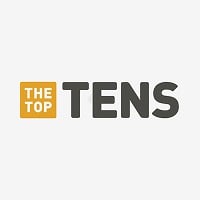 6 Ryder Cup
7
World Series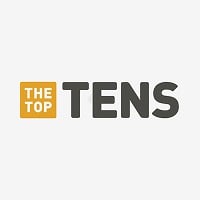 8 NBA Finals
9 Winter Olympics
10 World Heavyweight Championship Fight
The Contenders
11 Volvo Ocean Race
12 Stanley Cup
13 Grey Cup
14 Six Nations Championship
15 MLS Cup
16 FIFA Women's World Cup
BAdd New Item