Upsilon Phi Sigma
Comments
Top
Popular
Newest
UPSILON PHI SIGMA BEST AND MOST PEACEFUL FRATERNITY
AND ALWAYS PROMOTE UNITY PEACE AND PROSPERITY FOR ALL, AND DISTINGUISH AN HONOR AND ACADEMIC EXCELLENCE ON ITS MEMBER, AND VERY STRONG FOUNDATION IN TERM OF HUMANITARIAN REASONS, AND INVIRONMENTAL ISSUES AS WELL.. VIVA UPSILONIANS..

May we live all the days of our UPSILONIAN LIFE..
May the road rise up to meet our brothers and sisters..
May the wind always be at our back to Unite us..
May the sun shine upon our face to be Peaceful..
May the rain fall soft upon our fields to Prosper..
And may God hold in Us in the palm in His hand..
Viva upsilon phi sigma...
The blood oozing in my veins is real UPSILONIAN blood
I was born to become an UPSILONIAN
I live with the UPSILONIAN spirit within me
And I remain an UPSILONIAN til my last breath..
I AM PROUD TO WEAR ITS BADGES FOR IT IS A SYMBOL OF UNITY, PEACE AND PROSPERITY FOR ALL. SO, I WILL ADVANCE MY LOVE OF GOD, MY COUNTRY, MY FELLOW MEN AND MOST OF ALL MY FELLOW UPSILONIANS.. VIVA UPSILONIANS...
Live with with unity peace and prosperity is our desire... Be with us and see the deference! We are carrying the fraternal brotherhood with honor and excellence! Viva upsilonian!
This fraternity and sorority symbolized the honor and excellence... MABUHAY UPSILON PHI SIGMA 1935...
Its hard to become but nice to belong!

It's hard to be come a member, but it's nice to be one.. ,
Long live upsilon phi sigma and God bless to all of us. ,
"Unitas Pax et Salus".. ,
BRILLIANT... GREAT... EXCELLENT... UNIQUE... RESPECTABLE... PEACEFUL...

VIVA! UPSILON PHI SIGMA! LONG LIVE! BROD AND SIS! UPSILON PHI SIGMA

FOREVER... From Rowena Pabilona of CAGAYAN DE ORO CITY
I am the one of upsilon phi sigma I love upsilon phi sigma right or wrong!
I am so happy being a member of upsilon phi sigma... We should to promote peace, unity and welfare in our country!
My BLOOD belong to UPSILON PHI SIGMA, this family I feel the spirit of unity peace and prosperity to all because they called it LOVE, GOD BLESSED to all my BROTHERS and SISTERS, THANK
My negative thought of getting into a fraternity vanished away when I joined this honor and excellence fraternity and sorority in the Philippines. In fact, we were awarded nine times Most Outstanding Fraternity and SOrority in the Campus becauseof that.
Unity, peace, and prosperity for all upsilonians. PROUD to be UPSILON.
Pax for all brothers and sisters.
I love UPS-1935 always and forever, thank you and Advance Happy Anniversary to all 1935ers members.
UNITAS PAX-ET SALUS, we are for quality not for quantity... We shall show the character embedded in the fifteen leaves as the people of nineteen thirty five...

Unity Peace and Prosperity for all!
19UPS35
Honor-Excellence and Service...
Keep the flames burning...
YOU KNOW UPSILON PHI SIGMA, NOT ONLY WITH IN OUR COUNTRY BUT WE ARE ALL OVER THE WORLD NA. TO ALL BROTHERS AND SISTERS ABROAD PLEASE VOTE IN ORDER TO TOP OUR FRATERNITY INTO THE THE HIGHEST PEAK OF EXPECTATION.
If you work for a man in heaven's name, work for him, speak for him and stand by the institution he represents. Remember, an ounce of loyalty is worth a pound of cleverness if you find fault and must condemn it, DO NOT condemn it, for if you do, the first high wind will blow you away and probably you will never know why... VIVA UPSILONIANS
I think UPS helped me share what I have since college.. It's an org that would help you build up other students in academics or in extracurricular activities.
My brothers and sisters may be simple people but they great in terms of love, care, and support.
I love UPS.
2gether, we can bring about a real change, because when it comes to acting responsibly, it's not just about doing things right, but doing the right things possible. >> long live great UPSILONIANS.
I LOVE UPS... From Brod James Evan, Phi Eta - CPU Chapter and State of Qatar Council
Connections, resources, intellect are the greatest asset when you become an UPSILONIAN!
"WE create leaders, not Members"We develop self esteem & be ready to face the future, so that during the decade ahead of our children, may thereby find a world reach er in opportunity
Let us live according to our principles of UNITY, PEACE AND PROSPERITY! "MAY WE ALWAYS SHARE OUR LOVE TO OTHERS SO THAT ALL MAY HAVE LIFE AND BE ONE"
Upsilon phi Sigma develops camaraderie, strong relationship towards others. Aim to produce a better professionals.. Long live UPSILON PHI SIGMA
Bound by principles and laws UPSILON PHI SIGMA 1935 remain its world class performance as one of the most adored, most loved and most friendly FRATERNITY AND SORORITY in the country and abroad.
Unity Peace and Prosperity for All...
1935... a professional, disciplined fraternity in the wold... with respect to each other and with other organization... still one of the best organization in whole world... !
UPSILON PHI SIGMA 1935!
Related Lists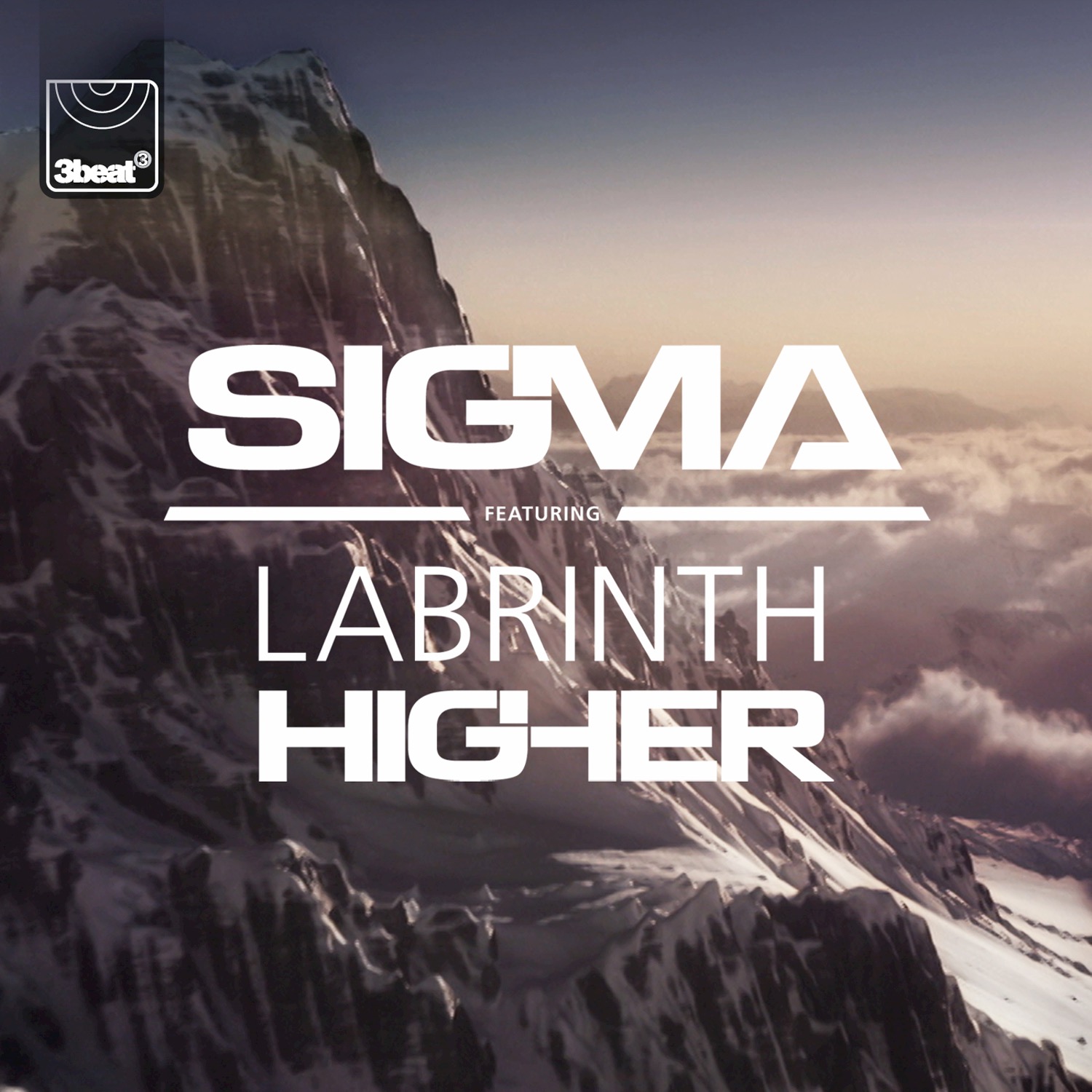 Best Sigma Songs