Top Ten Movie Villains of all Time
Hannibalbarka
The Contenders: Page 2
21
Sauron - The Lord of the Rings Trilogy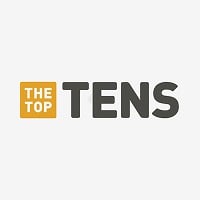 HOW IS MarioN (AKA SAURON) NOT NUMBER ONE? I didn't care much for Heath's Joker. But REALLY! I demand World War 3 over this! Where is the rage of us Lord of the Rings fans where it is need most? Marion was lotr's most influential character. Hail, Lord Sauron! Best villain ever.
This guy is seriously under Mr. FREEZE! That's bull.
This should be in the top ten. I mean yeah
beast
V 2 Comments
22
The Joker - Batman (1989)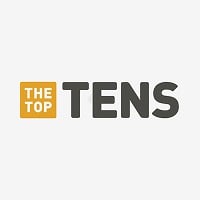 The Joker is a fictional super villain created by Bill Finger, Bob Kane, and Jerry Robinson who first appeared in the debut issue of the comic book Batman (April 25, 1940) published by DC Comics . Credit for the Joker's creation is disputed; Kane and Robinson claimed responsibility for the Joker's design, ...read more.
I 've always enjoyed this version more than Heath Ledger's. Heath Ledger is an excellent actor in that movie, but Nicholson portrayed the Joker that everyone knows and loves while Ledger played more of a horror movie villain.
The Joker is part to Jack Nicholson, Joker is werry dangerous clown, of purple costeem fire deform to face and body Joker his opponent to Batman.
Unlike Heath Ledger:
-Joker had a good backstory.
-He was played by a much better and menacing actor.
-Heath was serious, this one was funny and intimidating.
-He inspired Mark Hamill. Mark Hamill said that Heath was better than him, he wasn't being honest.
-Bob Kane, creator of Batman actually wanted Jack to portray Joker.
-"Have you ever danced with the devil in the pale moonlight? "
This quotes means: Have you ever found yourself in a horrifying situation when no one is around to assist?
-Permanent smile. Heath's wounds would disappear by time.
-Trustful to the comic book version.
-He sounds much more evil, rather than crazy, that's already in its personality.
-The only thing that stands up for Ledger are his fans. And SERIOUSLY do they think Heath was a better villain than Darth Vader? That's insane and down-right stupid.
23 Cap. Vidal - The Pan's Labyrinth
24
HAL from "2001: A Space Odyssey"
Intresting character, with an amazing demise.
Not the best but deserves to be at least at top 20
25
Venom - Spiderman
He has the ability to bond with someone and grant them badass powers while taking over their mind.
V 1 Comment
26
The Terminator (T-800) - The Terminator
He feels no pain, nor remorse, nor fear, and he's ' unstoppable!
27
Jack Torrance - The Shining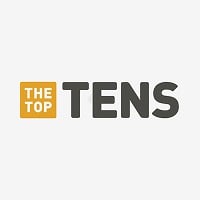 John Daniel Edward "Jack" Torrance is the main antagonist of Stephen King's horror novel The Shining.
He wasn't a bad guy, but he was tormented by unknown hallucinations which drove him mad and made him want to kill his wife and son.
Him and Hannibal Lector should be 1 and2.
Little pigs, little pigs, let me come in. Not by the hairs of your chinny-chin-chin? Then I'll huff and I'll puff and I'll blow your house in. Here's Johnny! - SuperheroSith
28
Annie Wilkes - Misery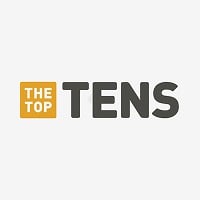 She is truly scary but entertaining she should be number 1
29
Baroness - G.I. Joe: The Rise Of Cobra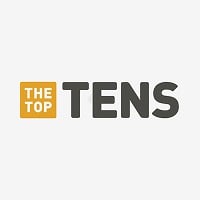 30 El Brujo - The Missing
31
Regan MacNeil/Pazuzu - The Exorcist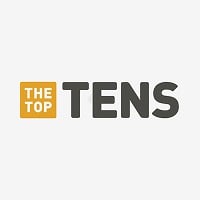 Regan wasn't the real villain here. She was possessed by the demonic force and he's the villain. - FieryKnightFloyd
V 1 Comment
32
Megatron - Transformers
Megatron has the most evil motive of all of these guys, and he would kill all of the above. Why is he not number one?!?
Megatron is not on top because he is not memorable
33
Ultron - Avengers: Age of Ultron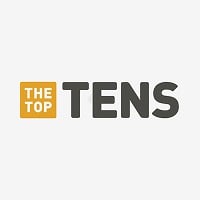 Ultron is a fictional supervillain appearing in American comic books published by Marvel Comics. He is most recognized as a foe of the Avengers, and has a quasi-familial relationship with several of their members, especially his creator Hank Pym.
V 2 Comments
34
Maleficent - Sleeping Beauty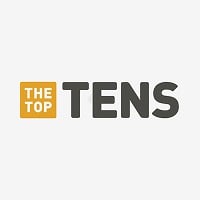 Not my favorite villain but my favorite Disney villain. She was much better than Scar and cursed a baby because she didn't get invited to a party, that's cruel. I think she should at least be at 11,12, or 9. But I do agree that the Joker from the Dark Knight should be number. He was scary as hell. But Maleficent is truly the mistress of all evil in the Disney and the movie world. I think she claimed that title pretty with her pet Raven diablo and her dragon.
35
Alex DeLarge - A Clockwork Orange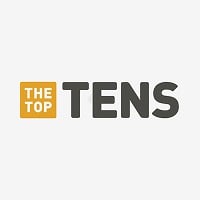 He wasn't really a villain.
36
Michael Myers - Halloween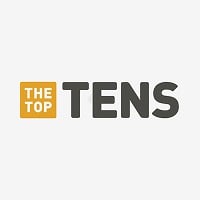 Michael Myers is a character from the Halloween series of slasher films. He first appears in John Carpenter's Halloween as a young boy who murders his older sister, then fifteen years later returns home to murder more teenagers.
Come on everyone knows that he's number one - Frf
V 1 Comment
37
Nurse Mildred Ratched - One Flew Over the Cuckoo's Nest
One of the most evil/wicked people in film history in my opinion
V 1 Comment
38
Kylo Ren - The Force Awakens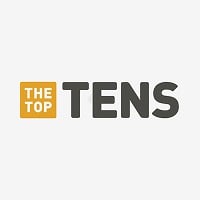 Kyle Ren is a fictional Sith lord, who is strong with the Force . Kylo Ren commands the First Order with a temper as fiery as his unconventional lightsaber. His debut was in 2015's Star Wars VII: The Force Awakens
#91? It's kylo ren you idiots not gollum! He needs a higher spot right now! He killed his own father, destroyed Luke skywalker's Jedi order and almost killed one of the new main characters. He's darth Vaders own grandson and he's at no.2! And what about his epic lightsaber. 3 bladed lightsaber. Not one not two but three
He's so bad at lightsaber battles.
39
Smeagol/Gollum - The Lord of the Rings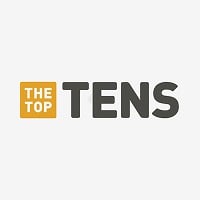 Gollum is a fictional character from J. R. R. Tolkien's legendarium. He was introduced in the 1937 children's fantasy novel The Hobbit, and became an important supporting character in its sequel, The Lord of the Rings.
Wow! The most complex character ever and he's so far down. Gollum is awesome!
V 1 Comment
40 Goldfinger - Goldfinger
PSearch List
Recommended Lists
Related Lists

Top Ten Fantasy/Sci-Fi Movie Villains of All Time
Best Superhero Movie Villains of All Time
Greatest Movie Couples Of All Time
All Time Best Movie Quotes
List StatsUpdated 27 Apr 2017
2,000 votes
206 listings
8 years, 242 days old

Top Remixes (32)

1. The Joker - Dark Knight
2. Stansfield - The Professional
3. Loki - Thor
cheesebombs

1. Hannibal Lecter - The Silence of the Lambs
2. The Joker - Dark Knight
3. Darth Vader - Star Wars
epixle

1. Darth Vader - Star Wars
2. Baroness - G.I. Joe: The Rise Of Cobra
3. Megatron - Transformers
masoncarr2244
View All 32
Posts
Error Reporting
See a factual error in these listings? Report it
here
.