Top Ten Movie Villains of all Time
Hannibalbarka
The Contenders: Page 2
21
Lex Luthor - Superman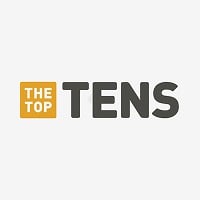 Alexander "Lex" Luthor is a fictional supervillain appearing in American comic books published by DC Comics.
Now who has got no powers, but is stinky rich enough to mess around with the man of steel? GUESS... - codeman
Not the greatest character in DC but still deserves something like this position.
Good god no, he was one of the WORST parts of BvS, and that's saying something.
Just because the picture's there, doesn't mean they're talking about the one from Batman vs. Superman.

I believe they are referring to the one from the original Richard Donner Superman film.
22
Scar - The Lion King
Best of the disney villains. He has the best villain song ever. Succeeds in his goal. And has an amazing voice actor, Jeremy irons

Long live king scar
Killed Mufasa, has his own song, has an epic name to fit with his awesomeness, is so evil that he has a scar on his face, and is just plain awesome. What more could you ask for?

ALL HAIL KING SCAR!
He killed his brother and attempted to kill his nephew. You must be evil to hurt your own flesh and blood.
Be prepared. The song that anyone is gonna never forget.
V 4 Comments
23
Jack Torrance - The Shining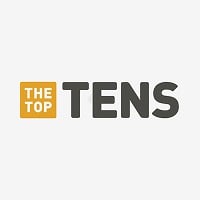 John Daniel Edward "Jack" Torrance is the main antagonist of Stephen King's horror novel The Shining.
He wasn't a bad guy, but he was tormented by unknown hallucinations which drove him mad and made him want to kill his wife and son.
Him and Hannibal Lector should be 1 and2.
Little pigs, little pigs, let me come in. Not by the hairs of your chinny-chin-chin? Then I'll huff and I'll puff and I'll blow your house in. Here's Johnny! - SuperheroSith
24 Cap. Vidal - The Pan's Labyrinth
25
HAL from "2001: A Space Odyssey"
Intresting character, with an amazing demise.
Not the best but deserves to be at least at top 20
26
Venom - Spiderman
He has the ability to bond with someone and grant them badass powers while taking over their mind.
V 1 Comment
27
The Terminator (T-800) - The Terminator
He feels no pain, nor remorse, nor fear, and he's ' unstoppable!
28
Smeagol/Gollum - The Lord of the Rings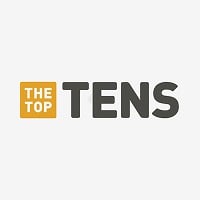 Gollum is a fictional character from J. R. R. Tolkien's legendarium. He was introduced in the 1937 children's fantasy novel The Hobbit, and became an important supporting character in its sequel, The Lord of the Rings.
Wow! The most complex character ever and he's so far down. Gollum is awesome!
V 1 Comment
29
Michael Myers - Halloween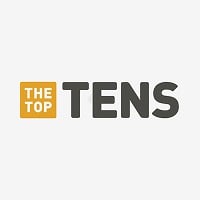 Michael Myers is a character from the Halloween series of slasher films. He first appears in John Carpenter's Halloween as a young boy who murders his older sister, then fifteen years later returns home to murder more teenagers.
Come on everyone knows that he's number one - Frf
Michael Myers is the best
Mikey you are the best - DENISAE
30
Baroness - G.I. Joe: The Rise Of Cobra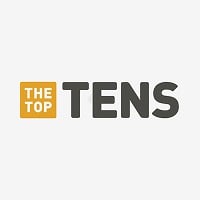 The finest villain? I guess that's another top ten - Ned964
31
Annie Wilkes - Misery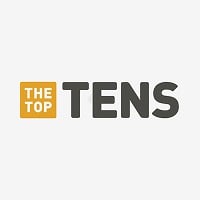 She is truly scary but entertaining she should be number 1
32 El Brujo - The Missing
33
Regan MacNeil/Pazuzu - The Exorcist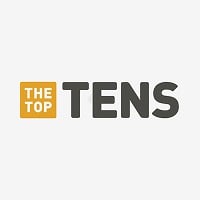 Regan wasn't the real villain here. She was possessed by the demonic force and he's the villain. - FieryKnightFloyd
Just looking at that picture gives me the Willie's. - Ned964
Pazuzu was the antagonist
34
Megatron - Transformers
Megatron has the most evil motive of all of these guys, and he would kill all of the above. Why is he not number one?!?
Megatron is not on top because he is not memorable
35
Ultron - Avengers: Age of Ultron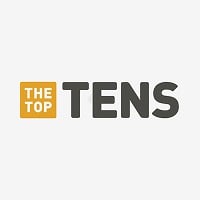 Ultron is a fictional supervillain appearing in American comic books published by Marvel Comics. He is most recognized as a foe of the Avengers, and has a quasi-familial relationship with several of their members, especially his creator Hank Pym.
V 2 Comments
36
Keyzer Söze - The Usual Suspects
Cleverest person in movies should be number 1.
Very underrated. - Nebular65
37
Claude Frollo - The Hunchback of Notre Dame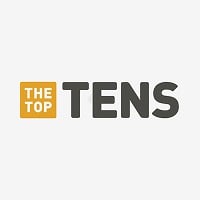 He attempts to drown a baby just after killing his mother, he is kinda blasphemous, he tries to kill Esmeralda just to quench his lust for her, he has the best villain song EVER, he claims that all the horrible things he does are in the name of God when they really aren't and nearly burns down all of Paris just to find one girl, Frollo is just the best villain ever
He kills quasi's mama fo havin an ugly baby!
He is very mean to quasi
He wanna burn Esmeralda
and He's a priest?!
38
Alex DeLarge - A Clockwork Orange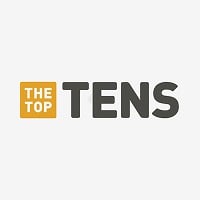 He wasn't really a villain.
39
Maleficent - Sleeping Beauty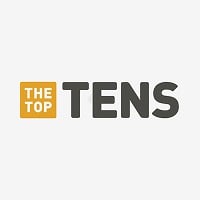 Not my favorite villain but my favorite Disney villain. She was much better than Scar and cursed a baby because she didn't get invited to a party, that's cruel. I think she should at least be at 11,12, or 9. But I do agree that the Joker from the Dark Knight should be number. He was scary as hell. But Maleficent is truly the mistress of all evil in the Disney and the movie world. I think she claimed that title pretty with her pet Raven diablo and her dragon.
40 Buffalo Bill - Silence of the Lambs
PSearch List
Recommended Lists
Related Lists

Top Ten Scariest Movie Creatures and Villains of All Time

Top Ten Fantasy/Sci-Fi Movie Villains of All Time
Greatest Movie Couples Of All Time
All Time Best Movie Quotes
List Stats
2,000 votes
220 listings
9 years, 84 days old

Top Remixes (35)

1. The Joker - Dark Knight
2. Stansfield - The Professional
3. Loki - Thor
cheesebombs

1. The Joker - Dark Knight
2. The Emperor - Star Wars
3. Sauron - The Lord of the Rings Trilogy
romanempire249

1. The Joker - Dark Knight
2. Hannibal Lecter - The Silence of the Lambs
3. Nurse Mildred Ratched - One Flew Over the Cuckoo's Nest
TTaym
View All 35
Posts
Error Reporting
See a factual error in these listings? Report it
here
.