Top Ten Nintendo Characters
preachinpreach
The Contenders: Page 3
41
King Boo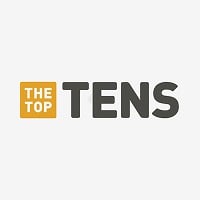 King Boo Is So Cool and Scary and Cute. He Is The Best Character In The Whole Mario Series and Without Him There'll Be A No Game Of Mario. He Is The Boss Of The Lifetime and The Best Nintendo Character Of All Time
He's epic! Boos are my favorite nintendo thing!
King Boo could be voiced by will.I. am!
Bruh, King Boo looks beast and and is one of the best villains in Mario! I think he deserves a spot in the top 10.
V 3 Comments
42
Robin
One of the best things Nintendo has birthed
43
Viridi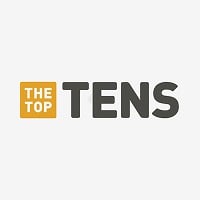 If you like Viridi, you probably also like Hitler, Stalin, Osama Bin Laden, and Ivan the Terrible. She's that bad.
From Kid Icarus. LOVE her.
She is one of my favorite Nintendo character and one of my favorites ever.
Hey, guy down there! The diffrence is that Viridi is fantasy and those people you mentioned are real.
44 Lyn
45
Pichu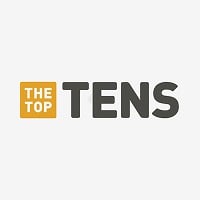 Pichu is an Electric type Baby Pokémon introduced in Gen. 2. It evolves into Pikachu. It is in the in undiscovered egg group, since it's a baby Pokémon. It is No. 172 in the Pokedex. It can be called a joke character in Super Smash Bros. Melee, because of its awful stats and weak moves.
46
Falco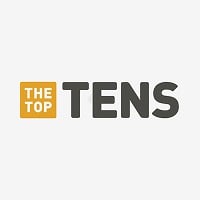 Falco Lombardi is an anthropomorphic bird character from the Star Fox series of video games. He was created by Shigeru Miyamoto and designed by Takaya Imamura. Falco acts as the wingman and friend of title character Fox McCloud for the majority of the series.
Best star fox pilot. and my favourite character on super smash bros brawl!
Falco is the best! FALCO for the win
I wouldn't say "Forgotten', but forgotten game series.
48
Ganondorf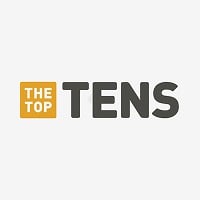 Ganon (Referred to as Ganondorf in human form) is a fictional character and the central antagonist of Nintendo's Legend of Zelda series. He is a power-hungry Gerudo who possesses the Triforce of Power and aims to conquer Hyrule with the remaining Triforce parts.
Well he is one of the best villains in history along with my most favourite characters in Nintendo, plus his backstory in 'the wind waker'was one of the saddest I've ever seen! Ganondorf fans unite!
V 1 Comment
49
Toon Link
He left his home to save his sister, he's twelve years old, learned how to wield a sword, became a ' master swordsman (haha, get it? MASTER SWORDsman? Haha), learned how to steer a boat, learned how to use a bow and arrow, has really good aim, and killed a guy twice his height who has two giant swords. 'enough said.
Everything about this guy is awesome. His games, his looks, his personality, just everything. Wind Waker for life.

But seriously, just call him the Hero of Wind.
V 1 Comment
50
Luma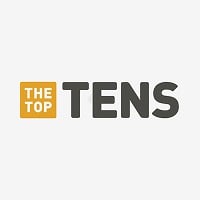 51 Hero/Heroine (Magical Starsign)
52 Monita
53
Lucina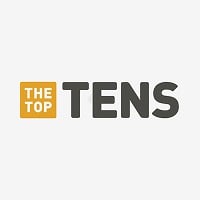 Honestly, I haven't played any Fire Emblem games. However, all I know is that she's a badass princess (I think), has beautiful hair, wields a sword, and grew up without her dad (I think). If the info's wrong, sorry, Fire Emblem fans, but overall, she just seems awesome.
She is very cool, and surprisingly a good feminist icon, too. (Aside from being female and having long hair, Lucina isn't too different from Marth design-wise)
54 Jody Summer
55
Birdo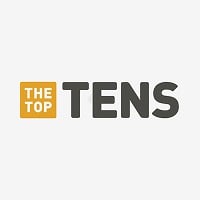 Birdo is a dinosaur that is well known for her (or his) confused Gender. It was originally stated that Birdo was a male who believed he was a female, but this was changed in later games. Birdo is commonly referred to as a girl, however, they are in a relationship with Yoshi. Birdo first appeared in ...read more.
I can see why Yoshi and Birdo date. Yoshi doesn't do anything besides hiding in a eggshell and fluttering. Unlike Birdo who actually appeared on the Super Mario Super Show as Granny Birdo's baby. Granny Birdo is weird, but Birdo tries to use a big nose to protect everyone, without Birdo, most characters would end up blind and definitely like Shy Guy. Also, Birdo helped Shy Guy and Yoshi communicate. Yoshi and Shy Guy are still mortal enemies and got friendly by Birdo.
Without Birdo, Yoshi Park would be a decrease of power especially with blind and definitely shy guys and babies, and Yoshi wouldn't be a captain or a main character and Yoshi is like the best with Birdo around.
If Yoshi's on the list, why not Birdo? Besides what's the difference other than skin color and gender?
56
Palutena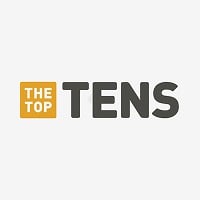 Yes she's in smash now!
57
Marth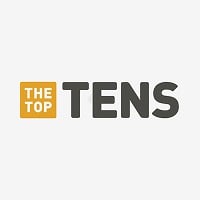 Dude marth is like will Turner In blue. Minus the moustache.
Really? 47? THAT IS SHAMEFUL! Marth is the greatest ever! He is the mascot of Fire Emblem and appeared in the very first one! He is EPIC in melee, brawl, and will be in the 4th game! #HeroKingSwag
Why is Marth so far down! I am outraged!
V 3 Comments
58 Wolf O'Donnell
59 Rover (Animal Crossing)
60
Diddy Kong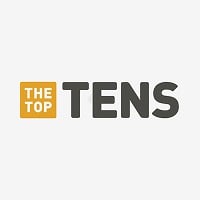 Diddy Kong is a fictional character in the Donkey Kong series of video games, first appearing in the 1994 game Donkey Kong Country.
PSearch List
Recommended Lists
Related Lists

Most Annoying Nintendo Characters

Top Ten Coolest Looking Nintendo Characters

Top Ten Best Sega & Nintendo Characters

Best Female Nintendo Characters
List StatsUpdated 20 Sep 2017
4,000 votes
191 listings
10 years, 6 days old

Top Remixes (42)

1. Link
2. Yoshi
3. Luigi
nintendolist

1. Mario
2. Link
3. Kirby
NintendoTopTens

1. Mario
2. Link
3. Samus Aran
bubbles1111
View All 42
Posts
Error Reporting
See a factual error in these listings? Report it
here
.