Top Ten One Hit Wonders
biscuits
The Top Ten
1
A-ha - Take On Me

A masterpiece. Barbie girl is number 2?!?!?! This makes me lose faith in humanity. - Alex12345269
A-ha....one of the greatest band ever...one hit wonder to some.
A-ha was NOT a one hit wonder, they remained huge in Europe for their entire carrier, In fact the Sun always shines on T. V did better than take on me in the UK. You see people refer a-ha to a one hit wonder because their biggest hit was so big that it shadowed their other songs which were not unsuccessful it just seemed that way comparing it to take on me. So lets say take on me did the same as The sun always shines on T. V then a-ha wouldn't seem like a one hit wonder.
V 2 Comments
2
The Final Countdown - Europe

They were technically a two-hit wonder, with "Carrie" charting higher. But who remembers that song anymore?
Yeah these guys were 2 hit wonders
V 1 Comment
3
Ice Ice Baby - Vanilla Ice

Worst song ever topped off by the beat was stolen from queens "under pressure. " but still his only "hit" song.
Even vanilla ice hated it. Also, ripped off one of the best songs ever
This song is so comically stupid lol - ChrisHenry
V 1 Comment
4
Tainted Love - Soft Cell

Tainted Love did have great other songs so technically not a one hit wonder, but definitely the best on this list - DeadAsian
I listed to this song about 10000000000 times. I wist they made more hits

This is what helped Rihanna's SOS. - MadonnaCarey
V 2 Comments
5
Barbie Girl - Aqua

This is, by far, one of the most misunderstood songs in history. The dumb general public didn't get that Aqua was making a social comment. Instead, they took this song way too literally. It deserves a better reputation than the one it has. - tarot_contralto
stupid cheerleader-type people made this band die because of one misinterpreted song - Queen-aholic
I have NO idea why this song got so popular, its stupid and ANNOYING! - vanishing_truth
Aqua is a one hit wonder in the us but not in other countries
V 6 Comments
7
Come on Eileen - Dexy's Midnight Runners

This is definitely on the best one hit wonders list of all time. Gotta love the beat to this song, so catchy - cranfan4ever
Come on Eileen is the best song ever! It's so upbeat a happy and I love it
Not a one hit wonder because they had geno
This song is just too addicting. Love it!
8
Eye of the Tiger - Survivor

Survivor isn't a one hit wonder band. I've heard other songs by them on the radio.
Ether this or Gangnam Style. This is one of the best songs in the 80's. - funnyuser
Really empowering song. Should be higher up on the list.
V 1 Comment
9
Maniac - Michael Sembello

10
I Love To Love - Tina Charles

The Newcomers
?
Girls Chase Boys - Ingrid Michaelson

?
Amnesia - 5 Seconds of Summer

The Contenders
11
Turning Japanese - The Vapors

I fell in love with this song when I heard it on Jackass. LOVED IT EVER SINCE
V 1 Comment
12
The Safety Dance - Men Without Hats

V 1 Comment
13
Macarena - Los Del Rio

14
My Sharona - The Knack

Awesome Song! Why is this not on the list already?
15
In a Big Country - Big Country

16
Who Let the Dogs Out - Baha Men

This song is what pretty much made the Baha Men famous. They're really old. Like, they started their career in the early 80's and had their first album in the early 90's so I guess they had to wait a long time for a song of theirs to be a big hit.
V 1 Comment
17
Der Kommissar - After The Fire

18
Rock Me Amadeus - Falco

19
What Is Love? - Haddaway

i have listend to this song around 14,983,637 times...i am still not bored with it. - mrawesom707
Do you know any other song from them? Nope: one hit wonder. Best stuff only if you love night at the roxbury though - jewunit69
I can't listen to this without trying to do the head bob from night at the Roxbury. Pure disco.
I think this is an amazing song. It's mainstream 90s music perfected. If it wasn't for this I might have voted for The Safety Dance even though Men Without Hats also had Pop Goes the World
V 2 Comments
20
Baby Got Back - Sir Mix-A-Lot
Posse on Broadway, my hooptie, one times got no case, swap meet Louie,
V 3 Comments
PSearch List
Recommended Lists
Related Lists
Top 10 Cheesiest One-Hit Wonders of the 2010s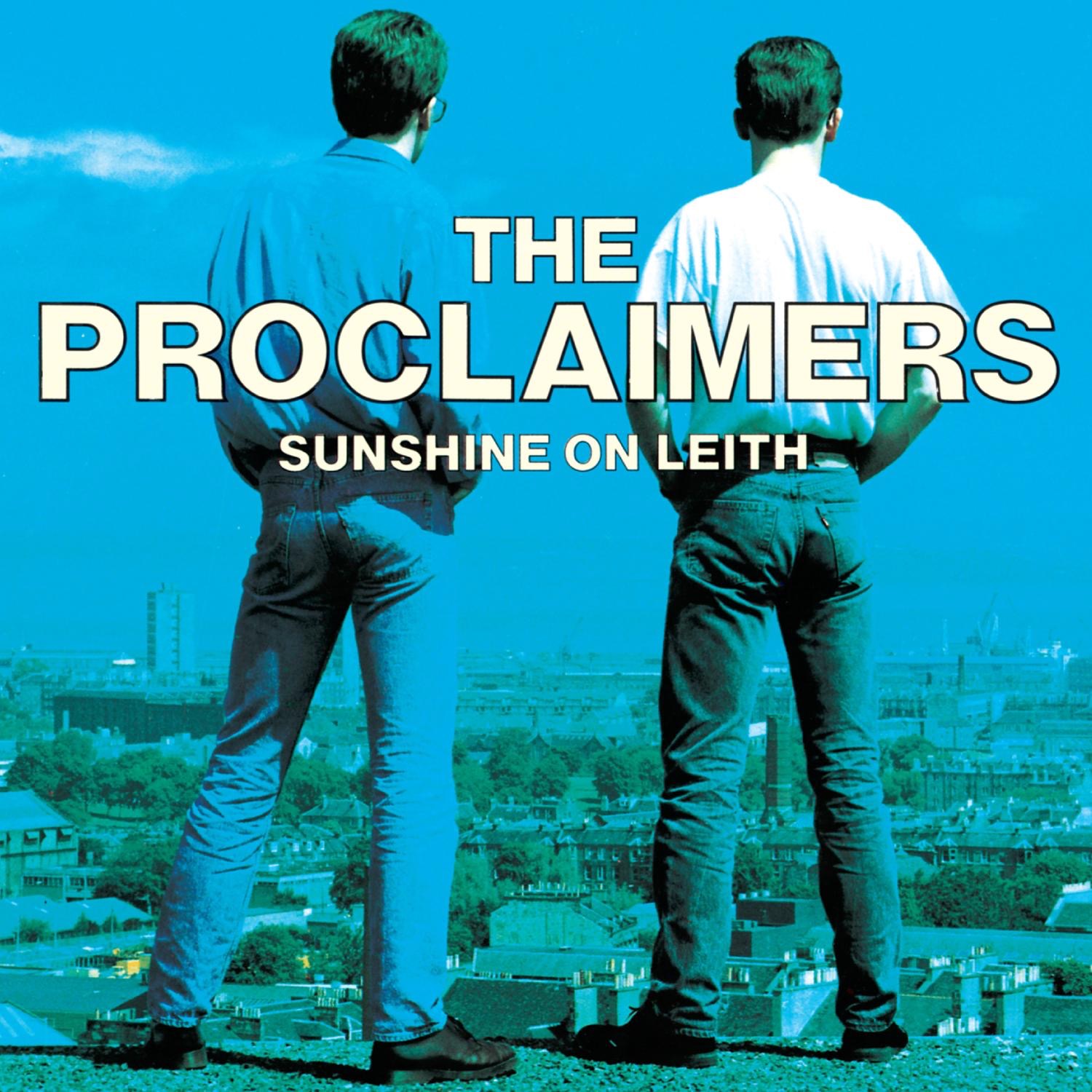 Top Ten One Hit Wonders from Artists That Have Talent
Top 10 Cheesiest One-Hit Wonders of the 1990s
Top Ten Rap One Hit Wonders of All Time

Top Ten Underrated 90s One Hit Wonders in Rock
List StatsUpdated 19 Feb 2017
1,000 votes
217 listings
9 years, 178 days old

Top Remixes (6)

1. A-ha - Take On Me
2. Too Shy - Kajagoogoo
3. Maniac - Michael Sembello
Coatsy

1. Come on Eileen - Dexy's Midnight Runners
2. Tainted Love - Soft Cell
3. My Sharona - The Knack
BeatlesFan1964

1. All Along The WatchTower - Jimi Hendrix
2. Me & Bobby McGee - Janis Joplin
3. Because The Night - Patti Smith
RecklessGreed
View All 6
Posts
Error Reporting
See a factual error in these listings? Report it
here
.