Best Tove Lo Songs
The Top Ten
1
Habits (Stay High)

Best Tove Song ever - Ark-M
I loved the remix one. It's better than the original.
This is what we called a song - wisnups01
This is my all time favourite song...
2
Talking Body

The true cracker. Emotions Along with Pure lust. Mixture=THE BEST... - Ark-M
Love this song so much its unique and amazing! - Cartermd
The chorus always makes me wanna dance
Just Love this one. Tove ROCKS
3
Got Love

Hear it and you'll never forget it
One of My Favourite songs in 2014 - mood333
Definitely in my top 5 - mtndewlord
4
Not on Drugs

I love this song very very very very very very very very very much...
Best Song Ever
5
Thousand Miles

This song is just so powerful, yet still so vulnerable, and so so so beautiful!
Such a powerful vocal performance- as soon as the chorus kicks in, it's one to remember
Love the lyrics it's so relatable
This song it's just unreal
6
Out of Mind

I cry every time I hear this.. :( :( - Ark-M
This song is awesome. I love how intense and emotional it is. Altogether it sounds really creative and cool. So glad it's part of Truth Serum and (Deluxe) Queen of the Clouds.
This is an absolutely amazing song. I can play this song again and again and again and never get tired of it!
TOVE LO ROCKS!
7
Heroes

This song is too amazing!...I always listening this song and never bored or tired it!...
This is gotta b #1 man. So amazingly inspirational. "We could be HEROES" - Ark-M
Anyway... This is her best collaboration - wisnups01
I never knew this song was by Tove Lo.
8
Moments

Great Meaning and I really like the tune. Its really Amazing
I love the chorus it just makes me dance
This whole song is amazing
I just love the meaning behind it. I can relate to it a lot,and also the beat is nice.
9
Love Ballad

10
Paradise

The Contenders
11
Timebomb

12
Strangers

13
Run on Love

3 years on repeat :D
14
Cool Girl

A fresh, interesting track.
Pretty amazing - wisnups01
Cool! - mood333
15
Hey You Got Drugs?

Ugh this song is so so beautiful. I feel like this is her most vulnerable song. the production is also great and the lyrics are so heart felt.
16
Crave

Crave is the best
17
My Gun

18
True Disaster

This song gives me chills. The lyrics mixed with such reverbed bass line and kicks. The lucid synths add more wonders to it!
Can't stop listening to it. It's my new jam.
Love this song!
19
Romantics

20
Influence

Just a really good catchy song with a nice beat
Puts me in a good state of mind
21
Lady Wood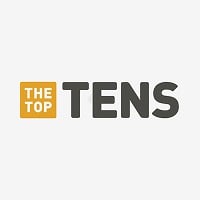 22
Over

This song is great. One of her best if not best - PatrickStar
23
Scars

yay.
Great song
24
Lies in the Dark

An amazing song! Love it!
Everything about this song is so amazing
Incredible song
25
Disco T***

This habits and talking body are my favorites
26
Vibes

27
Close

28
Flashes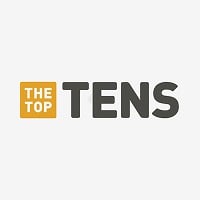 Flashes!? Last place!? This song is EPIC! in my opinion Fire Fade is the best half of the album.
Sigh.

This song is ranked impossibly low...
29
Don't Talk About It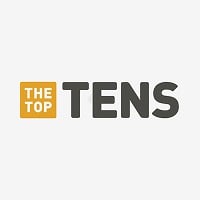 30
Stranger

31
The Way that I Am

32
Scream My Name

33
WTF Love Is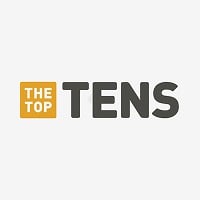 This song is sooo catchy! The chorus and the whole thing in general is genius! One of my favorite Tove Lo songs! It doesn't deserve to be third to last :(
34
Bad Days

35
Shedontknowbutsheknows

36
Really Don't Like U

Kylie Minogue is THE queen for the gays and Tove Lo with her on the same song is amazing. And lets be real we've all felt this feeling before lol another relatable bop from Tove and Kylie
37
This Time Around

38 Not Made for This World
39
Imaginary Friend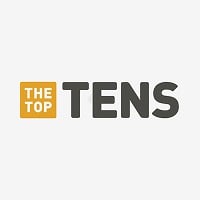 40 What I Want for the Night (Bitches)
41
Struggle

42
Keep It Simple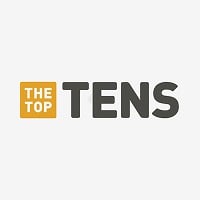 43
Glad He's Gone

44
Sweettalk My Heart

BAdd New Item