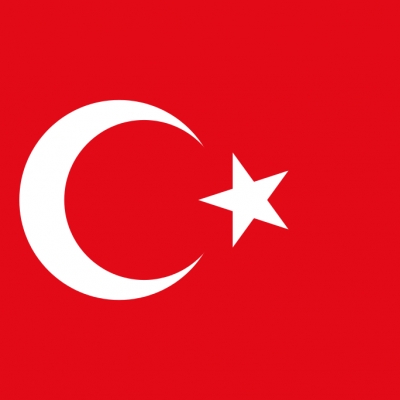 8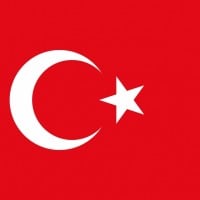 +
Turkey
Turkey was established on October 29th, 1923. It is located in Westernmost Asia or Southeastern Europe.
Capital City is Ankara, Istanbul, Izmir and Bursa are one of the major cities.
Turkish is the official language.
Known for it's delicious Kebab and Baklava dessert, or as a street fast food, Doner.
Lists Featuring Turkey
Related Lists