Top 10 Greatest TV Puppets
The Top Ten
1
Kermit the Frog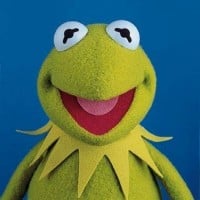 Kermit the Frog is a Muppet character and Jim Henson's most well-known creation. Introduced in 1955, Kermit is the straight man protagonist of numerous Muppet productions, most notably Sesame Street and The Muppet Show, as well as in movies, specials, and public service announcements through the years. ...read more.
Fun fact he has an honorary doctorate from Southhampton College in New York.
2
Triumph the Insult Comic Dog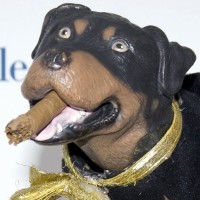 3
Elmo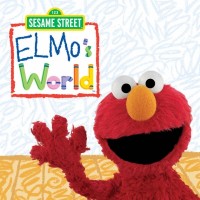 Elmo's World is a five minute-long segment shown at the end of the American children's television program Sesame Street.
4 Lamb Chop
5
Andy Pandy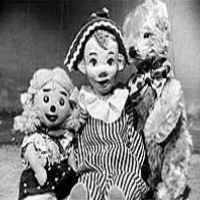 6 Howdy Doody
7 Topo Gigio
8
Big Bird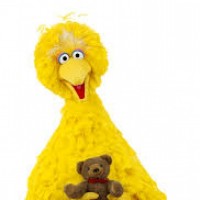 Big Bird is the main protagonist of the children's television show Sesame Street. Officially performed by Caroll Spinney (1969-2015), Daniel Seagren (1969-1970) and Matt Vogel (since 1998), and voiced by Carroll Spinney (1969-2018) and Matt Vogel (since 2002).
9
ALF
10 Charlie McCarthy
The Contenders
11
Miss Piggy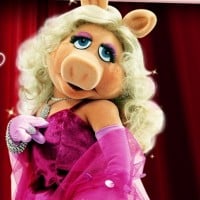 Miss Piggy is a Muppet character known for her breakout role in Jim Henson's The Muppet Show. Since her debut in 1976, Miss Piggy has been notable for her volatile diva personality, tendency to use French phrases in her speech, and practice of karate.
12
Daniel Tiger
Before he became a cartoon, he was a puppet living in a world populated by puppets and humans on "Mr. Rogers' Neighborhood".
BAdd New Item