Top 10 TV Series Made Worse by Political Correctness
dazter Series that are far worse off for going OTT with political correctness. ! Including 7 stone women beating up legion of men.
The Top Ten
1
Murdoch Mysteries
According to the author of this list, having a powerful predominantly female cast is "political correctness gone mad". - Swellow
Series 8 devoted to the suffragette movement, and how hard done by they were, bah - dazter
Grrr why does this show have a season about a genuine movement in history that has females involved, couldn't they just have rewritten it to make the suffragettes Manly Muscular Men™, girls are trash because they say they want bad boys but when I send them copious insults and death threats they block me - BlarchBlaces
2
Person of Interest
The apparent hero is bested by a near anorexic assassin, who becomes is partner, god forbid we had a male lead, but if they insist on far fetched why don't they have a 3 eared goldfish playing the part, as believable - dazter
3
The Blacklist
A female just out of nappies, goes on a msan hunt for worlds worst criminals, with help of Boston legal, but by god she should be heavyweight champ of the world, at 7 st - dazter
4
NCIS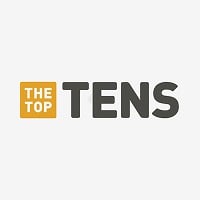 NCIS is an American action police procedural television series, revolving around a fictional team of special agents from the Naval Criminal Investigative Service.
Love this show - blackflower
Israel obsessive, and considering the state is a walking war crime, and the Russian revolution is called by all Jews the Jewish removal of Christiands, where as many as 10 million non Jews were killed, the biggest attempt at genocide in world history, and we are supposed to feel sympathy because of what Hitler allegedly done - dazter
Lol, I love how you go off with this stupid conspiracy theory. Marxists agree that Israel is imperialist and oppressive (just check Soviet-Empire). Also, Jews were too persecuted under Socialist states (not that they deserved it). Unfortunately, the working class is still divided by stupid arguments like how their race/imaginary friend is better when the REAL problem is Capitalism and it's exploitive nature. "Political Correctiveness" is just a pathetic way for the Rightists to look like they are "smart" whilst the Left are "dumb". - DieGedankenSindFrei
5
Penny Dreadful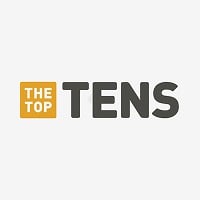 Penny Dreadful is a British-American horror drama television series created for Showtime and Sky by John Logan, who also acts as executive producer alongside Sam Mendes.
Oh no gay guys having their way is bad and I'm a h0rny fug who wants to strip people of basic human rights for something that isn't even their choice. smh. - Swellow
Showing 2 men having sex, what, it does not need to be rammed down the throats of a large number who still find the act abhorent - dazter
6
Bones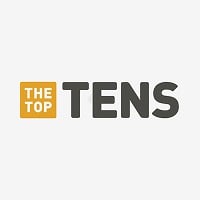 Bones is an American crime procedural comedy-drama television series that aired on Fox in the United States from September 13, 2005, until March 28, 2017. It has 246 episodes over twelve seasons.
All of a sudden, she has made the fbi reduntant, just send for Brennan, get a grip - dazter
7 Continuum
8
NCIS Los Angeles
If the Us Army is that pathetic they need yetvagain a stick, even being a female stick to go Afghanistan is either dumb or if true then? - dazter
9
Ironside
What happened there then, jesus, all white male characters are being taken over by females or non whites. ? Waiting for theme tiune to Shaft to come on and see kono ffrom Hawaii five 0 to walk in - dazter
10
Criminal Minds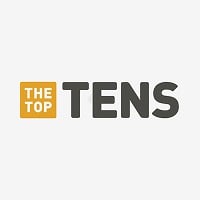 Criminal Minds is an American police procedural crime drama television series created by Jeff Davis, and is the original show in the Criminal Minds franchise.
Bringing in POCs to replace well-loved cast members, on the assumption people will automatically love the nee characters solely for being POC.
It's still good - blackflower
There's an entire show that excels in criminology, psycology, it gets super creepy/bloody at times and all you care about is who saves who?! And yet, WE'RE the idiots... - DieGedankenSindFrei
Jj is. One day a media go between, the next a cross between superman and batgirl, either her or morgan the only 2 allowed to save anyone - dazter
The Contenders
11
Doctor Who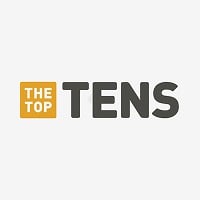 Doctor Who is a British science-fiction television programme produced by the BBC since 1963. The programme depicts the adventures of a Time Lord called "the Doctor", an extraterrestrial being from the planet Gallifrey. The Doctor explores the universe in a time-travelling space ship called the TARDIS. ...read more.
Now one of the worse shows on T.V.. there's two things I hate the most telling me that men are bad and the other of Political Correctness, it's so heavy handed that it's now ruined the show.
12
Grey's Anatomy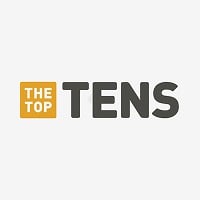 Grey's Anatomy is an American medical drama television series that premiered on American Broadcasting Company as a mid-season replacement on March 27, 2005. The series focuses on the fictional lives of surgical interns, residents and attending physicians, as they evolve into seasoned doctors while trying ...read more.
Used to be a good show, has been ruined by constant political correct themes.
This has got to be the most PC program on T.V., ever...and it's getting worse!
13
Steven Universe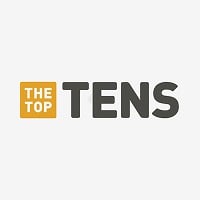 Steven Universe is an American animated television series created by Rebecca Sugar for Cartoon Network. The show's based around a young boy by the name of Steven Universe, who is a hybrid of a gem and a human. He lives with his gem friends, Garnet, Amethyst and Pearl.
Political Correctness: The Cartoon.
14 Last Week Tonight With John Oliver
15
Unbreakable Kimmy Schmidt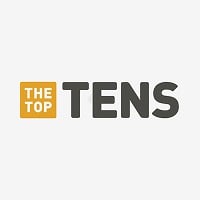 Unbreakable Kimmy Schmidt is an American web television sitcom created by Tina Fey and Robert Carlock, starring Ellie Kemper in the title role, that has streamed on Netflix since March 6, 2015. Originally set for a 13-episode first season on NBC for early 2015, the show was sold to Netflix and given ...read more.
16
The Daily Show with Trevor Noah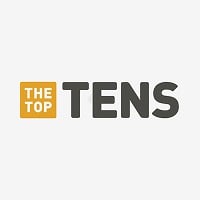 17
Real Time with Bill Maher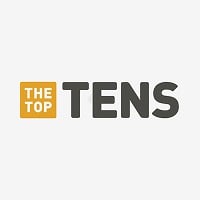 18 Supergirl
BAdd New Item