Top Ten TV Show Characters that Should Be President
1
Walter White (Breaking Bad)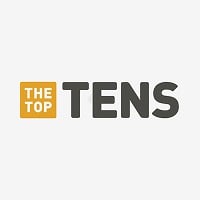 Walter "Walt" Hartwell White Sr. is a fictional character and the main protagonist of Breaking Bad, portrayed by Bryan Cranston.
yes
2
Spock (Star Trek: The Original Series)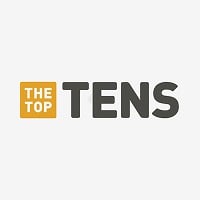 Spock is a fictional character in the Star Trek media franchise. Spock was first portrayed by Leonard Nimoy in the original Star Trek series.
3
The Doctor (Doctor Who)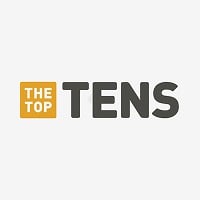 The Doctor is the title character and protagonist in the long-running BBC science fiction television series Doctor Who.
He can't. He's not American.
He's very clever and a great speaker - Elliot
Tried it, didn't seem to suit him. But at least he tried right?
4
Rick Grimes (The Walking Dead)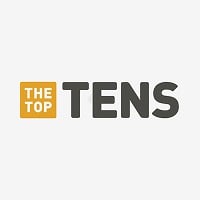 Richard "Rick" Grimes is a fictional character and the protagonist in the comic book series The Walking Dead and in the television series of the same name, portrayed by Andrew Lincoln.
It wouldn't be a democracy anymore, butt who cares with him as president
He's a great leader.All people respect him and they do everything that he says.To my mind,he can be not bad politic,even maybe president,because such people like Rick can help make life of people more better and protect them from different dangerous problems.
5
Jack (Lost)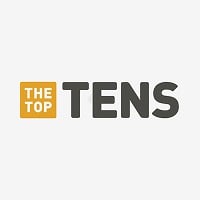 6
Mandy (The Grim Adventures of Billy & Mandy)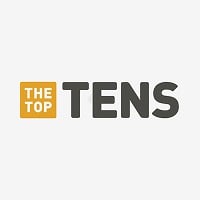 Amanda "Mandy" is a fictional character from the American animated series The Grim Adventures of Billy & Mandy created by Maxwell Atoms for Cartoon Network. She is perpetually a cynical, merciless girl from Endsville.
7
Luan Loud (The Loud House)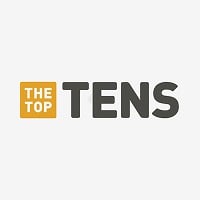 Luan Loud is a main character in The Loud House. Luan is the fourth-oldest child in the Loud family and second youngest of the five older sisters, at 14 years old. Her most annoying habit is telling bad jokes and puns and pulling pranks.
8
Debra Morgan (Dexter)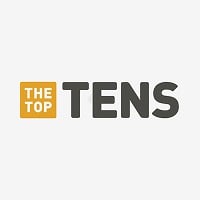 9
Peridot (Steven Universe)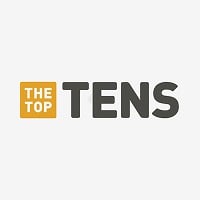 Peridot is from the show Steven Universe created by Rebecca Sugar. The show airs on Cartoon Network and has grown in popularity over the years. The character Peridot is an alien gem from a planet called Homeworld, Peridot is introduced in the episode "Marble Madness," when Steven and the Crystal Gems ...read more.
MAKE CLOD AN INSULT - Absol
10
Tommy Pickles (Rugrats/All Grown Up)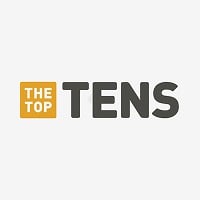 Thomas "Tommy" Malcolm Pickles is a fictional character that appears in the Nickelodeon animated television series Rugrats and its spin-off All Grown Up! as the protagonist of the shows.
The Contenders
11
Jesse Pinkman (Breaking Bad)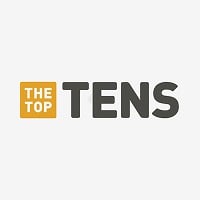 12
Sheldon Cooper (The Big Bang Theory)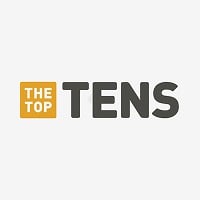 Sheldon Lee Cooper, Ph.D., Sc.D., is a fictional character in the CBS television series The Big Bang Theory, portrayed by actor Jim Parsons.
He can bojingle the barzoople, but can shoop coop flange the bazanger? - Jackamalio
13
Riley Matthews (Girl Meets World)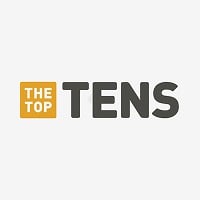 Riley Matthews is the main character and title character of Girl Meets World. She is the fourteen-year-old daughter of Cory and Topanga Matthews. Riley and August Matthews are Cory and Topanga's only children, of which Riley is the eldest. Her father, Cory Matthews is her ninth grade history teacher ...read more.
14 Josh Nichols (Drake & Josh)
15
Ice Bear (We Bare Bears)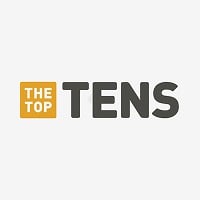 Ice Bear for president! - Danguy10
#IceBear4President.
16
Captain Picard (Star Trek: The Next Generation)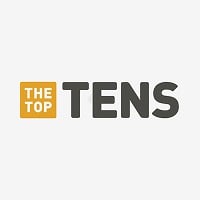 This guy makes a great President. He will always look at his options and analysis the situation before acting on them.
17
Jim Gordon (Gotham)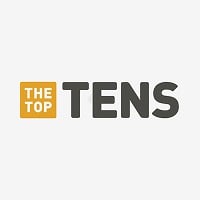 James Beck Gordon is an American musician and songwriter. Gordon was a popular session drummer in the late 1960s and 1970s and was the drummer in the blues rock supergroup Derek and the Dominos.
18
Dipper Pines (Gravity Falls)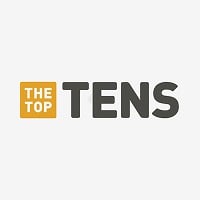 Dipper Pines is one of the main characters from the Disney cartoon Gravity Falls which aired from 2012 to 2016. He is the twin brother of Mabel Pines
19
Sidney Chambers (Grantchester)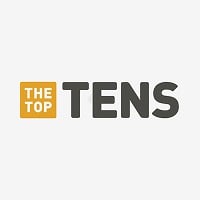 Reverend Sidney Chambers is a main protagonist in the period crime series Grantchester as well as the Grantchester Mysteries books by James Runcie, from which the TV series is based on. ...read more.
20
Homer Simpson (the Simpsons)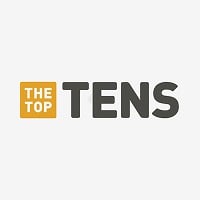 Homer Jay Simpson is the protagonist of the American animated television series The Simpsons as the patriarch of the eponymous family.
21 Clarissa Darling (Clarissa Explains It All)
22
Shanelle Spencer (Beverly Hills Teens)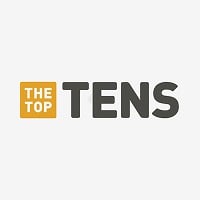 Shanelle Spencer is a character from the 1987 DiC Cartoon, Beverly Hills Teens. She is the only black character in the series, and also the most levelheaded of all the characters whether male or female. Shanelle serves as Chairperson of the town's own Teen Club, she is a Grade "A" student and successful ...read more.
23
Ed (Ed, Edd n Eddy)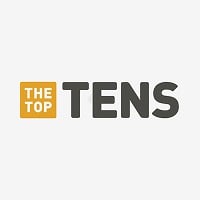 Ed is one of the three protagonists in the Canadian-American animated comedy television series Ed, Edd n Eddy. He is the strongest and the least intelligent member of the Eds.
Does anyone else remember the VOTE 4 ED back in 2004 - KingFab
Oh yeah! I saw those commercials of the VOTE 4 ED campaign on YouTube! - ModernSpongeBobSucks
24 Jed Bartlet (The West Wing)
25
Santana Lopez (Glee)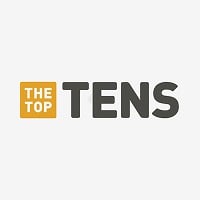 Santana Lopez is a fictional character from the Fox musical comedy-drama series Glee. The character is portrayed by actress Naya Rivera, and has appeared in Glee from its pilot episode, first broadcast on May 19, 2009.
26
Larke Tanner (Beverly Hills Teens)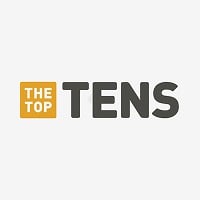 27
Robbie Rotten (LazyTown)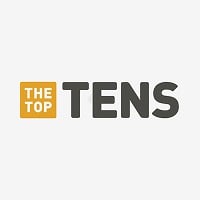 Robbie Rotten (played by Stefán Karl Stefánsson) is a lazy man who continuously formulates feckless schemes in which he masquerades in a disguise to lure the residents away from their newly-active lifestyles. He passionately abhors the influence of Stephanie and Sportacus on the townspeople. A number ...read more.
HE IS NUMBER ONE - Absol
28 Sean Renard (Grimm)
29
Michael Scofield (Prison Break)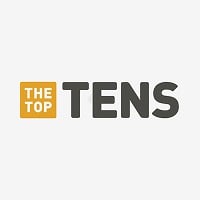 Michael J. Scofield, played by Wentworth Miller, is a fictional character and one of the two protagonists of the American television series Prison Break.
30 Wilson Fiskerton (Daredevil)
31
Caillou (Caillou)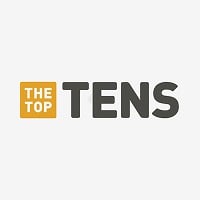 Is this a joke? Who wants a spoiled brat with a whiny voice like Caillou to be the president of the United States? If this guy ran against Donald Trump and I was old enough to vote, I'd be all for Donald Trump no matter how much I hate that megalomaniac as I do right now, because I'd rather have a spoiled grown man for president than a spoiled little boy. I still hate Donald Trump, though. - ModernSpongeBobSucks
32
Boots (Dora the Explorer)
This is pathetic. A dumb talking monkey like Boots makes George W. Bush and Donald Trump look like Albert Einstein. Also, who could even name one reason as to why Boots should be president? Let him stick to being on a stupid kids show. - ModernSpongeBobSucks
33
The Stig (Top Gear)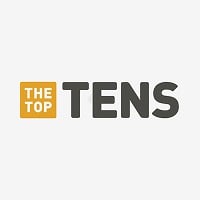 The Stig is a character on the British motoring television show Top Gear. The Stig's primary role is setting lap times for cars tested on the show, as well as instructing celebrity guests, off-camera, for the show's "Star in a Reasonably Priced Car" segment.
YES - Absol
Yes! - Absol
34 Burt Hummel (Glee)
35 Saber (Fate/Stay Night)
36
Erwin Smith - Attack on Titan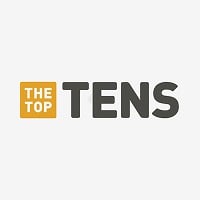 Erwin Smith is a fictional character in the manga and anime series Attack on Titan, also known as Shingeki no Kyojin in Japanese, created by Hajime Isayama.
37 Numbuh One (Codename: Kids Next Door)
38 Sue Sylvester (Glee)
39
Drake Parker (Drake & Josh)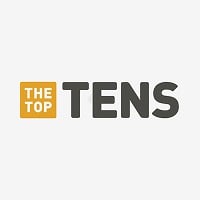 Drake Parker (Drake Bell) is depicted as a laid-back, charming, immature, and womanizing teenager. Although he often appears unintelligent, his under-achievement seems to be caused by apathy and he has been known not to think before he acts (making straight D's). Drake has great interest in music, playing ...read more.
40
Gaz (Invader Zim)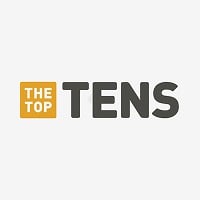 41 Shareena Wickett (Detention)
42 Shelley Kelly (Detention)
43
Bianca Dupree (Beverly Hills Teens)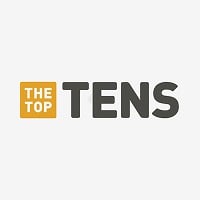 44 Blaze Summers (Beverly Hills Teens)
45 Buck Huckster (Beverly Hills Teens)
46 Nikki Darling (Beverly Hills Teens)
47 Aria Montgomery (Pretty Little Liars)
48 Mary Camden-Rivera (7th Heaven)
49 Lucy Camden-Kinkirk (7th Heaven)
50 Shelby Marcus (Best Friends Whenever)
PSearch List