Best U.S Gymnasts Ever
morrislawes
The Top Ten
1
Simone Biles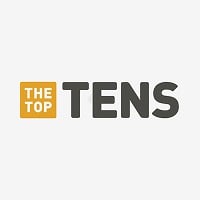 Amazing talent! So much power in her tumbling, vaulting, and bar swing.
By far the best U.S gymnast ever, man or women. - morrislawes
The total package. Artistry, form, power, and no American comes close to her record.
My coach was your coach in the olympics october 2018
V 10 Comments
2
Kurt Thomas
The 3rd best overall U.S gymnast ever, and 2nd best U.S male gymnast ever, after only Paul Hamm. - morrislawes
He and Mary Lou together made U.S gymnastics what it is today! They were the start. - quackerpacker
Way better than Paul. Best U.S male gymnast ever.
Amazing man, great champion! So sad he never got an Olympics in.
V 4 Comments
3
Shawn Johnson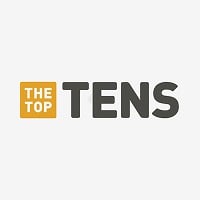 Definitely 2nd best for women after only Simone!
Not sure why she is so low.
The best there ever was!
Good gymnast.
4
Nastia Liukin
The 4th best overall U.S gymnast ever, and 2nd best U.S female gymnast ever, after only Simone Biles. - morrislawes
Should be over Nastia. The main prize both wanted Nastia won.
5
Chellsie Memmel
There is no weakness in her gymnastics. Beautiful form and great difficulty and attack. Just bad luck with injuries, poor thing! - quackerpacker
Great gymnast, such a fighter.
Chellsie shuld never be below Nastia. Without her injury she wins 2008 Olympic AA and not Nastia. She also defends her world AA in 2006 and 2007 maybe without injury.
She NEVER would have won the AA in 2008. She scores way lower than Nastia on bars, and not higher on any event really. She is outscored by a ton by Shawn on vault, more than she outscores Shawn on bars, and wouldn't outscore her on beam or floor. - tuckerplace
6
Mary Lou Retton
Should be over Miller. Left a bigger legend with her Los Angeles performance. Won the Olympic AA which Miller was not talented enough to win, and the American Cup 3 times to Miller's only 1 time. - jayjustinbest
People diss her for winning a boycotted Games but the field was still way stronger than the ones Patterson and Biles and even Liukin won over, even with the boycott.
Without her we don't have U.S gymnastics be anywhere near what it is today.
7
Shannon Miller
Overrated. 5th combining men is way too high for her in my opinion. She excelled in a weak era that was so poor Milosovici (haha) became the first women to win Olympic/World titles on all 4 apparatus. And that Gogean won 20 world/Olympic medals, including 10 golds. - feisty37
8 Julia McNamara
9
Paul Hamm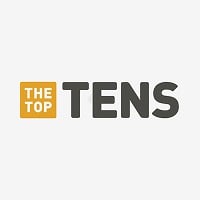 The 2nd best overall U.S gymnast ever, after only Simone Biles, and the best male U.S gymnast ever - morrislawes
Overrated. Sorry should be way lower on this list. - feisty37
Overrated thrash and a gay drunk today too. - quackerpacker
He sucks, and was always overscored. At the Olympic AA for AThens he made 5th place at best.
V 4 Comments
10
Dominique Dawes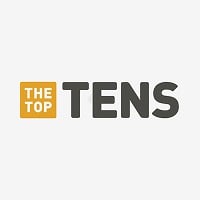 Most dominant gymnast ever at Nationals with over 20 U.S golds.
The Contenders
11 Kathy Johnson
12
Danell Leyva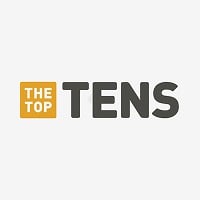 Danell is one of the best male gymnasts! So elegant and classy with his style. Definitely a force to be reckoned with
So underrated by USGA and fans, but he continues to deliver clutch performances and win many medals. - quackerpacker
13
Bart Conner
One of the original greats of U.S gymnastics.
14
Carly Patterson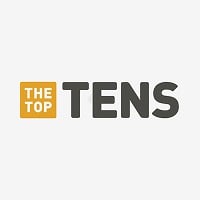 15
Jonathan Horton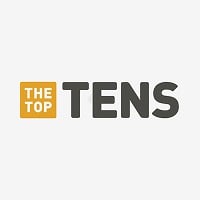 16
Alicia Sacramone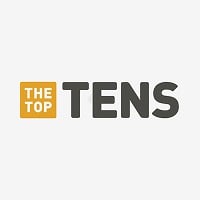 17 McKayla Maroney
18
Rebecca Bross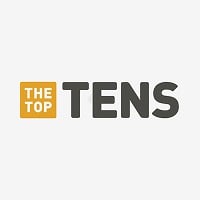 19 Kyla Ross
20
Vanessa Atler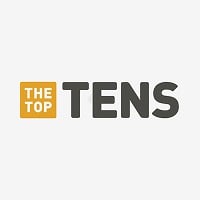 She had no mental toughness but in sheer talent 2nd to only Biles.
21 Cathy Rigby
22
Courtney Kupets
Best NCAA career ever, following an excellent elite career.
23
Mitch Gaylord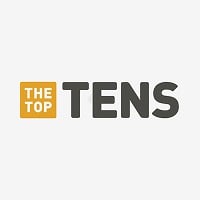 Real best U.S gymnast of 83-84, not overhyped Vidmar. Without his fall would have won the AA in 84.
24 Jordyn Wieber
25
Aly Raisman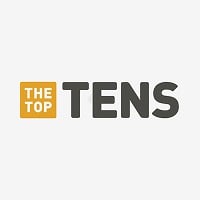 26
Kim Zmeskal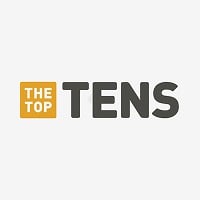 27 Peter Vidmar
28 Kristie Phillips
29 Phoebe Mills
30 Jamie Dantzscher
31 Elise Ray
32
Kirsten Maloney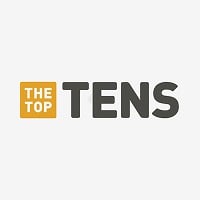 33 Kristy Powell
34 Mohini Bhardwaj
35 Annia Hatch
36 John Roethlisberger
37 Blaine Wilson
38 Sean Townsend
39 Jason Gatson
40 Sam Mikulak
41 Trent Dimas
42 Liz Tricase
43
Liz Tricase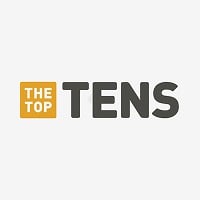 44 Maria Newbury
45 Kim Kelly
46 Kerri Strug
47 Wendy Bruce
48 Scott Keswick
49 Brandy Johnson
BAdd New Item
Related Lists

Top 10 Best Female Gymnasts

Top Ten Best Kid Dancers and Gymnasts
Top Ten Most Graceful/Elegant Gymnasts
Best Male Gymnasts Ever
List Stats
100 votes
49 listings
284 days old

Top Remixes (5)

1. Danell Leyva
2. Jamie Dantzscher
3. Courtney Kupets
feisty37

1. Liz Tricase
2. Kurt Thomas
3. Shawn Johnson
quackerpacker

1. Simone Biles
2. Kurt Thomas
3. Shawn Johnson
morrislawes
View All 5
Error Reporting
See a factual error in these listings? Report it
here
.