Ugliest Cities In the World
The Top Ten
1 Chittagong, Bangladesh
2
Mogadishu, Somalia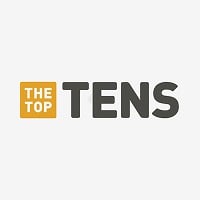 Gotta love bombings
3
Detroit, USA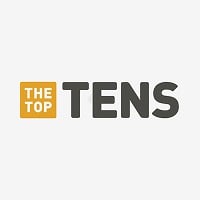 Come on seriously Detroit is not that ugly. Crime is ugly but not the skyline. Without those abandoned building of course!
So many ghettos, it's crazy.
Detroit is SUPER UGLY!
TOO much Crime
Too many Abandoned Place!
Population GOES LOWER!
Too many Graffiti!
Someone will steal your car and T.V.!
Empty Cities!
Don't go to Detroit!
4
Karachi, Pakistan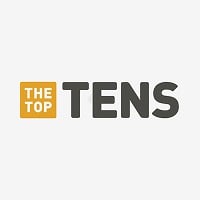 5 Guatemala City, Guatemala
6
Mexico City, Mexico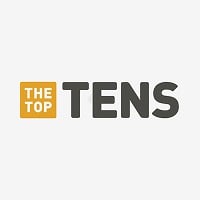 Mexico City, or the City of Mexico, is the capital of Mexico and the most populous city in North America.
It is one of the least safest cities in the world and it is ugly. Nobody wants to go there it is boring, dangerous, ugly and people you'd robe your car and steel something. I wish Mexico will be a safer country
I've been there. And my parents grew up there. Everyone robs your car, with you in it. And they brake your bicycle chain and steel it, and you have to but a chain around the steering wheel conected to something, and the people will still break it, and most of the buildings built after like 1950's are all ugly, and the Mexican government sucks, and its currupt and I hate the Mexican Government. And there's garbage on the street everywhere you go, and to much traffic and peope. I think the only nice building is the Basilica of Guadalupe, and the original one. Even the government building is ugly, and the tallest building in the city is very ugly too.
7
Amman, Jordan
I live in Jordan and find this very offensive, it's a very beautiful country
I'm a Jordanian citizen, it's very chaotic and there's a lot of traffic and it's truly overpopulated
8
São Paulo, Brazil
São Paulo is the worst agressive poluted and the ugliest of all.
9
Caracas, Venezuela
Too ugly Too much crimes - SpencerJC
10
Manila, Philippines
Absolutely disgusting city!
Gross
The Contenders
11
Lagos, Nigeria
Chaos, top to bottom. visually and functionally
12
Houston, USA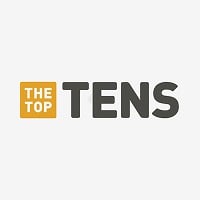 Houston is the most populous city in the U.S. state of Texas and the fourth most populous city in the United States, with a census-estimated population of 2.312 million in 2017. It is the most populous city in the Southern United States and on the Gulf Coast of the United States.
Houston we have a problem: You're ugly.
13 Sana'a, Yemen
14
Luanda, Angola
I live there and is terrible - Yc07
15
Pyongyang, North Korea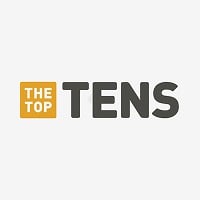 Pyongyang or P'yŏngyang (평양시) is the capital and largest city of North Korea, or the Democratic People's Republic Of Korea.
The seas of seemingly randomly placed soviet apartments are bad enough, but the Ryugyong Hotel is the ugliest building on earth, and the propagandist statues on every corner and random highways to nowhere don't help either. Overall looks like a 10 year old designed this city before Kim Il Sung and Kim Jong Il came in and built statues of themselves everywhere. BLEH!
16
Wellington, New Zealand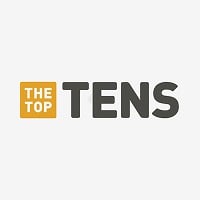 17
Nairobi, Kenya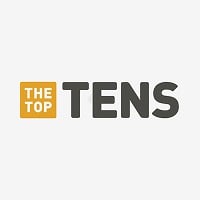 18
Chisinau, Moldova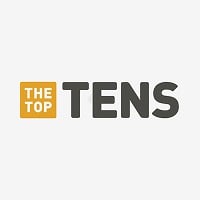 Chișinău, also known as Kishinev, also referred to as Kishineu, is the capital and largest city of the Republic of Moldova.
19
Los Angeles, USA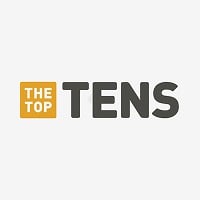 New York has more graffiti
Sooo many graffiti everywhere in LA - SpencerJC
20
Rio De Janeiro, Brazil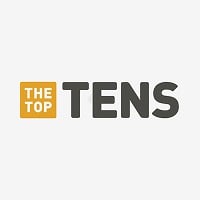 Rio de Janeiro, or simply Rio, is anchor to the Rio de Janeiro metropolitan area and the second-most populous municipality in Brazil and the sixth-most populous in the Americas.
21
Bangui, Central African Republic
Bunch of proverty and war - toshdeluxe
22
Islamabad, Pakistan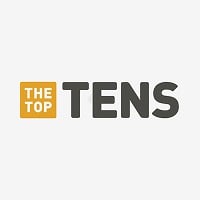 Worst city ever should be placed on number1
23
Lahore, Pakistan
Worst city everrr
24 Kabul, Afghanistan
25 Montevideo, Uruguay
26
Damascus, Syria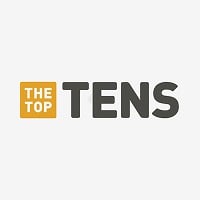 Damascus is the capital of the Syrian Arab Republic; it is also the country's largest city, following the decline in population of Aleppo due to the battle for the city.
27 Baghdad, Iraq
28
Buenos Aires, Argentina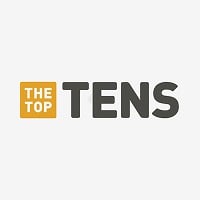 29
Prague, Czech Republic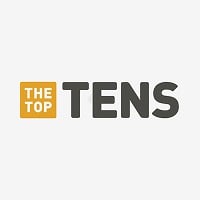 I never think Prague is ugly but the people are very rude. It is very safe capital. Don't believe the people who think Prague is ugly. Very beautiful. It shouldn't be on the list
Prague is not ugly
Is just that the people are so unfriendly
Prague is so beautiful
30 Milan, Italy
31 Jeddah, Saudi Arabia
32
New York, USA
Dirty, chaotic, people selling everything and anything on the streets... Horrible!
It has its ugly parts but the true ugly is west of the Hudson... (Newark, Elizabeth, etc.)
Take this off the list!
Its super ugly
33
London, England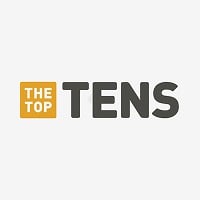 London is the capital and most populous city of England and the United Kingdom. Standing on the River Thames in the south eastern part of the island of Great Britain, London has been a major settlement for two millennia.
34 Auckland, New Zealand
35
Frankfurt, Germany
I should make a movie called "Eyesores of Frankfurt". "Wonderful" modern post-war architecture with mold and rust everywhere.
36
Moscow, Russia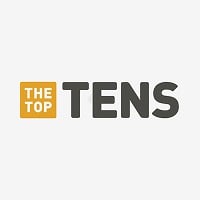 37 Compton, USA
38 Paramaribo, Suriname
39 Belmopan, Belize
40 Kingston, Jamaica
41 Besancon, Franche-Comte
42
Vancouver, Canada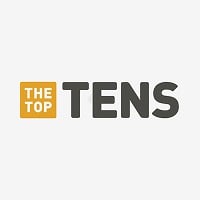 Vancouver is a coastal seaport city in western Canada, located in the Lower Mainland region of British Columbia.
This city sucks, everyone thinks its beautiful, but its full of bias Vancouver fanboys who CLEARLY haven't been to Canada's 2 REAL major cities (Toronto & Montreal) don't go here, its ugly in reality
What! This is stupid! Seattle is so much more dirty! Vancouver has mountains and ocean. How the bear shiiit does this make sense. Take this off this list.!.!.!
43 Tehran, Iran
44
Podgorica, Montenegro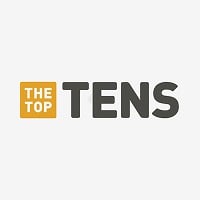 Capital city with no urbanistic plan with the mixture of communist and modern architecture
45 Brooklyn, USA
46
Mannheim, Germany
Mannheim is arguably the ugliest city in Germany. Like many German cities, Mannheim was destroyed by Allied bombings in the Second World War and it was rebuilt in an ugly post-war style, not to mention it was made to be car-friendly like many cities at the time. It does not look like an old-world European city at all, it looks like an overgrown suburb built in the post-war years.


If you want to see a "German" city in terms of architecture, go to either Strasbourg or Metz in France. Both are far more beautiful and are much more pedestrian friendly than many German cities.
47
Paris, France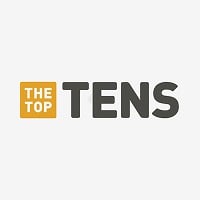 Paris is the capital and most populous city of France, with an area of 105 square kilometres and an official estimated population of 2,140,526 residents as of 1 January 2019. Since the 17th century, Paris has been one of Europe's major centres of finance, diplomacy, commerce, fashion, science, and the ...read more.
Worst city eveerr
48
Las Vegas, USA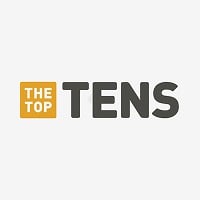 Las Vegas, officially the City of Las Vegas and often known simply as Vegas, is the 28th-most populated city in the United States, the most populated city in the state of Nevada, and the county seat of Clark County.
49
Jakarta, Indonesia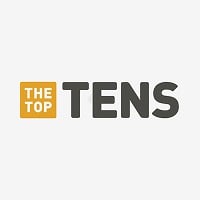 The corruption, the pollution, The sanitation
50 Madaba, Jordan
BAdd New Item