Ugliest TV Characters
The Top Ten
1
Luke Ross - Jessie
That is the most ridiculous thing ever! He is not even remotely ugly and should not be on this list at all, especially not 1st. He is so cute and has so many adorable freckles. Besides, you can't even say he is ugly because he's only 13 and has time to get even better looking. Anyone who thinks he should be 1st is just mean. Honesly, this is the meanest list ever. No one is "ugly. " Besides, people should not be rated on their appearance. How would you feel if someone told you you were ugly? Not that great, I bet.
Why is he on the list? He might be an actor from a crappy show, and he might have abit of a long neck. But he just looks like an ordinary person to me. Give me 1 reason why he's on this list.
2
Gibson - A.N.T. Farm
Luke is not ugly
But Gibson is - Ajkloth
He is so gross I hate Afros.
3
Cameron Parks - A.N.T Farm
That's a really horrible thing to day, honestly people shouldn't be judged on their looks and really the only 'character' that's ugly is igor! - bellarosa-moony
4
Finn - Adventure Time
He isn't ugly but when they do close-ups on his face its kinda ug
I HATE THIS STUPID SHOW! I MISS THE OLD Cartoon Network!
5
Dora - Dora the Explorer
Her head is bigger than her body
Fat, fortune-cookie-haired freak - RedTheGremlin
Why is her hair the shape of a horseshoe this show is unbelievable
Keep Voting till it's Number 1 on this list - Jake09
6
Andi Mack - Andi Mack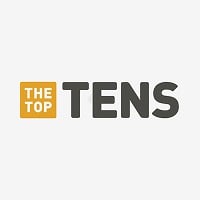 The ugliest person I have ever seen
This girl looks like an ugly boy. That hair isn't doing her any favors.
By far the most awkward and unattractive face on T.V.! I am genuinely amazed that she was cast for the part or is even in show biz. She will have absolutely no carreer after her Disney days are over. I can't even stand to look at her and won't even tolerate my girls watching the show.
7 Cece Jones - Shake It Up
8
Princess Bubblegum - Adventure Time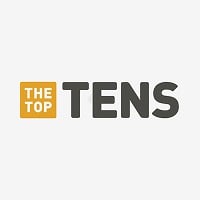 Princess Bonnibel Bubblegum of the Candy Kingdom is a fictional character in the Adventure Time animated series on the Cartoon Network.
Sorry I had to vote her


Besides what's Soos and the Kids Next Door doing here?
ugly - RedTheGremlin
9
Phoebe Buffay - Friends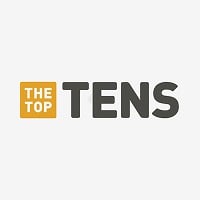 Phoebe Buffay-Hannigan is a fictional character, portrayed by Lisa Kudrow, one of the six main characters from the American sitcom Friends.
10
Max Russo - Wizards of Waverly Place
Not true at all. - Selfiefan68
The Contenders
11 Emmett - Good Luck Charlie
12
Hannah Montana - Hannah Montana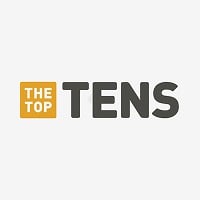 She is very hot!
I just masterbate every time I think about her
She is sexy
13
Sinjin Van Cleef - Victorious
You guys should stop bullying. None of these people are ugly (besides Andi Mack, and the Andi Mack show sucks), so stop. It's not like any of you guys look better than them.
14
Soos - Gravity Falls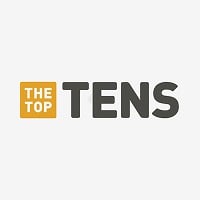 He looks like a fat squirrel - RedTheGremlin
His ugliness is kind of what makes him funny, though. - sameera62
He's meant to be.
15
Numbuh 1 - Codename: Kids Next Door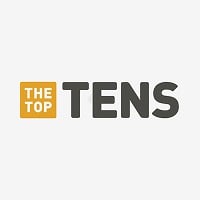 Ok because he's bald or is it because his head is a shape of a football?
How is Numbuh One ugly?
16 Queen Slug-For-A-Butt - Earthworm Jim
17 April Ludgate - Parks and Recreation
18 Ravi Ross - Jessie
19 Dez - Austin & Ally
20
Sally Acorn - Sonic the Hedgehog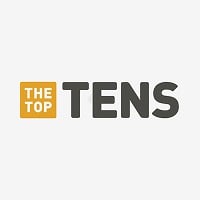 21 Angus - A.N.T. Farm
22 Benny Weir - My Babysitter's a Vampire
23
Mr. Eugene Krabs - SpongeBob SquarePants
Not ugly
He is so ugly like the hell he give me night mares for me he should be number 1
He looks older than 1000000000000000000000000000000000000000000000000000000000000000000000000000
He looks older than 100000000000000000000000000000000000000000000000000000000000000000000
24
Andre Harris - Victorious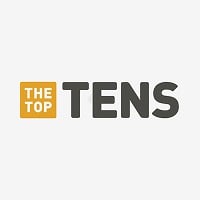 25 Fletcher Quimby - A.N.T. Farm
26 Robbie Shapiro - Victorious
27
Ezekiel - Total Drama Island/TDWT
Ezekiel gets way to much hate, even after he stopped being sexist
28 Sadie - Total Drama Island
29 Jake - Good Luck Charlie
30 Jake Hart - Reba
31 Cookie - Ned's Declassified
32
Charlie Duncan - Good Luck Charlie
UGLIEST, DUMBEST CHARACTER ON T.V.! WHENEVER SHE SAYS ONE WORD AND LOOKS HIDEOUS, PEOPLE ARE ALL LIKE AWW! I WANT TO KILL HER!
33 Bertram - Jessie
34 Tanya - Jessie
35 Agatha - Jessie
36 Angela - Jessie
37 Kris McDuffy - Let It Shine
38 Mitchie Torres - Camp Rock
39
Grunkle Stan - Gravity Falls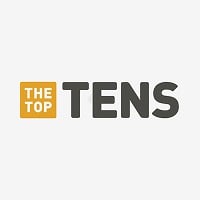 Stanley "Stan" Pines, also known as Grunkle Stan, is one of the main characters of the Disney animated series Gravity Falls, created and voiced by series creator Alex Hirsch.
WHY ARE THERE SO MANY GRAVITY FALLS CHARACTERS ON THIS LIST
40
'Lil Gideon - Gravity Falls
ANOTHER GRAVITY FALLS CHARACTER? THAT'S 3 NOW! THERE MUST BE SOME HATERS AROUND HERE!
41 Chase Matthews - Zoey 101
42 Erwin Sikowitz - Victorious
43 Sam - Total Drama Revenge of the Island
44 Harold - Total Drama Island/TDA/TDWT
45 Sierra - Total Drama World Tour
46 Trent - Tdi/Tda
47
Woody Fink - Suite Life On Deck
He's Like A Suite Life On Deck Version Of Gibson To Me!
48 Ponnie - Victorious
49
Numbuh 2 - Codename: Kids Next Door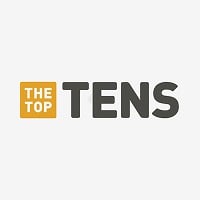 50
Numbuh 4 - Codename: Kids Next Door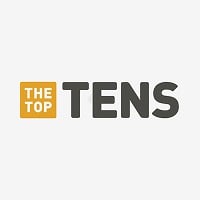 No! Don't insult a show I like!
PSearch List