Top Ten Underrated Actors/Actresses
The Top Ten
1
Shelley Hennig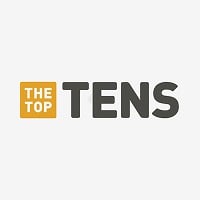 Shelley Catherine Hennig is an American model and actress. She is also a beauty pageant titleholder who held the Miss Teen USA 2004 title.
Known for the " Teenwolf " T.V.-series but underrated as a big screen actress. She's actually a very talented actress.
2
Kay Francis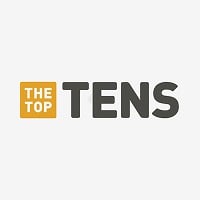 Kay Francis was an American stage and film actress. After a brief period on Broadway in the late 1920s, she moved to film and achieved her greatest success between 1930 and 1936, when she was the number one female star at the Warner Brothers studio and the highest-paid American film actress.
3
Clark Gable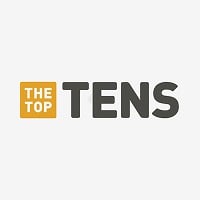 William Clark Gable (February 1, 1901 – November 16, 1960) was an American film actor, often referred to as "The King of Hollywood" or just simply as "The King". Gable is considered one of the most consistent box-office performers in history, appearing on Quigley Publishing's annual Top Ten Money ...read more.
I don't think he is that much of underrated - zxm
4
Charlie Chaplin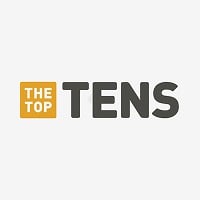 Sir Charles Spencer "Charlie" Chaplin, KBE was an English comic actor, filmmaker, and composer who rose to fame in the silent era.
Underrated? He's like one of the greatest icons in history of comedy movies.
He's really underrated because of how popular and most unforgettable comedians in history of film making. Other underrated comedians like Jaques Tati, Buster Keaton, Harold Lloyd, and rubber-toothed face Fernandle. Mr. Bean (Rowan Atkinson) was slightly overrated most of the years (in animation) but live-action was better. Some overrated comedians like Adam Sandlers was just really bad. It's sad of how comedy gets down to the drain nowadays but this little Tramp will never be forgetten in History Books.
5
Dick van Dyke
Excellent comedic timing, pratfalls, facial expressions, reactions... And a Fine dramatic actor as well - Billyv
6
Fay Wray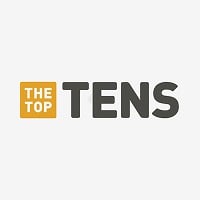 Vina Fay Wray (September 15, 1907 – August 8, 2004) was a Canadian/American actress most noted for playing the female lead in the first version of King Kong, in 1933. Through an acting career that spanned 57 years, Wray attained international renown as an actress in horror movie roles. She was one ...read more.
7
William Powell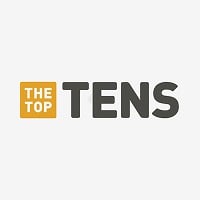 William Horatio Powell (July 29, 1892 – March 5, 1984) was an American actor. A major star at Metro-Goldwyn-Mayer, he was paired with Myrna Loy in 14 films, including the popular Thin Man series based on the Nick and Nora Charles characters created by Dashiell Hammett. Powell was nominated for the ...read more.
8
Jeff Goldblum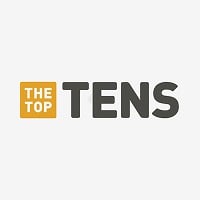 Jeffrey Lynn Goldblum is an American actor and musician. He has starred in some of the highest-grossing films of his era, Jurassic Park and Independence Day, as well as their respective sequels, The Lost World: Jurassic Park and Jurassic World: Fallen Kingdom, and Independence Day: Resurgence.
Very good; under appreciated - Billyv
9
Tim Curry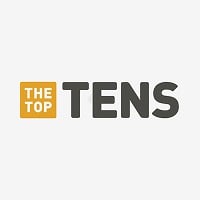 Timothy James "Tim" Curry is an English actor, voice actor and singer, known for his work in a diverse range of theatre, film and television productions, often portraying villainous roles or character parts.
Fact is, he's in a lot of things, but somehow goes unnoticed. - PositronWildhawk
This guy, so far, is the only movie star I've heard of that's on this list. (Comment posted June 6th, 2015) - RockFashionista
He's great as the Lord of Darkness in 'Legend'. But he's great in many other movies too. I also liked him in Home Alone 2: Lost in New York. Great actor but not enough credit.
10
Martin Short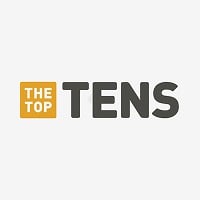 The Newcomers
?
Idina Menzel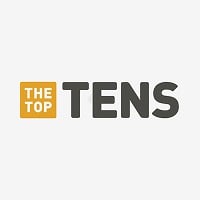 Idina Kim Menzel is an American actress, singer, and songwriter. Menzel rose to prominence when she originated the role of Maureen Johnson in the Broadway musical Rent. Her performance earned her a Tony Award nomination in 1996. She reprised the role in the musical's 2005 film adaptation.
?
Kristen Bell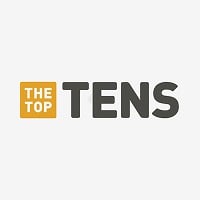 Kristen Anne Bell is an American actress and singer. She began her acting career starring in stage productions and attended the Tisch School of Arts in New York. She played the lead role in Frozen.
The Contenders
11
Brigitte Helm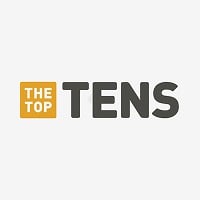 Brigitte Helm (17 March 1906 – 11 June 1996) was a German actress, best remembered for her dual role as Maria and her double, the Maschinenmensch, in Fritz Lang's 1927 silent film Metropolis.
12 Eva Gabor
13
Malcolm McDowell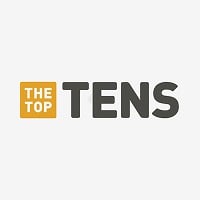 14 Helen Vinson
15 William H. Macy
16
Sam Rockwell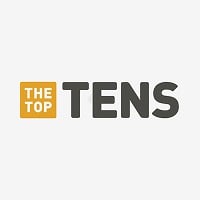 Sam Rockwell is an American actor who became known for his leading roles in Lawn Dogs, Confessions of a Dangerous Mind, Matchstick Men, The Hitchhiker's Guide to the Galaxy, Moon, G-Force, and Seven Psychopaths.
Such brilliance but not in enough movies. - RIDDLER2K15
17
Crystal Reed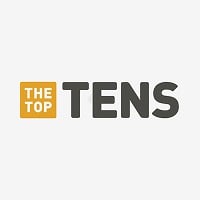 Crystal Marie Reed is an American Actress and Model, she was born february, 6 1985 in Detroit. She is best known for her role as Allison Argent in MTV's supernatural drama series Teen Wolf and as Sofia Falcone in the superhero television series Gotham.
18
Ashley Benson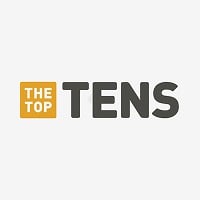 Ashley Victoria Benson is an American actress, dancer and model, known for her role as Hanna Marin on the mystery-thriller television series Pretty Little Liars.
19 Ben Lewis
20 Leah Pipes
21
Holland Roden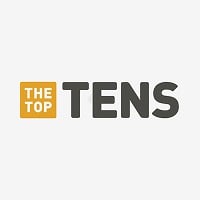 22
Chris Pratt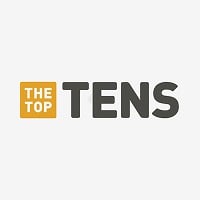 Christopher Michael "Chris" Pratt is an American actor. He came to prominence from his television roles, including Bright Abbott in Everwood and Andy Dwyer in the NBC sitcom Parks and Recreation.
He is so hansom
23
Angela Bassett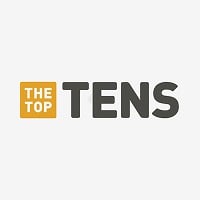 Angela Evelyn Bassett is an American actress and activist. She is best known for her biographical film roles, most notably her performance as Tina Turner in the biopic What's Love Got to Do with It, for which she was nominated for the Academy Award for Best Actress and won a corresponding Golden Globe ...read more.
24
Taron Egerton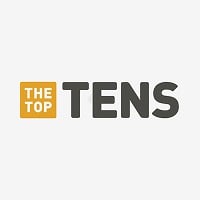 Taron David Egerton is a Welsh actor best known for starring in the 2015 film Kingsman: The Secret Service and the 2016 film Eddie the Eagle.
25
James Caan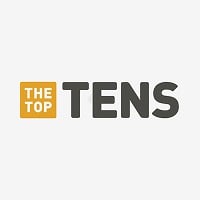 James Edmund Caan is an American actor. After early roles in films such as El Dorado, Caan came into prominence in the 1970s with significant roles in films such as Brian's Song, The Godfather, The Gambler, Funny Lady and A Bridge Too Far.
26
James McAvoy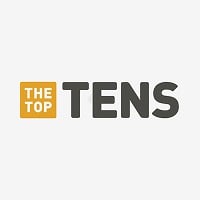 James McAvoy is a Scottish actor. He made his acting début as a teen in 1995's The Near Room and continued to make mostly television appearances until 2003, when his feature film career began and he continued to work in both areas from then on.
27
Scarlett Johansson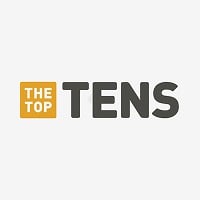 Scarlett Johansson (born November 22, 1984) is an American actress, model, and singer. She made her film debut in North. ...read more.
28
Tom Hiddleston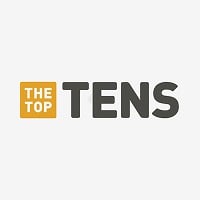 Thomas William Hiddleston is an English actor. He is best known for his role as Loki in the Marvel Cinematic Universe, appearing in Thor, The Avengers, and Thor: The Dark World.
29
Breanna Yde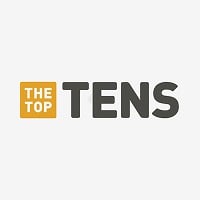 Breanna Nicole Yde is an Australian actress known for portraying Frankie Hathaway on the television series The Haunted Hathaways, Tomika on School of Rock, and Zoey on the television movie Santa Hunters.
30
Jenny Boyd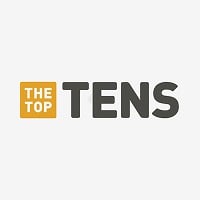 31
Kennedy McMann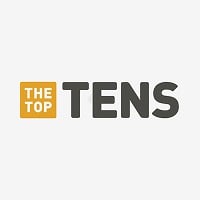 32
James Norton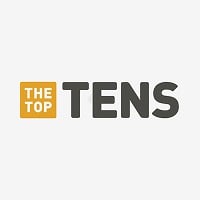 James Geoffrey Ian Norton is an English actor best known for playing Reverend Sydney Chambers in the ITV period crime series Grantchester and Prince Andrei Bolkonsky in the 2016 BBC mini series adaptation of Leo Tolstoy's novel War and Peace.
Known in the press as the Phwoar and Peace Man.
T.V. in 2016 will be remembered as the year of James Norton he was Prince Andrei Bolkonsky in the recent War and Peace adaptation, Reverend Sidney Chambers in Grantchester and a baddie in Happy Valley. Now he's the hot favourite to be the next 007. Not bad for a Cambridge boy.
33
Alice Playten
I liked her in 'Legend'. I think it's awesome and interesting that she plays male goblin Blix, which is my favorite character. I would have liked to have seen more of him. It's also interesting that Blix was modeled after Keith Richards from the Rolling Stones. I love Blix! He's the coolest goblin ever!
34
Jim Varney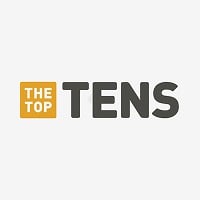 James Albert "Jim" Varney, Jr. was an American actor, comedian, and writer best known for his role as Ernest.
I love Ernest P. Worrell. He's so funny and so nice. Jim Varney plays him so well. R.I.P.
35
Rosanna Arquette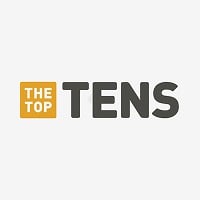 Very underrated for her acting skills. She did some stupid movies but she made plenty of good movies ( and for strange reasons many are unknown movies ) with outstanding performances. An actress who deserves respect. Just look at movies like " Voodoo Curse ", " Baby, It's you ", " Black Rainbow ", " The wrong man ", " Sugar Town " etc... Very talented but nevertheless very underrated.
36 Billy Drago
37 Dafne Keen
38 Poppy Drayton
39
Geraldine Page
She was the voice of Madame Medusa in The Rescuers. I always liked that movie.
40
Amanda Seyfried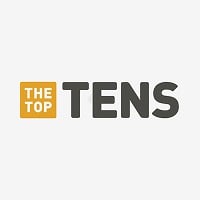 Amanda Michelle Seyfried is an American actress, model, and singer. She has appeared in movies such as Mean Girls, Mamma Mia!, and Les Misérables. Her work on TV includes CSI Las Vegas, Veronica Mars, and As The World Turns.
41
Rachel McAdams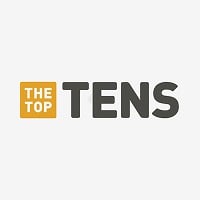 Rachel Anne McAdams is a Canadian actress. After graduating from a four-year theatre program at York University in 2001, she initially worked in Canadian television and film productions such as the drama film Perfect Pie, the comedy film My Name Is Tanino, and the comedy miniseries Slings and Arrows. ...read more.
Very very talented and very very underrated!
42
Naomi Watts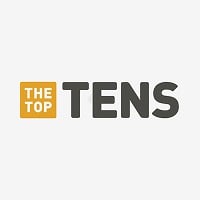 Naomi Ellen Watts is a British actress. She made her screen debut in the Australian drama film For Love Alone and then appeared in the Australian television series Hey Dad..!
Highly talented. She doesn't have to prove that she's one of the greatest actresses of our time anymore and yet she don't get the recognition she deserves. It's time that she win an oscar(s). Every movie she's doing is a absolute top performance, so why don't see the movie industry her talent? A real mystery.
43
George C. Scott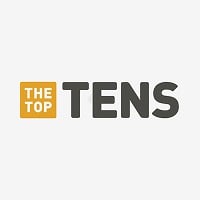 44
David Duchovny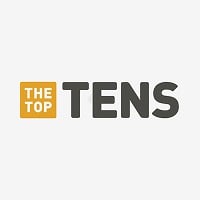 David William Duchovny is an American actor, writer, producer, director, novelist, and singer-songwriter.
45
Peter Lorre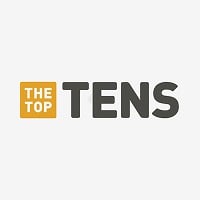 Peter Lorre, born László Löwenstein (26 June 1904 – 23 March 1964) was an Austro-Hungarian-American actor. In Austria, he began his stage career in Vienna before moving to Germany where he had his breakthrough, first on the stage, then in film in Berlin in the late 1920s and early 1930s. Lorre ...read more.
46
Eli Wallach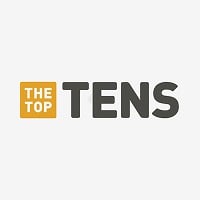 Eli Herschel Wallach was an American film, television and stage actor whose career spanned more than six decades, beginning in the late 1940s.
He almost upstages Clint Eastwood and Lee Van Cleef in The Good, the Bad and the Ugly, he's great - kanetheundertaker25
47 Maria Sten
48
Dove Cameron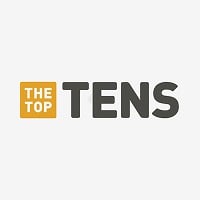 Dove Cameron is an American actress and singer. She is known for playing a dual role as both title characters in the Disney Channel teen sitcom Liv and Maddie.
She stars in my favorite show! How difficult do you think it has to be to play TWO main characters in one show? In the show she has play both Liv AND Maddie! You might think, "Oh, but it's not like they're ever together at the same time" but they often are! It's my favorite show! In a lot of shows the characters don't have chemistry but Dove gives BOTH her parts LOTS of chemistry! I enjoy how much Liv and Maddie are best friends despite being different. It makes it like The Fox and the Hound (which is the best movie ever! ) Also, I want her to sing my favorite song, Once Upon a Time in New York City from another one of my favorite Disney movies, Oliver & Company.
49
Jeff Bridges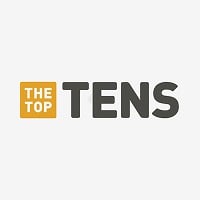 Jeffrey Leon "Jeff" Bridges is an American actor, singer and producer. He comes from a prominent acting family, and appeared on the television series Sea Hunt, with his father, Lloyd Bridges and brother, Beau Bridges.
He's quite popular. - zxm
50 Beau Bridges
PSearch List