Top Ten Underrated Artists with the Most Beautiful Music
The Top Ten
1
Tuomas Holopainen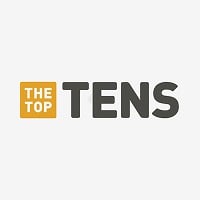 Tuomas Lauri Johannes Holopainen (born 25 December 1976) is a Finnish songwriter, multi-instrumentalist musician (but mainly keyboardist) and record producer, best known as the founder, leader, keyboardist and songwriter of symphonic metal band Nightwish. He also studied jazz and classical styles.
2
Megumi Hayashibara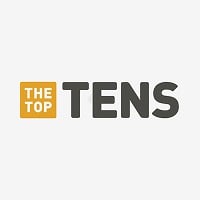 Hayashibara Megumi is a Japanese singer-songwriter and voice actress born on March 30, 1967. ...read more.
I stumbled upon her by accident when her music was used as background music in a YouTube video. Her many albums are available only in Japan and I did not found much information about her in English or German. I have no idea what she's singing about, I don't know of she is famous and commercially successful in Japan, and if she is generelly acclaimed or panned, and I don't know what her public image is. All I know is that the sound of her music is among the most beautiful and graceful things I have heard, and that "Iravati" ranks among my favorite albums of all time. It's definitely worth the import. - Martin_Canine
3
Moby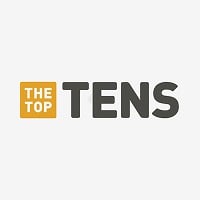 Moby is an American musician, who has produced inventive new styles to various subgenres of electronic music, inspired by 1950's gospel as much as by modern rock, and musicians from New Order to David Bowie. ...read more.
4
Sarah Connor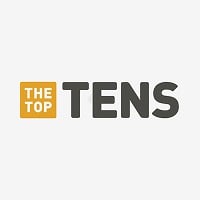 Sarah Marianne Corina Lewe, better known by her stage name Sarah Connor, is a German pop and soul singer and occasional songwriter from Hamburg born on June 13, 1980. ...read more.
5 Electus
6
Beyond the Black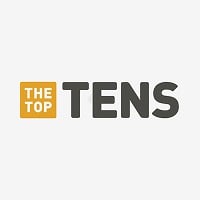 Beyond the Black is a German symphonic metal band from Mannheim originally consisting of Jennifer Haben (vocals), Nils Lesser (guitar), Christopher Hummels (guitar, vocals), Tobias Derer (drums), Erwin Schmidt (bass) and Michael Hauser (keyboard). As of August 2016, the members parted ways, with Haben ...read more.
7 Röyksopp
8
Vanilla Ninja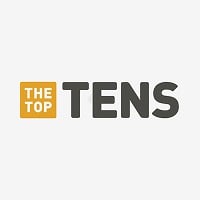 Vanilla Ninja is an Estonian pop rock and synth rock band consisting of Lenna Kuurmaa (lead vocals, guitar), Piret Järvis (vocals, guitar) and Katrin Siska (keyboards). Past members are Maarja Kivi and Triinu Kivilaan, both providing vocals and electric bass. ...read more.
9 Koven
10
James Blake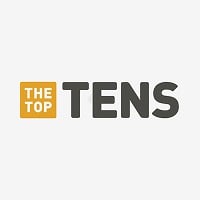 James Blake Litherland, known as James Blake, is an English electronic music producer and singer-songwriter from London.
The Contenders
11
M2M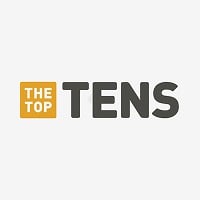 M2M was a Norwegian teen pop duo consisting of Marit Larsen and Marion Raven, both of which provided vocals, guitar, piano and songwriting. They released two albums, "Shades of Purple" and "The Big Room", in 2000 and 2002, respectively. Both albums received universal acclaim internationally ...read more.
12 Loscil
13
Llewellyn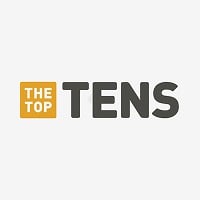 Llewellyn is an independent New Age music producer and head of the label Paradise Music, alongside singer Juliana. ...read more.
14 Seven Lions
15
Gregorian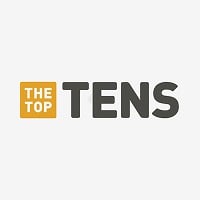 Gregorian is a German-British vocal group that was formed in 1999. It is lead by producer Frank Peterson, who is known for his work with Enigma. The group's choir has had countless singers, both male and female, during its career, the best known being Sarah Brightman. ...read more.
16 Gareth Emery
17 A.M.R
18
Lebo M.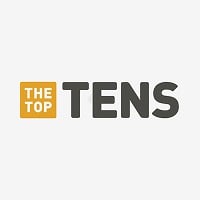 19 Helios
20
Porcupine Tree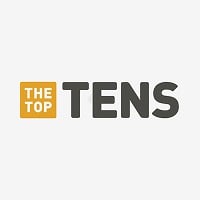 Porcupine Tree were an English rock band formed by musician Steven Wilson in 1987. The band began essentially as a solo project for Wilson, who created all of the band's music.
21
Jojo Siwa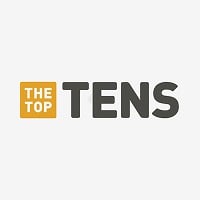 22
Sixto Rodriguez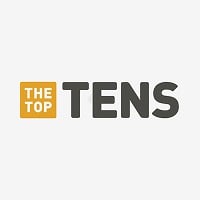 Sixto Diaz Rodriguez, going only by his surname Rodriguez as his stage name, is an American singer-songwriter and guitarist born on July 10th, 1942 in Detroit, Michigan. ...read more.
23 Stars Of The Lid
24
Brian McKnight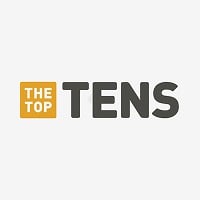 Brian McKnight, born June 5, 1969, is an American R&B singer-songwriter, arranger, producer, and musician. He is a multi-instrumentalist who plays eight instruments including piano, guitar, bass guitar, percussion, trombone, tuba, flugelhorn and trumpet. He is one of the very few leggiero tenors in ...read more.
25
Will Downing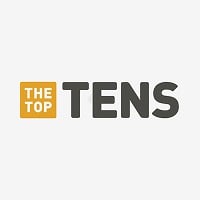 Wilfred "Will" Downing is an American singer and songwriter. He is married to singer Audrey Wheeler, who was a member of the R&B group Unlimited Touch.
26
Kenny Lattimore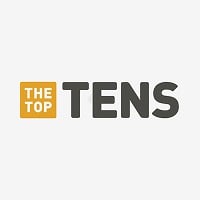 27
Steven Wilson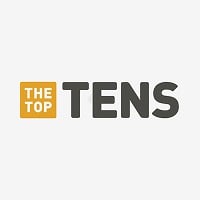 Steven John Wilson is an English musician, singer, songwriter and record producer, most closely associated with the progressive rock genre. He is best known for his band Porcupine Tree.
BAdd New Item