Top 10 Most Underrated Cities
Perhaps because of their proximity to better known locales, these cities are too often neglected by travelers. In fact, you should visit them.
The Top Ten
1 Baku, Azerbaijan
2 Trabzon, Turkey
3 Providence, United States
4
Heidelberg, Germany
There are many things to do. The castle is world-famous and you could go there by a cable railway. The oldtown is nice. As in many other European cities, you don't need a car, the public transportation with buses and trams is perfect. Otherwise you can use a bike.
Heidelberg is located on the Neckar river and lies romantically at the edge of the Odenwald mountain. It is much better than more industrialized and larger neighbor cities, as Mannheim, Frankfurt or Stuttgart.
5 Lviv, Ukraine
6 Kazan, Russia
7
Glasgow, Scotland
Absolutely. Glasgow gets such a poor reputation and it is completely unjustified. Edinburgh's crime rates are soaring, Glasgow's are on the decline - but you'll never see that in the media! - euroexplorer
8
Phoenix, United States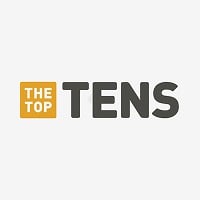 Phoenix is the capital and most populous city of Arizona, with 1,626,000 people. It is also the fifth most populous city in the United States, and the most populous American state capital, and the only state capital with a population of more than one million residents.Phoenix is the anchor of the Phoenix ...read more.
9 Blackpool, England
10
Bruges, Belgium
While Bruges has become more of a destination since the release of the film In Bruges in 2008, the city still lies in the shadows of Antwerp and Brussels when it comes to Belgian destinations. - fuadmondeo
The Contenders
11 City of San Marino, San Marino
12 Dayton, United States
13
Oslo, Norway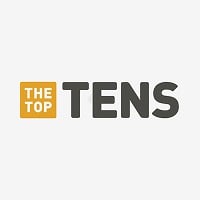 14 Porto, Portugal
15 South Bend, Indiana
16
St. Louis, United States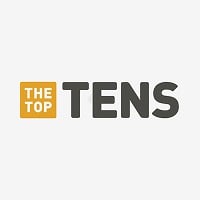 St. Louis is an independent city and inland port in the U.S. state of Missouri. It is situated along the western bank of the Mississippi River, which marks Missouri's border with Illinois.
17
Sao Paulo, Brazil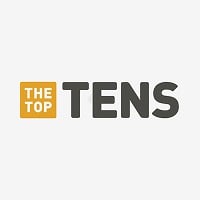 18 Veliky Novgorod, Russia
19 Brighton, England
20 Molveno, Italy
21 Lugano, Switzerland
22
Copenhagen, Denmark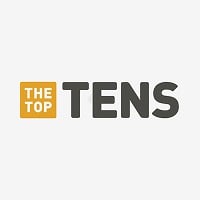 Copenhagen is the capital of the Kingdom of Denmark. At a population of 591,481 inhabitants as of January 2016, it is also the largest city in the country. It is located in the Hovedstaden region of Denmark and is home to the world famous Tivoli Gardens, one of the oldest operating amusement parks in ...read more.
23 Quebec, Canada
24 Marsaille, France
25 Serravalle, San Marino
26 Nizhny Novgorod, Russia
27 Batumi, Georgia
28
Tbilisi, Georgia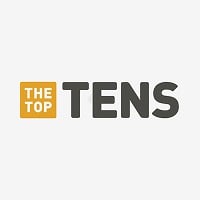 Tbilisi, in some countries also still known by its pre-1936 international designation Tiflis, is the capital and the largest city of Georgia, lying on the banks of the Kura River with a population of approximately 1.5 million people.
29 Gabala, Azerbaijan
30 Grand Rapids, United States
31 Canterbury, England
32 Carcassonne, France
33
Madrid, Spain
Extremely underrated. Gets constantly ignored in favour of Barcelona (which is way uglier and unsafer)
34 Tel Aviv, Israel
35
Guangzhou, China
Totally underrated though it's a cultural and culinary capital of southern China, a city with great history and amazing architecture.
36
Lucerne, Switzerland
Small, but beautiful city. Unfortunately a bit to expensive.
37 Rochester, NY
38 Des Moines, IA
39 Long Beach, United States
40
Montreal, Canada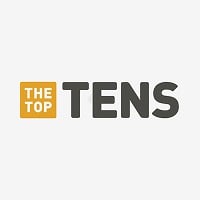 Montreal is the most populous municipality in the Canadian province of Quebec and the second-most populous municipality in Canada. Originally called Ville-Marie, it is named after Mount Royal, the triple-peaked hill in the heart of the city. The city is centred on the Island of Montreal, which took ...read more.
Nice cute metropolitan, there's about pretty much everything a city could have SERIOUSLY! The only issue here are high taxes, the french thing isn't true you'll be welcomed in English believe me
K I know a lot of people like this city, I love it, but there are tons of ignorants who never visited here thinking "Montreal is a filthy hell hole Toronto ripoff" which isn't true
1-Montreal is more multi-cultural than any city, only second to Toronto
2-Most visited city in North America
3-Third fastest growing city in the world
4-Nice people
41 Kano, Nigeria
42
Stockholm, Sweden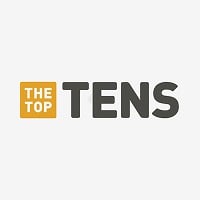 Stockholm is the capital of Sweden and the most populous urban area in the Nordic countries; 962,154 people live in the municipality, approximately 1.5 million in the urban area, and 2.3 million in the metropolitan area.
43
Reykjavik, Iceland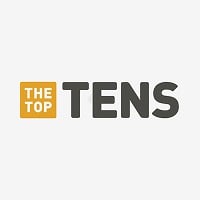 44
Helsinki, Finland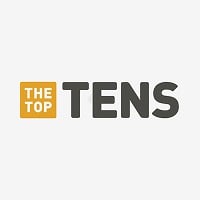 45
Kiev, Ukraine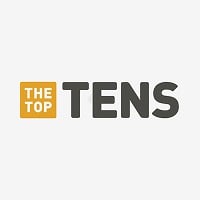 46
Chisinau, Moldova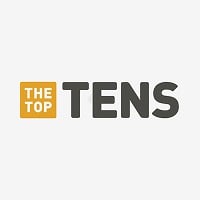 Chișinău, also known as Kishinev, also referred to as Kishineu, is the capital and largest city of the Republic of Moldova.
47
Moscow, Russia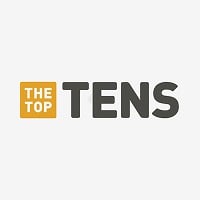 48
Berlin, Germany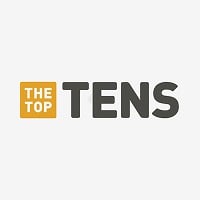 49
Tokyo, Japan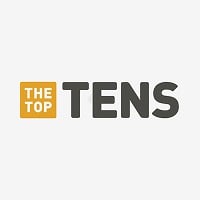 Tokyo, officially Tokyo Metropolis, one of the 47 prefectures of Japan, has served as the Japanese capital since 1869. As of 2018, the Greater Tokyo Area ranked as the most populous metropolitan area in the world.
50
Rome, Italy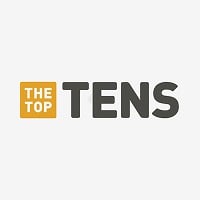 PSearch List