Top Ten Most Underrated Comedians
The Top Ten
1 Dave Attell
2
David Cross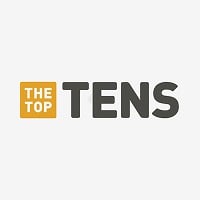 David Cross is an American stand-up comedian, actor, director, and writer, known primarily for his stand-up performances, the HBO sketch comedy series Mr. Show, and his role as Tobias Fünke in the sitcom Arrested Development.
David Cross is a king of comedy and is not a superstar (has a lot of supporting roles). Dane cook shouldn't be on this list, since he had a bout of superstardom.
3
Whitney Cummings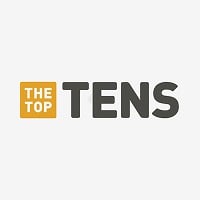 Whitney Cummings is an American comedienne and actress. She is known as the creator and star of the NBC sitcom Whitney, as well as the co-creator of the CBS sitcom 2 Broke Girls.
4
John Mulaney
John Mulaney's specials are the some of the best I've ever seen. You can watch them again and again and still laugh. Even harder than the last time.
The Salt and Pepper Diner. 'enough said.
He is beyond hilarious
Salt n pepper diner is the best
5 Dax Shepard
6
Colin Mochrie
The king of improvisational comedy. - MyRockets345
He's hilarious and doesn't get the attention he desrves
7 Jon Gabrus
8
Norm Macdonald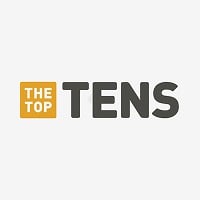 Maybe just a little better than Dane Cook lol
9
Bo Burnham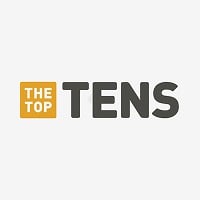 Robert Pickering Burnham is an American comedian, musician, singer, songwriter, rapper, actor, and poet.
There is no comedian as brutally honest, creative, unpredictable and inventive than him. And there is also no comedian who does comedy with as much meaning as him. There has been no comedian like him and there will not be any comedian like him, because he started a whole genre, intellectually patented it, because it is so difficult to do what he does, and he will take that genre to his grave, he already has set up his legacy with just 2 specials and a movie
No. He is just like Bill Hicks; not funny nor insightful. With anybody with a brain can tell you that what he says is pretty obvious (maybe he called call his stand-up routine "Captain Obvious" because he is). And if you say "You don't get it," then I will inform you I think Lenny Bruce is hilarious. - aj2005
Bo Burnham is a genius. He just does comedy at another level of humor and intelligence.
A VERY smart man who deserves a lot more than he has. wait actually he isn't that underrated. but he should be as a lot more famous considering the work he outputs
10
Dane Cook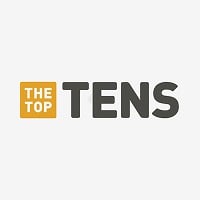 Dane Jeffrey Cook is an American stand-up comedian and film actor. He has released five comedy albums: Harmful If Swallowed; Retaliation; Vicious Circle; Rough Around The Edges: Live From Madison Square Garden; and Isolated Incident.
It's sounds dumb, but I'm the only one in my class who's heard of Dane Cook. How could anybody hate Dane Cook? - MyRockets345
The Contenders
11
Ryan Stiles
The prince of improvisational comedy. - MyRockets345
12 Sarah Schneider
13
Christian DelGrosso
To be honest he is my favorite youtuer and is so underrated forthe things he does. Him and his beautiful girlfriend to.
Christian DelGross is a really funny guy and can make me laugh anytime.
14
Stephen Colbert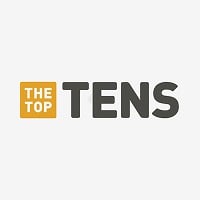 Stephen Tyrone Colbert is an American comedian, writer, producer, actor, media critic, and television host.
Colbert Report... Best show on T.V.. - MyRockets345
15
Margaret Cho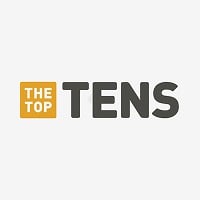 Margaret Moran Cho is an American stand-up comedian, actress, fashion designer, author, and singer-songwriter.
16
Mitch Hedberg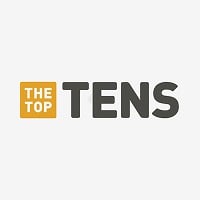 Mitchell Lee "Mitch" Hedberg was an American stand-up comedian known for his surreal humor and unconventional comedic delivery.
This man was a genius. More people should know him
Man is so underrated! An all time great of the craft
17
Curtis Lepore
Best viner I have ever seen in my life. Lepore is also the owner of the funniest dog in the world. BUSTER BEANS! - MyRockets345
18
King Bach
Yeah but that backflip do! - MyRockets345
19
Dillon Garcia
Another funny fluffy comic. - MyRockets345
20
Brian Regan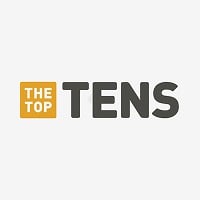 Brian Joseph Regan is an American stand-up comedian who uses observational, sarcastic, and self-deprecating humor. His performances are clean as he refrains from profanity and off-color humor.
BRIAN=ME ROLLING ON THE THE FLOOR, LAUGHING SO HARD I'M CHOCKING ON AIR. When it comes to clean comedians, he is king. When it comes to comedians in general, he's right next to Jeff Dunham and his dead puppet, Ahkmen the Terrorist. THE BIG YELLOW ONE'S SUN.
Clean, relatable, very very funny. He's got stuff on YouTube, I recommend it for everybody.
21
Joey Diaz
Phenomenal story teller and is even funnier than usual outside of his stand up. Top comedian around today
22 Demetri Martin
23
Vic Dibitetto
I'm seriously surprised how this genius doesn't get enough attention. You should definitely check him out. He's really funny.

And you should also check his three Justin Bieber rants. That's right. He made three Justin Bieber rants. And they're perfect.
Anyone who can't stand Bieber, check them out. And show them to other people as well. They really are worth your time. Trust me.
24
Jim Gaffigan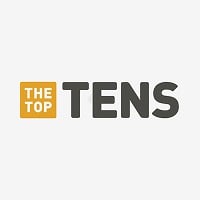 James Christopher "Jim" Gaffigan is an American stand-up comedian, actor, voice-over artist, and author.
Many people have probably heard of him in other parts of the country, but in my state, no one has ever heard of him. It's a shame. He's incredibly funny! - Alpha101
25
Greg Giraldo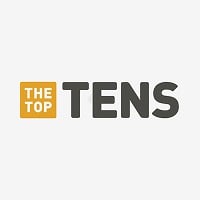 26 Jen Kirkman
27
Gabriel Iglesias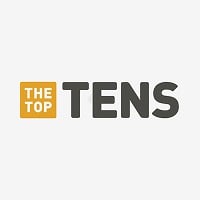 Gabriel J. Iglecias, known professionally as Gabriel Iglesias and comically as Fluffy, is an American comedian, actor, writer, producer and voice actor.
yes
28
Dana Carvey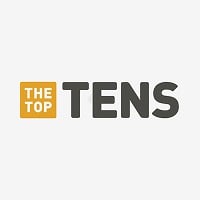 Dana Thomas Carvey is an American actor and stand-up comedian known for his work as a cast member on Saturday Night Live and for playing the role of Garth Algar in the Wayne's World films.
The best president impersonator in the world!
29 Benny Hill
30 Garfunkel and Oates
31
Patrice O'Neal
Patrice is grossly underrated. The man has never made an unfunny special and his appearances on O&A are legendary. All of his jokes have so much insight and thought into them as well as philosophy and was in the level of Attell when it comes to improvisation. He was prepared to debate anyone in any subject. He was self admittedly polarizing and wouldn't have it any other way and his peers from Louis CK to Bill Burr to Chris Rock held him in high regard.
32 James Veitch
33 Ron White
34 Heather McDonald
35 Sarah Colonna
36 Greg Fitzsimmons
37 Loni Love
38 Elaine Stritch
39 Yayo Guridi
40
Martin Short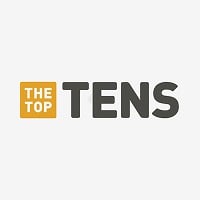 41
Lewis Black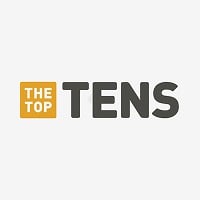 Lewis Niles Black is an American stand-up comedian, author, playwright, social critic, actor and voice actor. He is known for his angry face and his belligerent comedic style, in which he often simulates having a mental breakdown.
42 Aries Spears
43
Eric Andre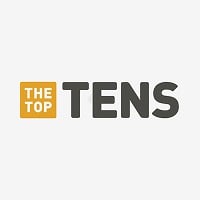 44
Ralphie May
Hilarious. I wish so many knew about him before he passed on. Hopefully he'll get posthumous fame. - aj2005
BAdd New Item