Most Underrated Death Metal Bands
nooreldeen
Most underrated death metal bands... Vote for the band that you think that they are underrated... The list won't feature bands like Cannibal Corpse, Death, Deicide, Morbid Angel
The Top Ten
1
Bloodbath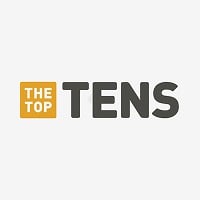 Bloodbath is a Swedish death metal supergroup from Stockholm, formed in 1998. The band has released four full-length albums, two EPs and two DVDs depicting their performances at Wacken Open Air and Bloodstock Open Air.
Saw Nick Holme's performing with Bloodbath live,awesome live band
Very underrated band really! Hear Eaten,Hades Rising,So You Die,Cancer Of The Soul,Ways To The Grave and Weak Aside. - nooreldeen
Mikael is God
No one at present can defeat him in vocals
2
Septicflesh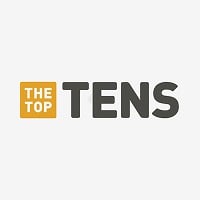 What an awesome band from Greece! Hear Vampire Of Nazareth, Oceans Of Gray, Pyramid God and Anubis and you wil know that greek death metal rocks! - nooreldeen
3
Vader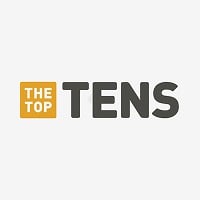 Vader is a Polish death metal band from Olsztyn. Formed in 1983, the group was founded by then-bassist Piotr "Peter" Wiwczarek and guitarist Zbigniew "Vika" Wróblewski. Starting as a heavy metal group, Vader eventually went to thrash, speed, and then in the late 1980s became a death metal band. The ...read more.
Poland has got the best death metal bands I think... Vesania, Behemoth, Hate, Vader, Decapitated... - nooreldeen
4
Behemoth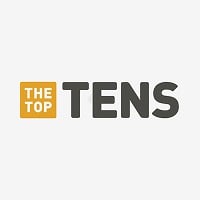 Behemoth is a Polish blackened death metal band from Gdańsk, formed in 1991. They are considered to have played an important role in establishing the Polish extreme metal underground.
They get so much recognition, Why are they on this list? - ryanrimmel
They are very underrated and amazing band really! I'm just shocked not to see them in the top tens at the best death metal bands... In every album they did a different playing style... Which proves that they are amazing and not sellers out! - nooreldeen
Not underrated.
Their more blackened death metal than regular death metal
V 1 Comment
5
Intestine Baalism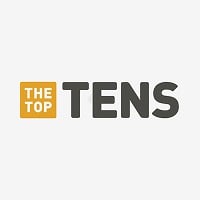 Intestine Baalism is a death metal band hailing from Tokio/Kanto, Japan. The band was formed in 1991 as "Euthanasia" and changed 1992 their name to "Intestine Baalism", which is a term for the Sumerian god of the harvest. ...read more.
Very unique Death Metal band, implementing some euphonious melodies into their Old-School Death Metal sound, while not sounding like a Melodic Death Metal band in the Gothenburg style. - Flav
Some excellent death metal from Japan.
6
Atheist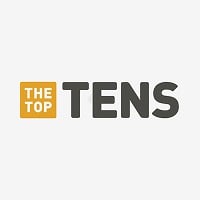 Atheist is a progressive/technical death metal band from Florida, founded in 1984 by drummer Steve Flynn and singer/guitarist Kelly Shaefer.
They are actually quite popular.
7
Jungle Rot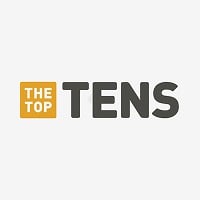 If you like Vader, then they are a must
Criminally underrated. Skin the Living, Slaughter the Weak, Self-Titled; literally all of their releases are the greatest works of death metal.
Love this band
8
Abominable Putridity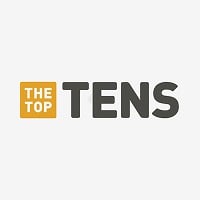 Abominable Putridity is a Russian slam death metal band formed originally from Moscow, formed in 2003. The band has released two albums; In the End of Human Existence and The Anomalies of Artificial Origin. They are one of the most popular brutal death metal bands to day. Abominable Putridity shares ...read more.
Only has two albums so far, but this band can slam really hard and very well, and the vocals are impressive.
Cannibal Corpse equals kindergarten, Abominable Putridity means High School
9 Demigod
10
Slugathor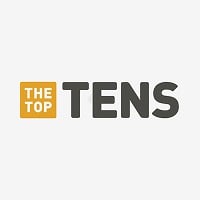 The Contenders
11 Demented Ted
12 Centinex
13 Imprecation
14
Hate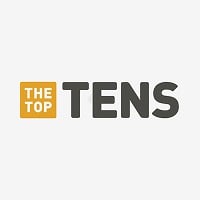 Hate is a Polish death metal band from Warsaw, Poland, formed in 1990. Their most recent album, Crusade:Zero, was released in January 2015, under Napalm Records.
They are legends... They are very underrated... Hear Timeless Kingdom, Lux Aeterna, Alchemy Ov Blood and you will know why they are the 3rd on this list - nooreldeen
15
Immolation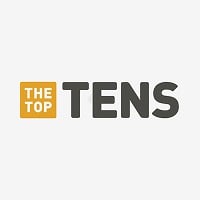 Come on guys this is the best death metal band! - GreenDayFan21
16
Katalepsy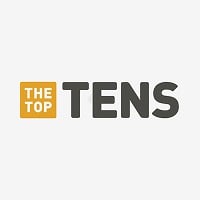 Katalepsy is a Russian slam death metal band from Moscow. They have released two split albums, one EP, two full length albums, and one demo. Katalepsy has established themselves as one of the most prominent acts in the Russian metal scene, and a popular band in the extreme metal underground.
17
Autopsy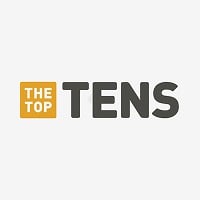 Autopsy is a death metal band, founded in 1987 in the United States by Chris Reifert and Eric Cutler. They disbanded in 1995, but reunited in 2009.
Yes. Never see them mentioned despite them being absolutely amazing.
Very underrated band really! - nooreldeen
18
Obituary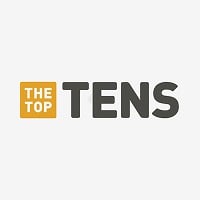 Obituary is an American death metal band formed in October 1984 in Tampa, Florida, United States, under the name Executioner, then changed the name's spelling to Xecutioner before eventually changing their name to Obituary in 1988. The band comprises vocalist John Tardy, drummer Donald Tardy, guitarist ...read more.
It only me that this band Is Horrible.the Guitars R
Slow And Tardy Lame Screams.R.I.P. The Bass Player.
19
Putrid Pile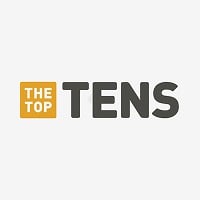 Putrid Pile is an American brutal death metal band from Racine, Wisconsin, formed in 2000. Putrid Pile is a one man band.
20 Nominon
21
Edge of Sanity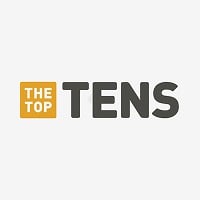 Edge of Sanity was a Swedish progressive death metal band that, alongside Opeth, is commonly regarded as being the first to fuse extreme metal styles like death and black metal with progressive rock. Their sound is often described as "Progressive Melodic Death Metal".
Due simply to the fact that they wrote Crimson and Crimson ii these guys should be famous as all hell.
22
Decapitated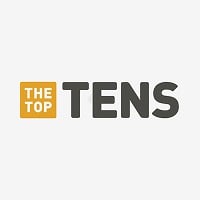 Decapitated is a Polish technical death metal band formed in Krosno in 1996. The group comprises guitarist, founder and composer Wacław "Vogg" Kiełtyka, vocalist Rafał Piotrowski, bassist Paweł Pasek, and drummer Michał Łysejko.
23
Obscura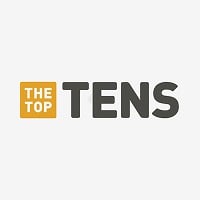 Obscura is a technical/progressive death metal band from Germany, founded in 2002. The band became prominent when members of Necrophagist and Pestilence joined Steffen Kummerer to release the critically acclaimed second full-length album, Cosmogenesis. The band was named after the Gorguts album Obscura. ...read more.
24 Grave Ritual
25
Ingested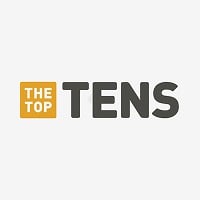 Ingested are a British slam death metal/deathcore band from Manchester. Since their formation in 2007, the group have built a reputation as one of the most savage death metal acts to come out of the UK for a long time and have built a large fanbase within their country as well as in the US, Australia, ...read more.
26 Living Sacrifice
27
Aeon
Can't believe their not higher there not that popular but their sound is so original and crushing you should vote for these guys
28
Cryptopsy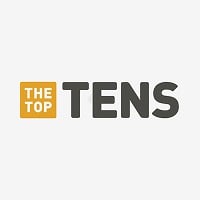 Cryptopsy is a Canadian technical death metal band from Montreal, Quebec, formed in 1988. The band has sold over 300,000 records.
One of the most brutal and technical death metal bands ever! Lord Worm is an amazing vocalist... - nooreldeen
29
Beyond Creation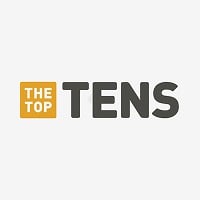 30
Fleshgod Apocalypse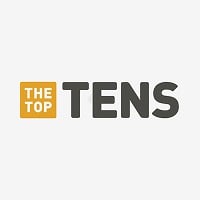 Fleshgod Apocalypse is an Italian death metal band. Formed in 2007, the group resides in Perugia and are currently signed to Willowtip Records and Nuclear Blast. The band is known for their fusion of metal with technical death metal.
31 Solution.45
32
Horrified
They are very underrated band from Greece... Hear Evol Morena and you will love this band! - nooreldeen
33
In Mourning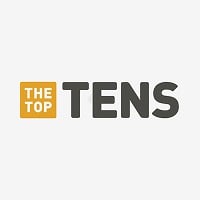 In Mourning is a progressive death metal band from Falun, Sweden. They are currently signed to Spinefarm Records.
These guys are just awesome. Super underrated, easily comparable to Children of Bodom and Opeth.
The mood, the mood! Immensely atmospheric and deep, unique, beautiful mix of melody and death.
34 Kaamos
35
Disembowelment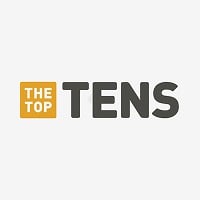 Disembowelment, often styled as diSEMBOWELMENT, was an Australian death/doom band that formed in November 1989 featuring Renato Gallina on guitar and vocals, and Paul Mazziotta on drums.
36
Scar Symmetry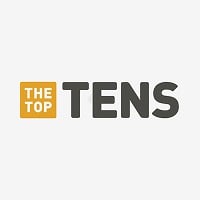 Scar Symmetry is a Swedish metal band from Avesta in Dalarna County, Sweden, formed in 2004. The band has released six albums, with seven released singles.
37
Bolt Thrower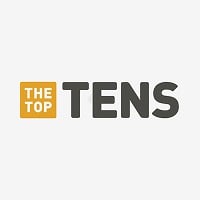 Bolt Thrower are a British death metal band from Coventry, England. They formed in 1986 and released their first album with Vinyl Solution in 1988. The band then shifted to a new record label, Earache Records, soon becoming one of the best selling bands on that label.
38 Soilwork
39 Miseration
40 Fallujah
41 Sepsism
42 Beherit
43 Burgerkill
44
Carcass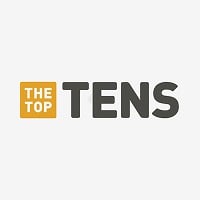 Carcass are a British extreme metal band from Liverpool, who formed in 1985 and disbanded in 1995. A reformation was enacted in 2007 without one of its original members, drummer Ken Owen, due to health reasons.
They have a great heavy and melodic sound. Plus they helped pioneer 2 genres of music (grindcore and melodic death metal).
45
Incantation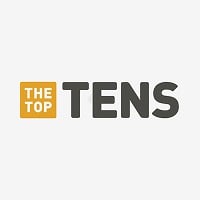 Incantation is an American death metal band that was formed by John McEntee and Paul Ledney in 1989. They are one of the leaders in the New York City death metal scene along with fellow bands Suffocation, Mortician and Immolation, even though the band is currently located in Johnstown, Pennsylvania.
46
Rottrevore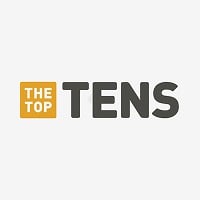 47
Urgehal
Urgehal is black metal you idiots
48 Seringai
49 Tengkorak
50
Benediction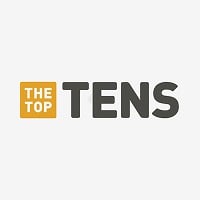 Benediction is a British death metal band from Birmingham, England. They were formed in February 1989.
PSearch List
Related Lists

Top 10 Most Underrated Melodic Death Metal Bands

Most Underrated Death Metal Vocalists

Most Underrated Melodic Death Metal Songs

Most Brutal Death Metal Bands

Most Influential Death Metal Bands
List Stats
100 votes
60 listings
6 years, 24 days old

Top Remixes (4)

1. Intestine Baalism
2. Demigod
3. Slugathor

SwordOfBaal

1. Edge of Sanity
2. Living Sacrifice
3. Solution.45

AngryByrd

1. Vader
2. Abominable Putridity
3. Atheist

ryanrimmel
View All 4
Error Reporting
See a factual error in these listings? Report it
here
.