Most Underrated Djent Bands
R3DJoe
The Top Ten
1
Substructure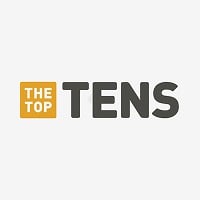 Substructure is a Space themed Progressive Deathcore band from St. Louis, Missouri. They have their own sound that differentiates them from other space themed bands, like The Contortionist. They have released an EP named Monolith. They have keyboards that can be heard throughout the EP, and their production is more refined. The songs in this EP are named after constellations. They made a few (5) Unreleased tracks before Disbanding in 2013. - R3DJoe
2
Entities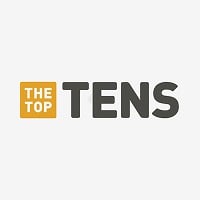 Entities is a Progressive/Groove/Djent metal Band from Sacramento, CA.They are known for their Progressive Riffs, Groovy Breakdowns, Clean parts and their Ambient and Atmospheric sound similar to Substructure. - R3DJoe
3
Elitist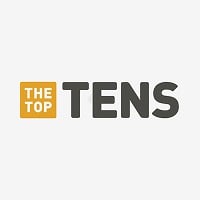 Elitist was an American progressive metalcore band from Los Angeles, California signed to Equal Vision Records.
Elitist was a progressive metalcore band from Los Angeles, California. They recorded three EPs and two full-length albums. They released their last Self- Titled Album "Elitist" before breaking up September 7, 2015. They also released few instrumental songs, an Acoustic version of Return to Sender and another song named "In the Rear-view". - R3DJoe
4
Lifeforms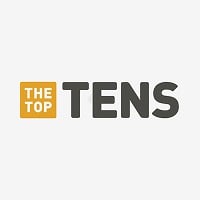 Lifeforms is a Progressive metal band from Sacramento, CA. Their music is fast paced and heavy. They released 2 EP's named "Synthetic" and "Multidimensional".In 2015 They changed their name to Ghost/Aeon.
They released an EP named "Metanoia" under their new name. - R3DJoe
5
Skyharbor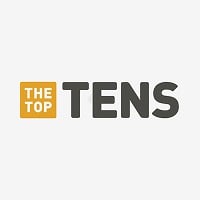 Skyharbor is an Indian/American progressive metal band with members from New Delhi and Mumbai, India; and Cleveland, Ohio, US.
Skyharbor is a Progressive metal band from New Delhi, India. Initially starting out as guitarist Keshav Dhar's Studio Project, he was later contacted by Daniel Tompkins Ex - Vocalist of TesseracT who was interested in collaborating with him. Considerable emphasis is given to ambient guitar and vocal harmony. Their music is Djent Influenced with great ambient melody from the guitarists and harmony from Dan Tompkins with minimal use of harsh voals. - R3DJoe
6
Polyphia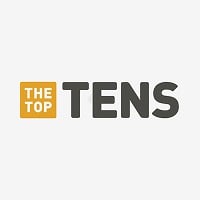 Polyphia is an instrumental progressive metal band from Dallas, Texas, formed in 2010. Polyphia is known for their melodic and progressive sound with a heavy use of technical lead guitar harmonies, yet catchy riff writing. - R3DJoe
7
Aristeia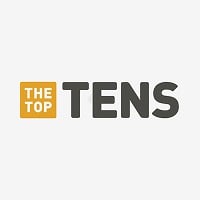 Aristeia formally known as Condemned to Exile is a Progressive Deathcore band from San Fernando Valley CA. - R3DJoe
8
Wide Eyes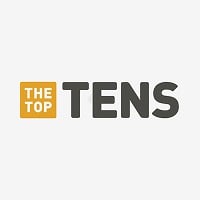 Brilliant!
Wide Eyes is a Progressive Metal band out of Akron, OH. - R3DJoe
9
After the Burial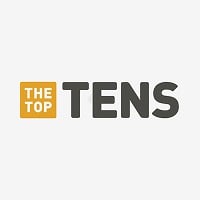 After the Burial is an American metalcore band from Minneapolis, Minnesota. They are currently signed to Sumerian Records and have released four of their five full-length albums through the label.
10
Meshuggah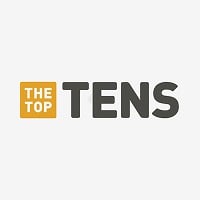 Meshuggah is a Swedish progressive metal band from Umeå, formed in 1987. They are often considered the fathers or founders of the djent metal sub genre due to their use of downtuned guitars. They are also known for their song "Bleed", which is known for its extremely complicated instrumentation, ...read more.
Meshuggah is good, but it's not underrated. - R3DJoe
The Contenders
11
Auras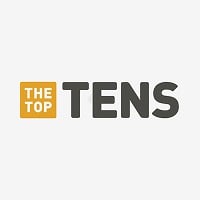 Progressive Groove Metal / Djent band from Cambridge, Ontario, Canada. Thy have released 2 EP's and a Full Length Album named "Heliospectrum" on September 30, 2016. - R3DJoe
12
Kobong
This Polish band was one of the originators of the djent sound, and their debut album was actually released a few month's before Meshuggah's Destroy Erase Improve back in 1995. Unbelievably overlooked, there still aren't any bands that have played the style quite like these guys did. - Revolution666
13
The Contortionist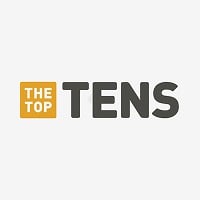 The Contortionist is an American progressive metal band from Indianapolis, Indiana. Formed in 2007, the band consists of guitarists Robby Baca and Cameron Maynard, drummer Joey Baca, vocalist Mike Lessard, bassist Jordan Eberhardt, and keyboardist Eric Guenther.
14 Ovid's Withering
15 Humanity's Last Breath
16 Modern Day Babylon
17
Ghost/Aeon
Ghost/Aeon consist of former members of Lifeforms. They formed Ghost/Aeon after 2 of their members left the band. They are Fast paced and a hard hitter and are here to take the world by storm. They are currently on a hiatus for an undetermined amount of time. - R3DJoe
18 Earthside
19 The Afterimage
20
Atmospheres
The experience when listening to Atmospheres is like their name suggests; atmospheric. It's calm and serene without compromising on the heaviness. Honestly the most underrated djent band I know of. - Zalazaar
BAdd New Item
Related Lists

Best Djent Bands

Top Ten Songs from the Djent Band Circles

Best Bands to Get You Into Djent

Top Ten Djent Instrumental Bands
List StatsCreated 17 Nov 2016
Updated 6 Jan 2018
20 listings
2 years, 361 days old

Top Remixes

1. Substructure
2. Entities
3. Elitist
R3DJoe
Error Reporting
See a factual error in these listings? Report it
here
.