Top Ten Most Underrated or Forgotten Important Songs
The Top Ten
1
Peace Train - Cat Stevens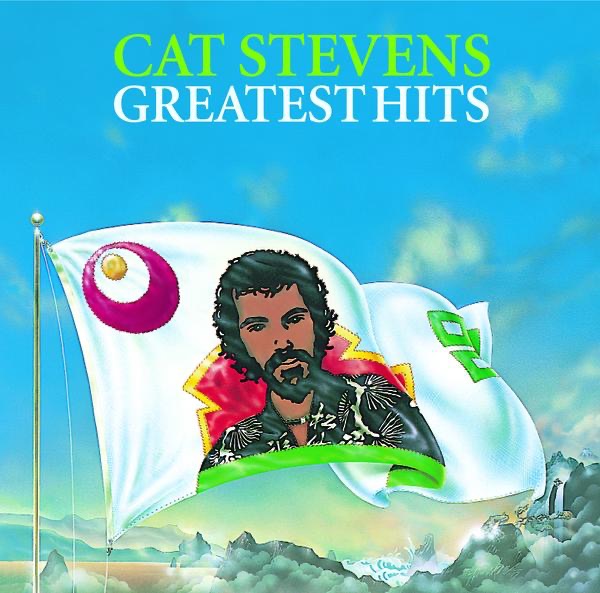 Certainly I dint. Know about it
2
We Are All Made of Stars - Moby

Looks like the tech issue is some kind of conversion that top tens is going through at the moment, will have to wait and see what is happening.
No, actually, I do mean on a "technical" level.
It shows only the first 20 items on a screen, then if you click to page 2, the numbers start at 101.
Oversensitive much?
This poll has been corrupted on a technical level somehow, please correct if possible.
3 Fallen - Electus
4
Running to the Sea - Royksopp

5
He Ain't Heavy, He's My Brother - The Hollies

This song shows the brilliance of 60s music - jmepa1234
6
Extreme Ways - Moby

I am very glad that the 'Bourne' series decided to keep this song for each film since I never tire of hearing it. I'd argue that this is Moby's best work (although I am probably not a big enough follower of his to really form a serious opinion). It's a great song, let's just leave it at that. - BKAllmighty
7
Unfinished Sympathy - Massive Attack

8
Question - The Moody Blues

Well, I certainly haven't forgotten this song. My second favourite from this band (after Nights in White Satin). - BKAllmighty
9
I Remember - Deadmau5

10
Get Together - The Youngbloods

The Contenders
11
Abraham, Martin, and John - Dion

12
I Had This Thing - Royksopp

13
Aquarius/Let the Sun Shine - The Fifth Dimension

14
There Only Was One Choice - Harry Chapin

My choice for a National Anthem. - Billyv
15
The Cut Runs Deep - Deep Purple

16
Crying In the Rain - Whitesnake

17
Rainbow Eyes - Rainbow

18
This Night - Filo & Peri

19
A Hard Rain's A-Gonna Fall - Bob Dylan

20
Sails of Charon - Scorpions

21
Come Back to Me - Uriah Heep

22
Teach Your Children - Crosby, Stills, Nash & Young

23
Paradise Circus - Massive Attack

24
Starrider - Foreigner

25
One Day - Gary Moore

PSearch List