Top Ten Most Undiscovered Bands of Modern Metal
NuMetalManiak
These are the bands you won't hear about on the radio, or even from other people. You'll have to look up the bands songs themselves!
The Top Ten
1
Men Without Armies
Grizzly guitarist who will rattle your bones. Killer lyrics that capture what's happening now, not 25 years ago.
Amazing band
Cool band
2
Scar Symmetry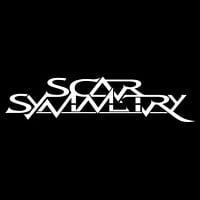 Scar Symmetry is a Swedish metal band from Avesta in Dalarna County, Sweden, formed in 2004. The band has released six albums, with seven released singles.
3 Sybreed
4 Disarmonia Mundi
5 Scars of Life
6
The Browning
Electronicore but everyone should check out their song "Living Dead". - Metalhead1997
7 Aeonblack
8 Volumes
9
Ne Obliviscaris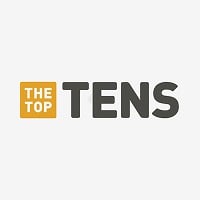 Ne Obliviscaris (Latin for "forget not") are an extreme progressive metal band from Melbourne, Australia, formed in 2003.
If you like Opeth's older stuff then check out this band. What's even more interesting is that they have a violinist
Dude listen to Portal of I and Citadel
Band from Austrailia. Combines Extreme Metal and Progressive Metal.
10 Halcyon Way
The Contenders
11
Beyond Creation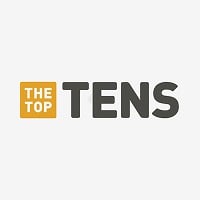 12
Obscura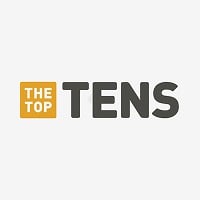 Obscura is a technical/progressive death metal band from Germany, founded in 2002. The band became prominent when members of Necrophagist and Pestilence joined Steffen Kummerer to release the critically acclaimed second full-length album, Cosmogenesis. The band was named after the Gorguts album Obscura. ...read more.
Technical/progressive death metal from Germany. - Metal_Treasure
13
Septicflesh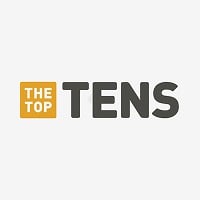 14 Combichrist
15
Primal Fear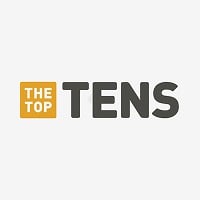 Primal Fear are a German metal band formed in 1997 by Ralf Scheepers and Mat Sinner. They play heavy metal, power metal and speed metal. Primal Fear remind of Judas Priest but Primal Fear are faster and heavier. They use twin (dual) lead guitars. Ralf Scheepers voice reminds of Rob Halford.
16
Amorphis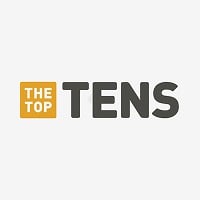 Amorphis is a Finnish metal band formed in 1990. Initially, the band was a death metal act, but on later albums they have evolved into playing other genres, such as folk metal and progressive metal.
Seriously this band is underrated. The musicians are beyond talented but they don't get the recognition they deserve
I would recommend this to Opeth fans seriously
Band from Finland. The lyrics are English translations of Finnish poems. They are a mixture of Heavy Metal, Progressive Metal, Folk Metal and Melodic Death Metal. The current vocalist Tomi Joutsen can sing you to sleep and scare you to death
Dude listen to Eclipse and Skyforger, you won't regret anything
17
Persefone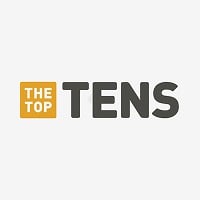 Persefone is an Andorran progressive death metal band formed in October 2001. The band's name is derived from Persephone, a figure in Greek Mythology.
Check out their album Spritual Migration. It entails of a combination of melodic death metal and prog metal. Great cleans, growls and screams together as well
18
Theocracy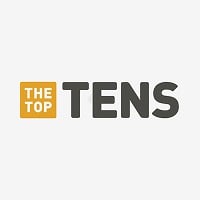 Theocracy is a Christian progressive power metal band founded in 2002 by Matt Smith of Athens, Georgia.
19
Flametal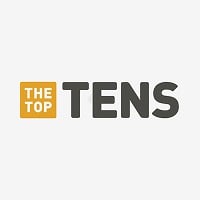 Cosmosis (Bulerias), Magnetic Propulsion (Tientos), Anda Jaleo, Aces High. - Metal_Treasure
20 Vision of Disorder
21
Before the Dawn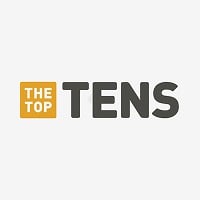 22
Teräsbetoni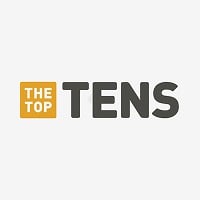 Teräsbetoni is a Finnish power metal band formed in 2002. They got their first recording contract thanks to a petition, started by excited fans who wanted a recording contract for the band and sent it to several record companies. In 2008 Teräsbetoni represented Finland at the Eurovision Song Contest ...read more.
23
Witherscape
This is Dan Swano's latest project so far, listen to the first album The Inheritance and you'll see how epic they are
One of Dan Swano's latests projects
24
Haken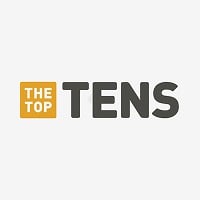 Haken are an English progressive metal band formed in 2007 by multi-instrumentalist Richard Henshall, guitarist Matthew Marshall, and vocalist Ross Jennings.
25
Caym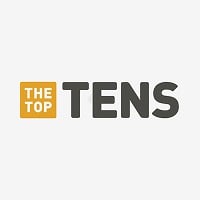 Willow farm, From red to black, Winged Assassins, Day Of Darkness. - Metal_Treasure
26 Dimicandum
27 Solution .45
28
TesseracT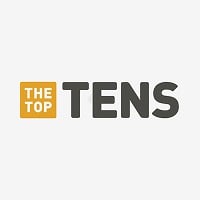 Tesseract are actually pretty successful now to be honest
29
Midnight Realm
Great melodic death metal band, great vocalist combines growls and cleans, great melodies, great riffs and solos.
Dude, listen to their EP Polarissima
30
Scientic
Great prog metal band.
31
Mercenary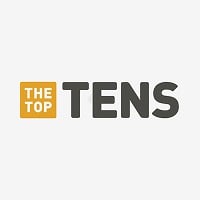 Mercenary is a melodic death metal band from Denmark, that was formed in 1991. The band incorporates a lot of power and progressive elements in their songwriting.
A melodic death metal band from Denmark
32 Evergrey
33
Nightingale
One of Dan Swano's early projects
34
Soilwork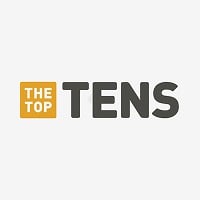 Soilwork is a Swedish melodic death metal band from Helsingborg. They are signed to Nuclear Blast. Formed in late 1995 by Björn Strid and Peter Wichers, originally under the name Inferior Breed, the band changed their name in late 1996 to Soilwork.
35
Sonata Arctica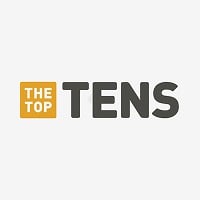 Sonata Arctica is a Finnish power metal band from the town of Kemi, Finland. Created as a hard rock band named Tricky Beans, they later changed to Tricky Means and finally to Sonata Arctica, when they shifted to power metal.
36
Psycrence
Mixes Melodic Prog Metal and Power Metal. Band is from Greece
37
Disciple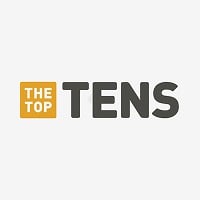 38 Cormorant
39
Annisokay
This is a Metalcore band from Germany and they're probably my favorite band the whole world for almost 3 years now, however people don't know about them which is kinda sad cause they're so good...with songs like Smile, Sky, Snowblind, New Autumn Light, Wolves In The Walls, Naked City, The Final Round, etc. I just feel like you can't deny them...and yet they're denied. All four albums they released are masterpieces...try them out and you won't regret it
BAdd New Item
Related Lists
Top 10 Undiscovered Hip Hop Stars of 2015

Best Modern Metal Bands

Top Ten Modern Progressive Metal Bands

Top Ten Modern Female Led Rock and Metal Bands
List Stats
100 votes
39 listings
4 years, 192 days old

Top Remixes
1. Ne Obliviscaris
2. Beyond Creation
3. Obscura
Metal_Treasure
1. Scar Symmetry
2. Sybreed
3. Volumes
NuMetalManiak
1. Scars of Life
2. Scar Symmetry
3. Sybreed
htoutlaws2012
Error Reporting
See a factual error in these listings? Report it
here
.