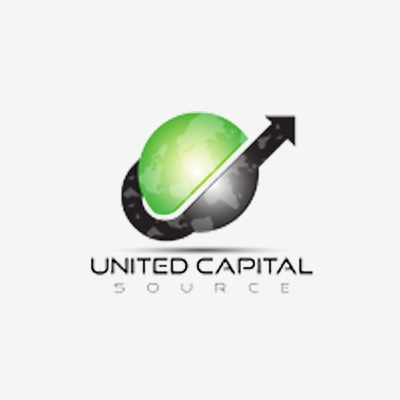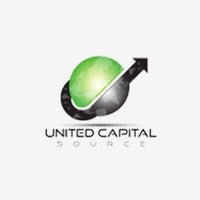 +
United Capital Source
https://www.unitedcapitalsource.com/
535 8th Avenue, 9th Floor, New York, NY 10018
1-855-933-8638



We're proud to have provided more than $500 million in small business loans to thousands of businesses from a wide range of industries. As banks continue to make it hard for small businesses to source business funding quickly, we continue to provide the cash small business owners need to operate their businesses.

Our small business funding process is short and simple. We can get you cash quickly and, in some cases, in less than 5 business days!

We're not interested in short-term profits. We build long-term relationships with each of our clients. We want you to feel comfortable and know that you're making the right decision when working with us. Listen to our customers speak about their business funding experience with us.

Together, we help you find the right financing option best suited for your business. Call us now at 855-WE-FUND-U and speak with one of our professional advisors for a FREE consultation!




Lists Featuring United Capital Source