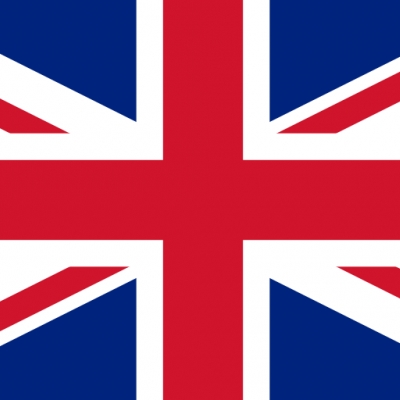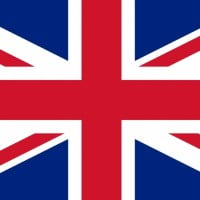 +
United Kingdom
The United Kingdom (UK) is a sovereign state which consists of the political and economic union of England, Wales, Scotland and Northern Ireland. It was a member of the European Union (EU) from 1973 to 2016.
The UK is well known for ancient and modern literature, its influence in world music, its historical developments of science and technology, and popular tourism, with 36.2 million visitors in 2015.
The country's official languages are English, Welsh, Irish, Scots, and Gaelic.
Lists Featuring United Kingdom
Related Lists