Top 10 Most Unlikable Animated Female Characters
egnomac
Now for the flip side of things, the most unlikable female characters in animation which include from cartoons, anime and animated movies.
The Top Ten
1
D.W. Read - Arthur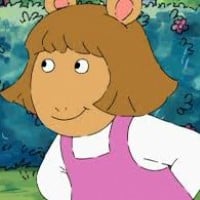 Stop hating Pal! She is such a dog hater!
Remember "Arthur's Big Hit"?
What more can I possibly say about D.W. she's a brat who constantly screams, cries, throws tantrums to get what she wants and always gets Arthur in trouble a lot of times for no reason. - egnomac
I'd rather be eaten by cannibals then be in the same room as her. - egnomac
1 Comment
2
Sheila Broflovski - South Park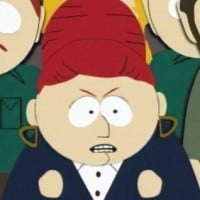 Sheila Broflovski was like the Sheriff of Nottingham in Disney's Robin Hood because of their size and their awful personalities
A perfect example of a Social Justice Warrior. - InfinateSuperstorm
Fortunately she's dead for good
Sheila Broflovski is NOT a cartoon character and she was NEVER a cartoon character because she is dead like Mama Cass, who NEVER existed at all.
6 Comments
3
Angelica Pickles - Rugrats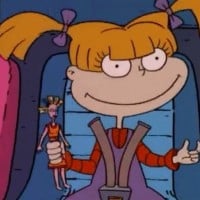 Angelica Pickles is a cartoon character who appears in the Nickelodeon shows Rugrats, All Grown Up!, and Rugrats Pre-School Daze, and is among one of the series' original characters.
I know angelica is a brat but it's not her fault that she's a brat it's because she is poorly tooken care of so blame her parents for being bad parents
The very definition of a brat she's mean, selfish, greedy and an all out bully who constantly threatens Tommy and his friends and the screaming just unbearable. - egnomac
4
Lois Griffin - Family Guy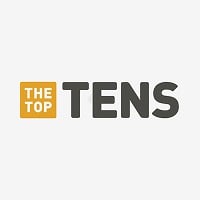 Lois Patrice Griffin is one of the main characters of the American animated television series Family Guy.
She doesn't care about her own daughter meg
She's a bad parent.
Absolutely no character, when she has any other personality other than being a bare bones house wife, she's bitching about Peter or something.
5
Princess Pony Head - Star vs The Forces of Evil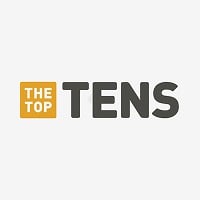 Dumb idea for a character - blackflower
A very rude and unlikable character who constantly gets in other people's faces for no real reason. - egnomac
6 Heather - Total Drama Island
7
Chi Chi - Dragon Ball Z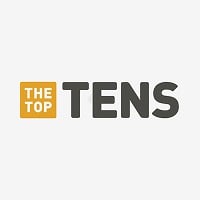 Chi-Chi is an anime fictional character from the anime series, Dragon Ball Z, created by Akira Toriyama.
Overprotective and too much studying. Enough said.
8
Muffy Crosswire - Arthur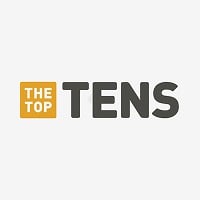 Francine is worse - 445956
9
Miranda Killgallen - As Told By Ginger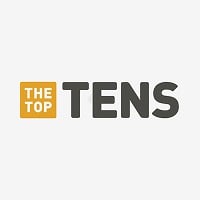 Miranda can't stand of the thought of Ginger having any kind of friendship with Courtney Grippling so she constantly goes out of her way to make Gingers life miserable including when she talks Ginger into stealing a sign from the bank then calls the cops on her, & the time when Ginger - egnomac
10
Olivier Mira Armstrong - Fullmetal Alchemist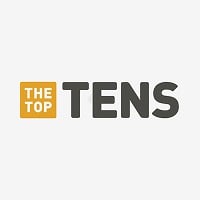 Olivier Mira Armstrong is a fictional character from the Fullmetal Alchemist manga series and its adaptations created by Hiromu Arakawa.
She is way too unlikable to be a good guy. - egnomac
The Contenders
11
Princess Morbucks - The Powerpuff Girls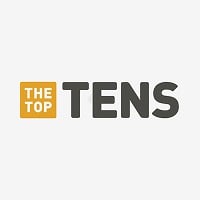 12 Rosie - Caillou
13
Darla Dimple - Cats Don't Dance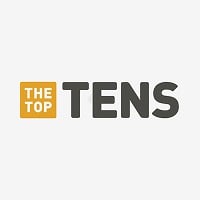 Bigoted, manipulative, and willing to kill to be number one, Darla Dimple needed to be taught better and given the mental tools she needed to self-validate. She is a spoiled, selfish, child who got too much fame and craved the love of her audience, the love she might not have been getting at home.
Stupid Darla Dimple is NOT great. Stupid Darla Dimple was annoying and thanks heavens that jerk is dead.
I hate that big fat stupid baby dingbated Darla Dimple so much
I hate Darla Dimple so much! I'm very happy that dumb baby is dead for good
14
Cousin Mel - Grandma Got Run Over by a Reindeer
I'm glad she gets what's coming to her!
She's very selfish and goes to great lengths to sell Grandmas store for her own selfish needs, then later tries to kill Christmas by suing Santa. - egnomac
15
Spoiled Rich - My Little Pony: Friendship is Magic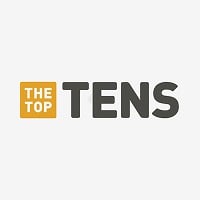 Yep. She's such an abusive mother to Diamond Tiara - Neonco31
16
Dora - Dora the Explorer
So glad the Show is over - blackflower
So annoying!
Not really unlikable but I just don't like her - Neonco31
She's not unlikable or likeable - 445956
1 Comment
17
Chloe Carmichael - The Fairly OddParents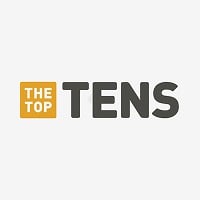 She ruined the show.
18
Sadness - Inside Out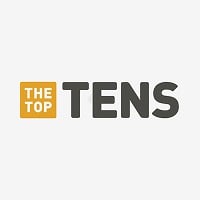 She should be combined with Fear... both clumsy - Maddox121
That depressing little bitch has ruined an entire movie!
19
Shenzi - The Lion King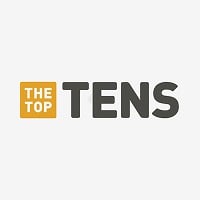 I love her she's my favorite hyena. - AwesomeJawson
Looks like TLK Hater is back! And he's just as useless as ever! - TheMuslimMemer
No! - Neonco31
YOU. - 445956
20 Candace - Phineas & Ferb
21
Chizuru Aizawa - Squid Girl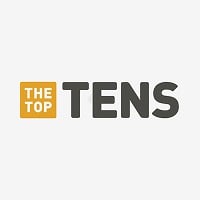 22
Pan - Dragon Ball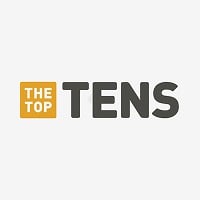 Pan (パン, Pan) is a fictional character in the Dragon Ball manga series created by Akira Toriyama. She is the granddaughter of Earth's savior, Goku and the world champion, Mr. Satan. Pan's heritage is primarily Earthling, being the offspring of the Saiyan-Earthling hybrid Gohan and the Earthling ...read more.
Annoying brat!
23
Natasha Fatale - Rocky and Bullwinkle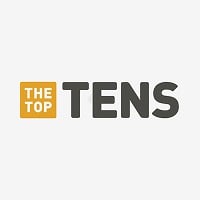 I hate Natasha Fatale so much
24
Shego - Kim Possible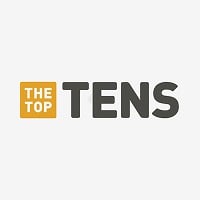 Shego is a fictional character from Disney's animated television series Kim Possible, voiced by Nicole Sullivan.
I wish Drakken and Shego were dropped from Kim Possible
I wish Shego was bald so everybody can cut that old witch's hair off
I hate Shego so much. I've always found Shego annoying
25
Pretty - Kaeloo
Shes really mean to everyone even her own sister
She's mean to Kaeloo, who is almost always nice to her. She stalks and harasses Mr. Cat, who has repeatedly tried to tell her that he's not interested in her. She beats up Stumpy for no reason. She treats her sister like a slave. And she throws tantrums when she can't get what she wants, despite seemingly being a preteen and not a toddler.
Despicable bitch
26
Twilight Sparkle - My Little Pony: Friendship is Magic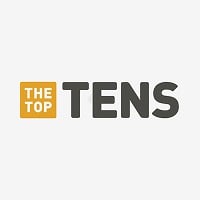 Twilight Sparkle is the primary main character of My Little Pony Friendship is Magic. She is a female unicorn pony who transforms into an Alicorn and becomes a princess in Magical Mystery Cure.
27
Sakura Haruno - Naruto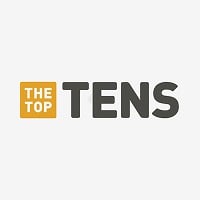 Sakura Haruno is a fictional character in the Naruto manga and anime series created by Masashi Kishimoto.
She was practically useless in part one. Sasuke and Naruto did a majority of the fighting, while Sakura mainly stayed on the sidelines. She was constantly being mean to Naruto all the while chasing after a guy who wasn't even interested in her. I can't even count how many times she mentioned Sasuke's name whenever she talked. And in Shippuden, she did not defeat Sasori, Chiyo did and that was because he allowed himself to be killed. In fact, Sasori would have killed Sakura for sure if it weren't for Chiyo.
28
Meg Griffin - Family Guy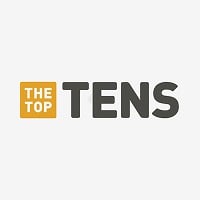 Megan "Meg" Griffin is a character from the animated television series Family Guy, voiced initially by Lacey Chabert, thereafter by Mila Kunis.
29
Vicky - Fairly Odd Parents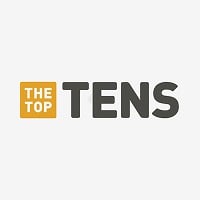 She tries to kill Timmy every time she babysits him!
30
Katara - Avatar: The Last Airbender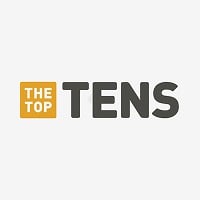 Katara is a fictional character in Nickelodeon's animated television series Avatar: The Last Airbender and The Legend of Korra.
She's basically a mixture of rainbow dash and d.w. altogether. wonder why people even adored her...? :/ - wariolady
31
Francine Frensky - Arthur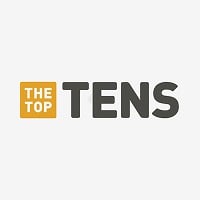 32 Chloé Bourgeois - Miraculous Ladybug
33
Raven - Teen Titans Go!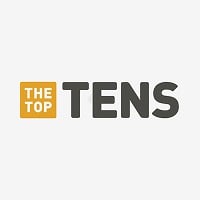 Raven is a fictional superheroine appearing in American comic books published by DC Comics. The character first appeared in a special insert in DC Comics Presents #26, and was created by writer Marv Wolfman and artist George Pérez.
34
Weiss Schnee - RWBY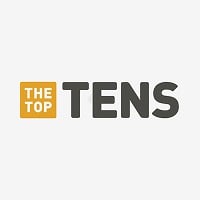 Weiss Schnee is a former student of Beacon Academy and one of the main protagonists of RWBY. Her weapon of choice is a Multi Action Dust Rapier (MADR) named Myrtenaster. ...read more.
The very definition of bitch itself - TwilightKitsune
35
Serena - Pokémon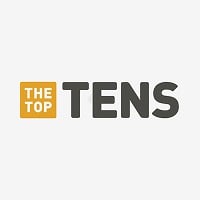 Serena has proven to be a kind and polite girl but she can also be openly rebellious towards her mother, Grace. In Kalos, Where Dreams and Adventures Begin!, she refused to wake up when Grace ordered her to, and gave a sassy response to her mother's call to watch the news. This tumultuous relationship ...read more.
36 Tarara Boomdeyay - The Brothers Flub
37
Bulma - Dragon Ball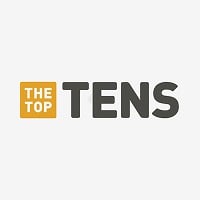 Bulma is a fictional character in the Dragon Ball manga series created by Akira Toriyama. Bulma is the most significant female character in the series.
She's selfish, pushy, and vain.
38
Rachel - Les Sisters
She's horrible to Wendy just because she's jealous that Wendy is more popular than her, she picks on Maureen, who is about 6-7 years younger than her just because Maureen is Wendy's sister, and she makes fun of people for dumb reasons such as them being ugly.
39
Laney Penn - Grojband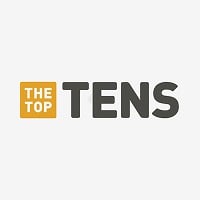 40
Bianca DuPree - Beverly Hills Teens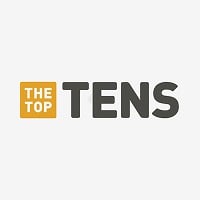 Her hair is very nice.
41
Frankie Foster - Foster's Home For Imaginary Friends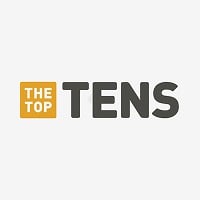 42
Madam Mim - The Sword in the Stone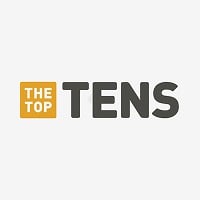 Madam Mim is just plain annoying
43
Rainbow Dash - My Little Pony: Friendship is Magic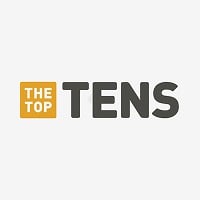 Rainbow Dash is a female Pegasus pony from the 2010 kid's show My Little Pony: Friendship is Magic. She represents the element of loyalty and is one of the 6 main characters on the show. ...read more.
44 Kiazuki - Hanazuki Full of Treasures
45
Lori Loud - The Loud House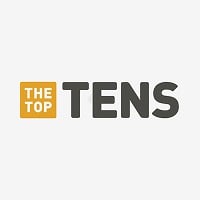 Lori Loud is a fictional character from The Loud House and the oldest child of the Loud Family as such she's bossy, hot tempered, and very strict she constantly enforces the fact to the others that she's the oldest, despite her bossy nature deep down she truly cares for her younger siblings even when ...read more.
Completely immature and neglectful to her siblings. She bullies Lincoln and abuses him In the episode get the message, she tries to make Lucy look normal in back in black, she ruined Clyde's Clyde's character development In change of heart, and she kicked all of her siblings out of her boring party. Completely rude and immature
46
Lily Loud - The Loud House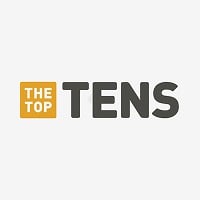 BAdd New Item
Related Lists

Top Ten Most Unlikable the Golden Girls Characters

Top Ten Most Cruel and Unlikable TV Characters

Top Ten Most Unlikable Characters from the Pokémon Anime

Top Ten Most Unlikable My Little Pony Characters

Top Ten Most Unlikable Sonic Characters
List StatsCreated 15 Dec 2017
100 votes
46 listings
1 year, 360 days old

Top Remixes
1. D.W. Read - Arthur
2. Sheila Broflovski - South Park
3. Angelica Pickles - Rugrats

egnomac
1. Chi Chi - Dragon Ball Z
2. D.W. Read - Arthur
3. Heather - Total Drama Island

BoyGenius234
Error Reporting
See a factual error in these listings? Report it
here
.