Top 10 Most Unlikable Animated Female Characters
egnomac
Now for the flip side of things, the most unlikable female characters in animation which include from cartoons, anime and animated movies.
The Top Ten
1
D.W. Read - Arthur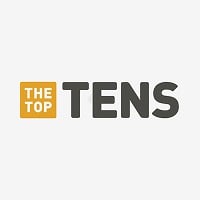 What more can I possibly say about D.W. she's a brat who constantly screams, cries, throws tantrums to get what she wants and always gets Arthur in trouble a lot of times for no reason. - egnomac
I'd rather be eaten by cannibals then be in the same room as her. - egnomac
Glad dora isn't here - 445956
2
Sheila Broflovski - South Park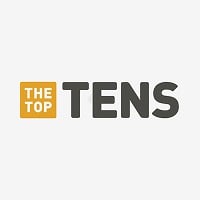 Sheila Broflovski is NOT a cartoon character and she was NEVER a cartoon character because she is dead like Mama Cass, who NEVER existed at all.
Sheila is a dumb social justice warrior - TwilightKitsune
Like Cartman says "Kyle's mom is a B word" when ever she sees something she dosen't like she has to get the whole town into an uproar about it. - egnomac
Sheila Broflovski was like Cass Elliot because they were both too fat and too round and they had stupid hair, annoying voices, and large hooked noses 👃. I'm very happy that those jerks are dead
V 1 Comment
3
Angelica Pickles - Rugrats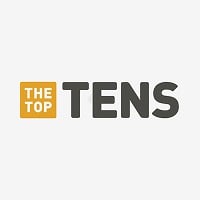 Angelica Pickles is a cartoon character who appears in the Nickelodeon shows Rugrats, All Grown Up!, and Rugrats Pre-School Daze, and is among one of the series' original characters.
The very definition of a brat she's mean, selfish, greedy and an all out bully who constantly threatens Tommy and his friends and the screaming just unbearable. - egnomac
4
Lois Griffin - Family Guy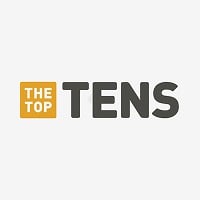 Lois Patrice Griffin is one of the main characters of the American animated television series Family Guy.
Absolutely no character, when she has any other personality other than being a bare bones house wife, she's bitching about Peter or something.
5
Dora - Dora the Explorer
She's not unlikable or likeable - 445956
Not really unlikable but I just don't like her - Neonco31
She's stupid - ikerevievs
6
Princess Pony Head - Star vs The Forces of Evil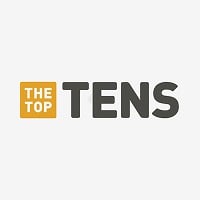 A very rude and unlikable character who constantly gets in other people's faces for no real reason. - egnomac
7 Heather - Total Drama Island
8
Muffy Crosswire - Arthur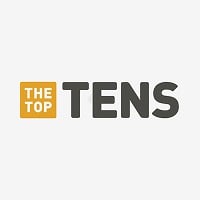 Francine is worse - 445956
9
Miranda Killgallen - As Told By Ginger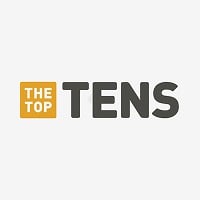 Miranda can't stand of the thought of Ginger having any kind of friendship with Courtney Grippling so she constantly goes out of her way to make Gingers life miserable including when she talks Ginger into stealing a sign from the bank then calls the cops on her, & the time when Ginger - egnomac
10
Olivier Mira Armstrong - Fullmetal Alchemist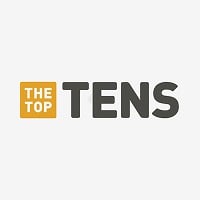 She is way too unlikable to be a good guy. - egnomac
The Contenders
11
Princess Morbucks - The Powerpuff Girls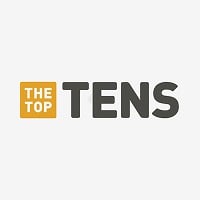 12 Rosie - Caillou
13
Cousin Mel - Grandma Got Run Over by a Reindeer
She's very selfish and goes to great lengths to sell Grandmas store for her own selfish needs, then later tries to kill Christmas by suing Santa. - egnomac
14
Chloe Carmichael - The Fairly OddParents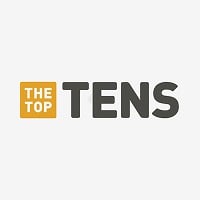 15
Spoiled Rich - My Little Pony: Friendship is Magic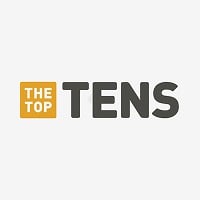 Yep. She's such an abusive mother to Diamond Tiara - Neonco31
16
Chizuru Aizawa - Squid Girl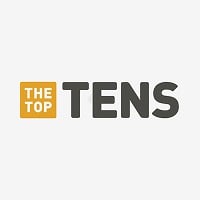 This character disgusts me on every level. She's overpowered, sadistic, treats Ika like a pet, and she always gets away with it. She's a bad person, and she doesn't care about others, as she only uses Ika for her own benefit. Not only that, she has SUPERHUMAN strength and INHUMAN stamina, and she's literally undefeatable. And yet she claims to be a human being, while she's not!
Long story short: She's a Mary Sue. And an extremely unlikeable one too. - Kiyomi
17
Shenzi - The Lion King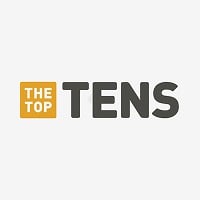 No! - Neonco31
YOU. - 445956
Looks like TLK Hater is back! And he's just as useless as ever! - TheMuslimMemer
18
Raven - Teen Titans Go!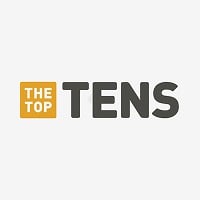 I didn't watch the original Teen Titans (only small bits) but one thing I do know about it is that Raven was probably a way better character in the original. In Teen Titans Go she is just rude, and she likes MLP!? - RaccoonCartoon
19
Sakura Haruno - Naruto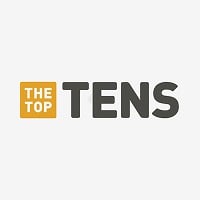 Sakura Haruno is a fictional character in the Naruto manga and anime series created by Masashi Kishimoto.
20 Chloé Bourgeois - Miraculous Ladybug
21
Weiss Schnee - RWBY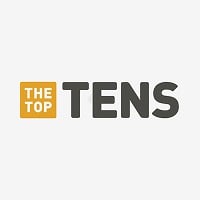 Weiss Schnee is a former student of Beacon Academy and one of the main protagonists of RWBY. Her weapon of choice is a Multi Action Dust Rapier (MADR) named Myrtenaster. ...read more.
The very definition of bitch itself - TwilightKitsune
22
Serena - Pokémon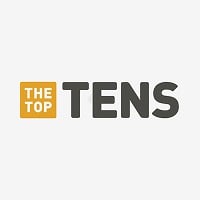 Serena has proven to be a kind and polite girl but she can also be openly rebellious towards her mother, Grace. In Kalos, Where Dreams and Adventures Begin!, she refused to wake up when Grace ordered her to, and gave a sassy response to her mother's call to watch the news. This tumultuous relationship ...read more.
23 Candace - Phineas & Ferb
24
Chi Chi - Dragon Ball Z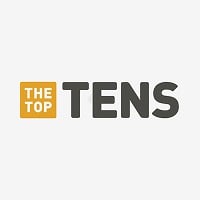 25 Tarara Boomdeyay - The Brothers Flub
BAdd New Item
Recommended Lists
Related Lists

Top 10 Most Unlikable Animated Male Characters

Top 10 Most Unlikable Cartoon Characters Ever

Top 10 Most Unlikable Characters

Top Ten Most Unlikable Sonic Characters

Top Ten Most Cruel and Unlikable TV Characters
List Stats
25 listings
126 days old

Top Remixes
1. D.W. Read - Arthur
2. Sheila Broflovski - South Park
3. Angelica Pickles - Rugrats

egnomac
1. Dora - Dora the Explorer
2. D.W. Read - Arthur
3. Princess Morbucks - The Powerpuff Girls

JPK
1. Dora - Dora the Explorer
2. D.W. Read - Arthur
3. Heather - Total Drama Island

BoyGenius234
Error Reporting
See a factual error in these listings? Report it
here
.