Top Ten Best Untamed Fingerlings By WowWee
PrinceZarbon
The Untamed Fingerlings are a toy line made by WowWee that react and interact to numerous motions and various different touch enabled spots allow for differing sounds.
They drop their jaws and roar and their eyelids open and close. They are called fingerlings simply because they can hold onto a finger.
The Untamed series has offered T-Rex, Velociraptors, Direwolves, & Sabretooths as part of the repertoire of extinct species, each coming with different designs and names.
The Top Ten
1
Tracker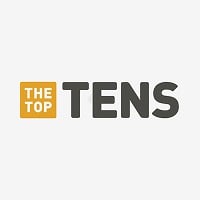 2
Blizzard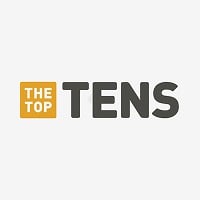 3
Hazard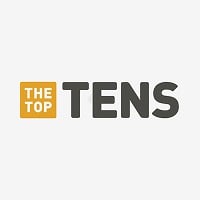 4
Midnight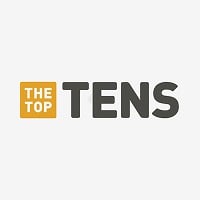 5
Infrared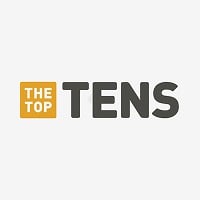 6
Ironjaw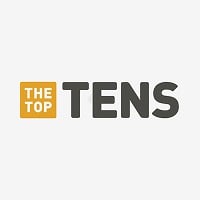 7
Frostbite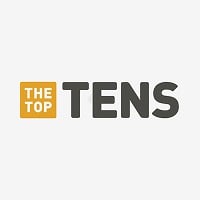 8
Fury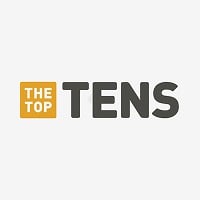 9
Silvertooth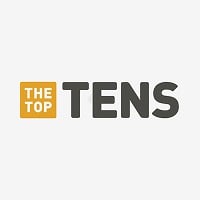 10
Ghost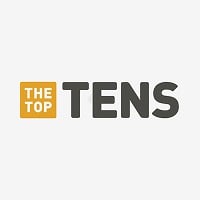 The Contenders
11
Stealth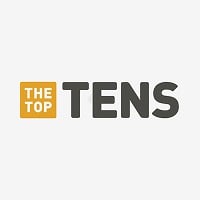 12
Razor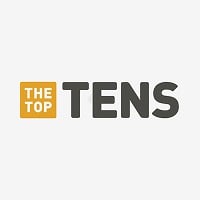 13
Blaze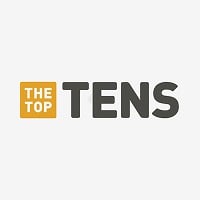 14
Scratch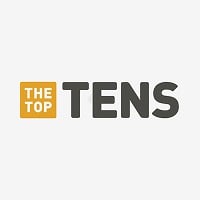 15
Ripsaw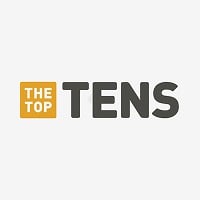 16
Bonesaw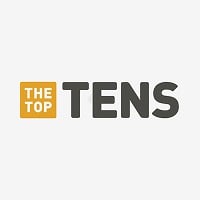 17
Mutant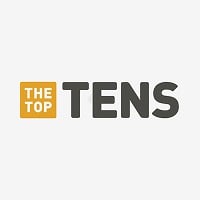 18
Gloom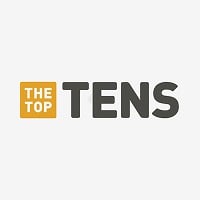 19
Doom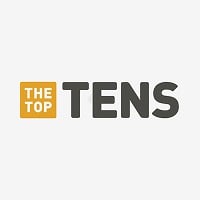 20
Bolt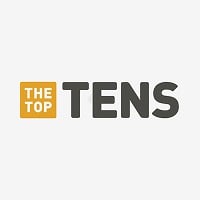 21
Breakout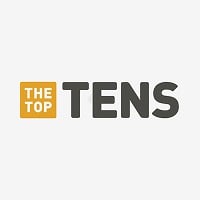 BAdd New Item