Top Ten Unusual Countries That Deserve to Be Visited
The Top Ten
1
Kiribati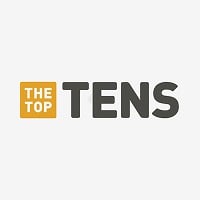 2
Bhutan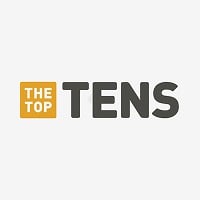 Bhutan, officially the Kingdom of Bhutan, is a landlocked country in South Asia at the eastern end of the Himalayas.
3
Norway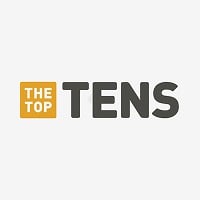 Norway, officially the Kingdom of Norway, is a sovereign and unitary monarchy whose territory comprises the western portion of the Scandinavian Peninsula plus the island Jan Mayen and the archipelago of Svalbard.
4
Fiji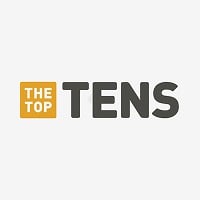 Fiji, officially the Republic of Fiji, is an island country in Melanesia in the South Pacific Ocean about 1,100 nautical miles northeast of New Zealand's North Island.
5
Australia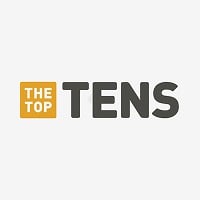 Australia, officially known as the Commonwealth of Australia, is a country comprising the mainland of the Australian continent, the island of Tasmania, and numerous smaller islands. Australia has a very warm climate and is very dry. The country's official language is English.
6
Iceland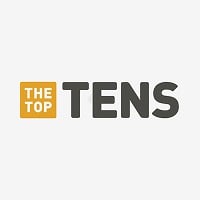 Iceland, also called the Republic of Iceland, is a Nordic island country between the North Atlantic and the Arctic Ocean.
Iceland is like science fiction: a planet out of earth, with so much ice and so much beauty. It's expensive to visit and the weather it's definitely cold, even in the short summer, but its worth it.
7
Brazil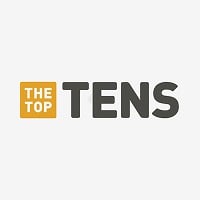 Brazil, officially the Federative Republic of Brazil, is the largest country in both South America and the Latin American region.
Not unusual really - sissy
Brazil is not really that unuaual, but some just avoid visiting it because of its high criminality and murder rates. It's true, and, admittedly, it is a dangerous country, but also one of the most beautiful in the whole world.
And just cause it has a higher risk doesn't mean you shouldn't visit it. People shouldn't just stick to what's safest in life, you'll miss out on far too much - Lanturnizer6
8
Mongolia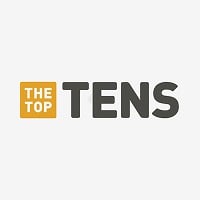 Mongolia is a landlocked unitary sovereign state in East Asia. Its area is roughly equivalent with the historical territory of Outer Mongolia, and that term is sometimes used to refer to the current state.
Not a lot of people been there but this country deserves the first place of this list. A beautiful landscape, amazing and extremely kind people, always things to do and visit. The only country on Earth where you feel truly free
Not a well known country but deserves to be visited once in a lifetime, been there 2 years ago and I've never felt so alive want to go back there
Unusual to visit this place.

They need money, so it would really help building hotels and getting obese Americans to visit.

John Carter
You know where that is? Well, maybe not, and it admittedly isn't one of the most famous tourist destinations such as USA or France, but I can't understand why not. Its beautiful -totally. And so different. The desert Gobi itself has something that makes the counrty so unique.
9
Croatia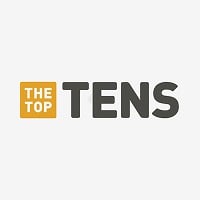 Croatia, officially the Republic of Croatia (independence since 1991), is a sovereign state at the crossroads of Central Europe, Southeast Europe, and the Mediterranean. Its capital city is Zagreb. It is a member of the European Union. During the Cold War it was part of Yugoslavia. It is a cultural ...read more.
Not many consider Croatia as an ideal tourist attraction, but it actually is. People, it's so beautiful. The medieval cities, nature, the general atmoshphere - Croatia is a treasure.
Great country, enjoyed every minute there! Beautiful sightsees
Don't come here, we are primitive peasants
10
Zimbabwe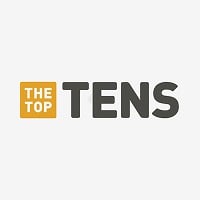 Zimbabwe, officially the Republic of Zimbabwe, is a landlocked sovereign state located in southern Africa, between the Zambezi and Limpopo Rivers.
Zimbabwe has such a wonderful nature. The victoria falls, the jungle, lots of animals and wild life, its simply wow. it's a place were nature has not yet been abused, and that is, unfortunately, unusual indeed.
I've been here and it's AWESOME!
The Contenders
11
Iran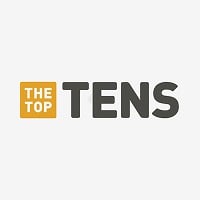 Iran, also known as Persia, officially the Islamic Republic of Iran, is a sovereign state in Western Asia. The capital city is Teheran and the major city is also Tehran. The country's official language is Persian. ...read more.
Iran is a place which not many want to visit. Well, it's a country with history, and though it might be strange, the contrast between today's Iran and 2000 year's ago Persia is more than interesting.
12
Ethiopia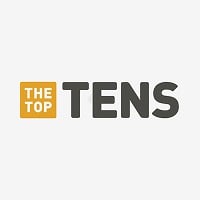 Ethiopia, officially known as the Federal Democratic Republic of Ethiopia, is a sovereign state located in the Horn of Africa.
13
Madagascar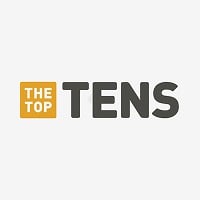 Madagascar, officially the Republic of Madagascar, and previously known as the Malagasy Republic, is an island country in the Indian Ocean, off the coast of Southeast Africa.
It's great how Madagascar makes you feel so great. It's mostly a poor country, but people don't care, or at least don't seem to. Nature is fantastic, unique and original. People are friendly, and Madagascar is generally amazing.
What a wonderful island! Just paradise
14
Philippines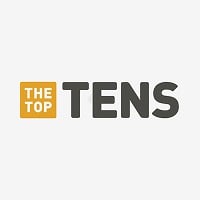 The Philippines was established in March 16, 1521 and named in honor of a Spanish King whose name is King Philip of Spain II. It is located at Asia, specifically at Southeast Asia. The capital is Manila. 89% of the people there currently are native, while 11% of people there are foreigners.
Philippines is a country that uniquely combines elements such as Catholicism and the intense colonial past in really beautiful cities. Although you have to see specific places to love the country, the result will be amazing: it's a country that can surprive a visitor.
15
India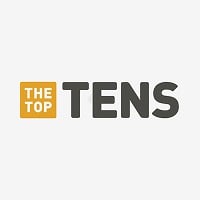 India, officially the Republic of India, is a country in South Asia. It is the seventh-largest country by area, the second-most populous country (with over 1.2 billion people), and the most populous democracy in the world. Its capital is New Delhi. Some other major cities are Mumbai, Chennai, and Ahemdabad. ...read more.
Not unusual though - sissy
love India
16
Japan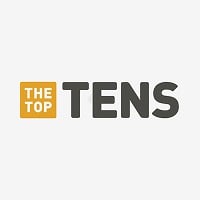 Japan is an island country in East Asia in the Pacific Ocean. It lies off the eastern coast of the Asia Mainland (east of China, Korea, Russia) and stretching from the Sea of Okhotsk in the north to the East China Sea and near Taiwan in the southwest. ...read more.
17
Ukraine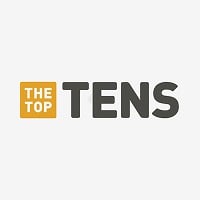 Ukraine is a sovereign country in Eastern Europe, bordered by Russia to the east and northeast, Belarus to the northwest, Poland and Slovakia to the west, Hungary, Romania, and Moldova to the southwest, and the Black Sea and Sea of Azov to the south and southeast, respectively.
18
New Zealand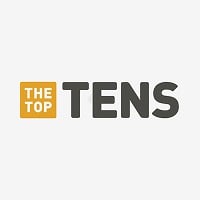 New Zealand is an island country in the southwestern Pacific Ocean. ...read more.
Everybody knows New Zealand, but not many have visited it. They prefer Australia. But New Zealand is better. It has beautiful, modern cities, but also unique nature. It's very expensive, but a must see.
19
Romania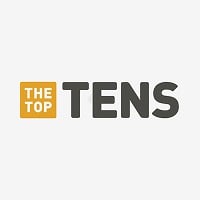 Romania is a sovereign state located in Southeastern Europe It borders the Black Sea, Bulgaria, Ukraine, Hungary, Serbia, and Moldova. It has an area of 238,391 square kilometres and a temperate-continental climate. With over 19 million inhabitants, the country is the seventh-most-populous member state ...read more.
20
Israel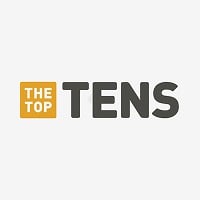 The State of Israel is a country in the Middle East and the only country with a Jewish majority in the world but arab, african and east asian communities still can be found. ...read more.
21
Mali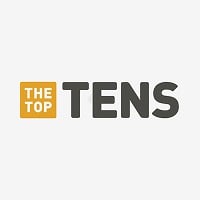 Many, even having the chance, wouldn't willingly go to Mali. I understand that, but after going I consider it as wrong. It admittedly isn't 'beautiful', but it is perfect in its own way. It's so different to any other place on earth, that can't be ignored.
22
San Marino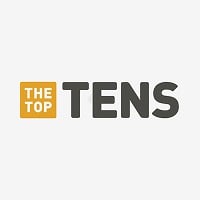 San Marino, officially the Republic of San Marino, also known as the Most Serene Republic of San Marino, is an enclaved microstate surrounded by Italy, situated on the Italian Peninsula on the northeastern side of the Apennine Mountains.
23
Sweden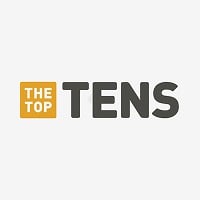 Sweden, officially the Kingdom of Sweden, is a Scandinavian country in Northern Europe. ...read more.
24
Georgia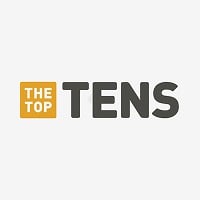 Georgia is a country in the Caucasus region. Located at the crossroads between Eastern Europe and Western Asia it is bounded to the west by the Black Sea, to the north by Russian Federation, to the south by Turkey and Armenia, and to the southeast by Azerbaijan. The country's capital and a largest city ...read more.
25
Serbia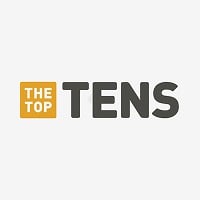 Serbia, officially the Republic of Serbia, is a sovereign state situated at the crossroads between Central and Southeast Europe, covering the southern part of the Pannonian Plain and the central Balkans.
26
Moldova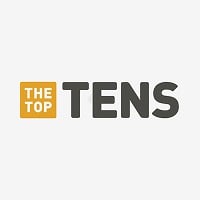 Moldova, officially the Republic of Moldova, is a landlocked country in Eastern Europe, bordered by Romania to the west and Ukraine to the north, east, and south.
27
Denmark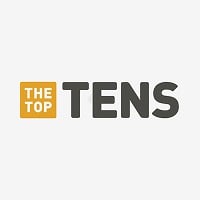 Denmark is a Scandinavian country in Europe. The southernmost of the Nordic countries, it is south-west of Sweden and south of Norway, and bordered to the south by Germany.
28
Finland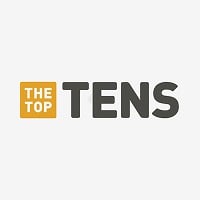 Finland, officially the Republic of Finland, is a sovereign state in Europe. It has a capital of Helsinki and got independence from the Soviet Union after WWI.
29
Kazakhstan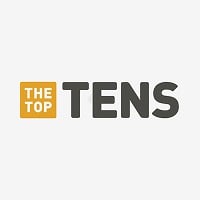 Kazakhstan, officially known as the Republic of Kazakhstan, is a country in northern Central Asia, with a sliver of its territory west of the Ural River extending into Eastern Europe.
30
China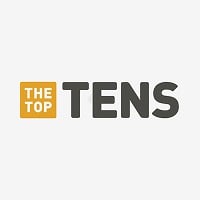 China, officially the People's Republic of China, is a sovereign state in East Asia. It is the world's most populous state, with a population of over 1.388 billion. It was established in 1949 by Chairman Mao, the president of the communist party. Its capital is Beijing. The major cities are Shanghai, ...read more.
31
South Korea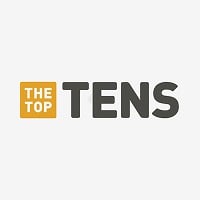 South Korea, officially the Republic of Korea, is a sovereign state in East Asia, constituting the southern part of the Korean Peninsula.
32
Russia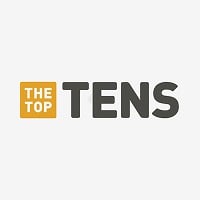 Russia, known as the "Russian Federation", was formed on Dec 25, 1991. It is located mainly in Asia, while a portion of it remains in Europe. The capital and largest city is Moscow, followed by Saint Petersburg in terms of population. The country primarily speaks Russian, a Slavic language. ...read more.
33
South Africa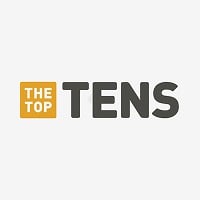 South Africa, officially the Republic of South Africa, is the southernmost sovereign state in Africa. It is bounded on the south by 2,798 kilometers of coastline of Southern Africa stretching along the South Atlantic and Indian Oceans, on the north by the neighbouring countries of Namibia, Botswana ...read more.
34
United States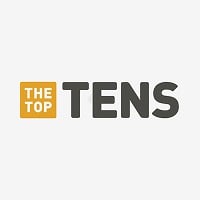 The United States of America, or the U.S.A. for short, is a federal republic composed of 50 states, 48 of them are contiguous states. There are two other states, Alaska and Hawaii, which are north and south of the contiguous states, respectively. The United States declared its independence from the ...read more.
35
United Kingdom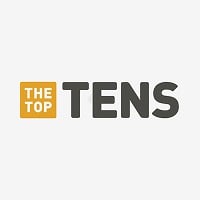 The United Kingdom of Great Britain and Northern Ireland, commonly shortened to United Kingdom, UK or Britain is a Sovereign State located of the Northwestern coast of Europe. It is a Parliamentary Constitutional Monarchy currently lead by Monarch Queen Elizabeth II and its current prime minister is ...read more.
36
Estonia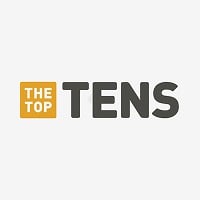 37
Lithuania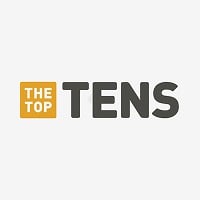 38
Latvia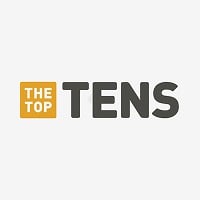 Latvia, officially the Republic of Latvia, is a country in the Baltic region of Northern Europe, one of the three Baltic states.
39
Canada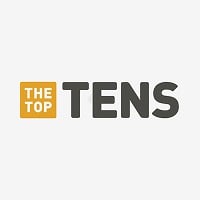 Canada is a country in North America that is next to the United States, and it's the 2nd largest country in the world by area (size is 9.985 million km²). This country has 10 provinces, and 3 territories. Canada became a dominion on July 1, 1867. Its 10 provinces are: Ontario, British Columbia, Quebec, ...read more.
40
Mexico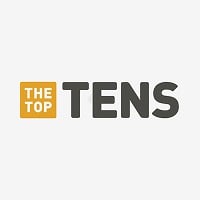 Mexico, officially the United Mexican States, is a federal republic located in North America. The country is located between the U.S. and Central America, and is known for its Pacific and Gulf of Mexico beaches and its diverse landscape of mountains, deserts, and jungles.
41
Chile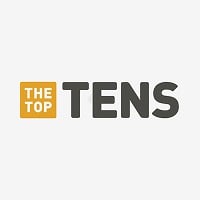 Chile, officially the Republic of Chile, is a South American country occupying a long, narrow strip of land between the Andes to the east and the Pacific Ocean to the west.
BAdd New Item
Related Lists

Top Ten Countries TheTopTens User Cynical69 Has Visited

Top 10 Most Visited Countries in 2018

10 Most Visited Countries In the Middle East 2014

Most Visited Countries of 2015

Top 10 Most Visited Famous Gravesites
List Stats
100 votes
41 listings
5 years, 78 days old

Top Remixes
1. Kiribati
2. Bhutan
3. Fiji

Hyetts
Error Reporting
See a factual error in these listings? Report it
here
.