Top 10 Upcoming Movies of 2017-2019 that No One is Looking Forward To
1
Justice League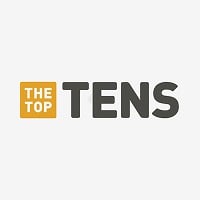 Oh lawd
DC finally gives us a good looking movie and no one cares about it
thanks to SS and BVS we lost hope - Adventurur2
2
Minecraft:The movie

If I STILL liked minecraft I might care but minecraft died a long time ago - Adventurur2
3
Tomb Raider (2018)
Like the minecraft movie, since it's a video game movie it will suck - Adventurur2
4
Barbie (2018)
Hey barbie is dead D.E.A.D dead - Adventurur2
5
Death Note (2017)

Made a fool out of anime - Adventurur2
6
Teen Titans Go! to the Movies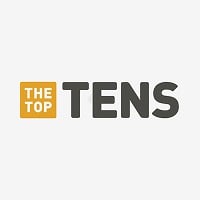 Good lawd the worst show ever got a movie - Adventurur2
7 My Little Pony: The Movie (2017)
8 Maze Runner: The Death Cure
9
The Lion King (2019)
I'm no lion king hater but, why a Live action movie - Adventurur2
10
The Emoji Movie

That was really bad.
Cringiest movie ever.
The Contenders
11 Duck Duck Goose
12 Sherlock Gnomes
13
Dora the Explorer: The Movie
One day I was watching YouTube and a trailer for THIS plays. I just sit there and don't skip it because I am to busy wondering what the world has become.
P.S. Swiper looks like it was experimented on.
14
Dora and the Lost City of Gold
Already on list twice
15
Fifty Shades Freed

No one cares.
16
Scarface
Once is enough.
17
Friday the 13th Reboot
Another one?
18 The Dora the Explorer Movie
19 Caillou the Movie
BAdd New Item