Top Ten Most Useless Pokemon
Sylveongirl12
Really? Pokemon must be REALLY running out of ideas!
The Top Ten
1
Unown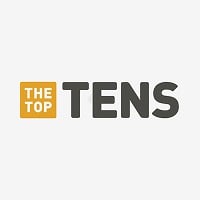 Unown is a Psychic type Pokémon from the Johto region, taking on the form of letters and punctuation. It is often considered the weakest Pokémon, with low stats and access to only one move, Hidden Power (which can be learnt by nearly every Pokémon anyway)
Good to insult peeps in battles :v - Creasmo
IT CAN ONLY KNOW ONE MOVE, IT'S JUST A WASTE OF THIRTY CARDS, IT JUST SYMBOLIZING THE ALPHABET EVEN THOUGH EVERYONE ALREADY KNOWS ABOUT THAT S**T, UNKNOWN IS JUST THE MOST USELESS Pokemon IN THE UNIVERSE.
2
Miltank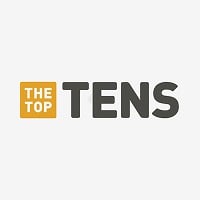 Hey! If you know to use it can be useful. Just cause your team got wrecked by Whitney's one doesn't mean it is useless. - MrQuaz680
Does some people even know what term "useless" means? - Brachiozaur
3
Ditto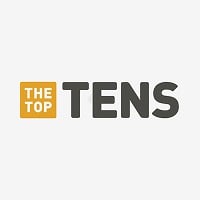 Ditto is a character from Pokemon. It's a normal type Pokemon that has the ability to shape shifter into anything. It's weakness is fighting type Pokemon and is a gender less Pokemon.
Um let's see here. It can breed with any Pokemon that can breed besides itself. It's one of the most useful one if you ask me - MrQuaz680
Great for competive breeding + has imposter - Brachiozaur
4
Luvdisc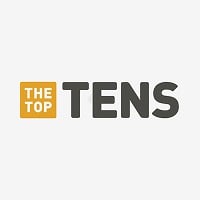 It's useless now but it used to be the only way to obtain heart scales. - MrQuaz680
5
Smeargle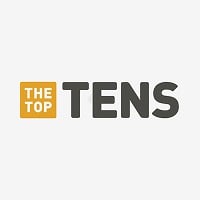 Smeargle is actually very usefull one it has an awesome movepool which makes it unpredictable in battle. - MrQuaz680
Sketch hydro pump or earthquake to smeargle and you have nice attacker
sketch stealth rock, toxic spikes, sticky web and spikes, give him focus sash and you have great suicide leader - Brachiozaur
6
Staryu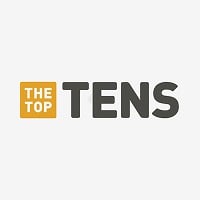 Mega anyone? Seriously the person who made this list doesn't know anything about Pokemon. - MrQuaz680
Starmie is in the OU teir. So it has a lot of use when it evolves - MrQuaz680
7
Beautifly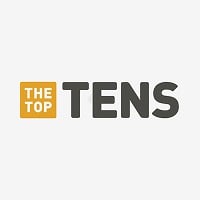 8
Beedrill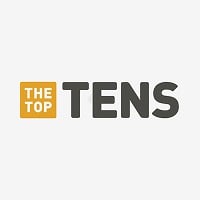 But his mega's good... - Brachiozaur
9
Misdreavus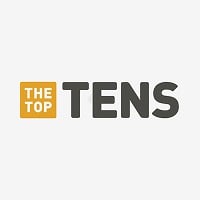 10
Magikarp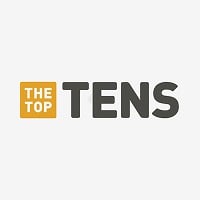 Magikarp, known in Japan as Koiking is a Pokémon species in Nintendo and Game Freak's Pokémon franchise. It resembles an orange fish with whiskers. It was created by Ken Sugimori, Magikarp first appeared in the video games Pokémon Red and Blue and subsequent sequels. It is a water type that evolves ...read more.
I can't do anything unless you evolve it - Matt92647
Splash does nothing
Splash is always does nothing - mewtwo1
The weak Pokemon
That's you Magikarp
Even though you're useless
Still you've won my heart
V 1 Comment
The Newcomers
?
Raticate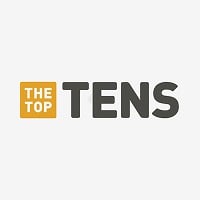 ? Flabébé
The Contenders
11
Cubone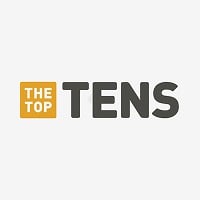 12
Litten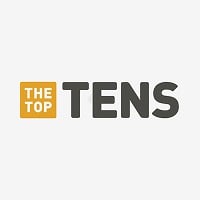 13
Sylveon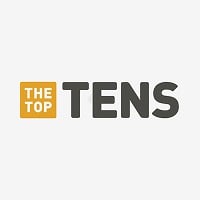 Sylveon is a fictional creature in the Pokemon Franchise. Introduced in Gen 6, it is a Fairy type Pokemon, and one of the many evolved forms of Eevee. It was one of the first Fairy Pokemons revealed, although its typing was not shown till later. Classified as the Intertwining Pokemon, Sylveon has ribbon-like ...read more.
Waste of evolution
O_O MY FAVORITE POKEMON! I LOVE IT! ITS USEFUL! USE IT! NOW!
14
Oshawott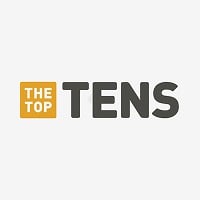 Oshawott, Dewott, and Samurott, are three Pokémon species in Nintendo and Game Freak's Pokémon franchise that are linked through evolution.
15
Rattata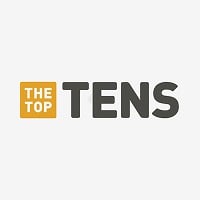 16
Mewtwo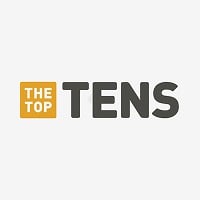 Mewtwo is a fictional creature from Nintendo and Game Freak's Pokémon media franchise. It was created by Dr. Fuji in an attempt to clone Mew.
Useless pokemon created by humans
So if we follow this logic ill create a weird rowlet with 4 wings and it gonna be legendary because it will be the only creature like this - Creasmo
17
Jigglypuff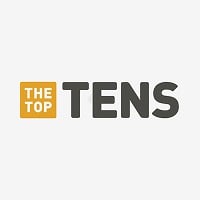 Jigglypuff, known in Japan as Purin, is a Pokémon species in Nintendo and Game Freak's Pokémon franchise.
18
Bidoof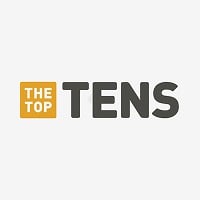 19
Sentret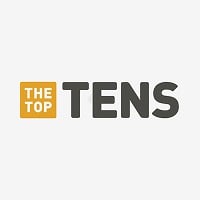 20
Torracat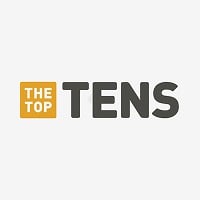 21
Incineroar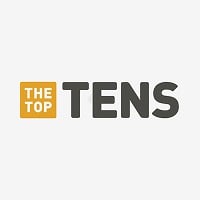 22
Metapod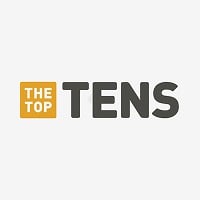 BAdd New Item
Related Lists

Ten Most Useless Starter Pokemon

Most Useless States in the U.S.A.
Top Ten Most Useless Pranks

Top Ten Most Useless Dragon Ball Characters
List Stats
24 listings
3 years, 56 days old

Top Remixes
1. Miltank
2. Ditto
3. Unown
Sylveongirl12
1. Miltank
2. Unown
3. Luvdisc
cosmo
Error Reporting
See a factual error in these listings? Report it
here
.