Top Ten Best Vacations
The Top Ten
1
Australia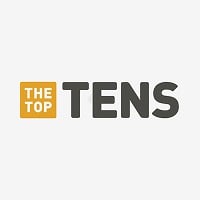 Australia, officially known as the Commonwealth of Australia, is a country comprising the mainland of the Australian continent, the island of Tasmania, and numerous smaller islands. Australia has a very warm climate and is very dry. The country's official language is English.
2
Disney World
I have been there it's absolutely amazing.Literally dreamland
3
Bahamas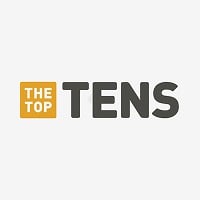 The Bahamas is an archipelago nation in the Caribbean, located south of the United States and north of Cuba.
I would love to visit here one day
4 Tequaminon Falls
5 Mackinac Island
6
Rome Italy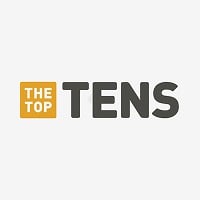 7 Hawaii
8 Bora Bora
9 Los Angles California
10 Nickelodeon World California
The Contenders
11
Mexico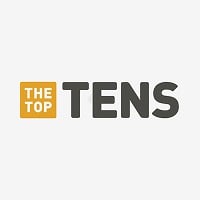 Mexico, officially the United Mexican States, is a federal republic located in North America. The country is located between the U.S. and Central America, and is known for its Pacific and Gulf of Mexico beaches and its diverse landscape of mountains, deserts, and jungles.
12 Tahiti
13 Disney Land
14 Haiti
15 Jamaica
16 Michigan: Upper Peninsula
17
Paris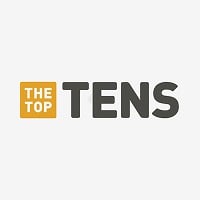 Paris is the capital and most populous city of France, with an area of 105 square kilometres and an official estimated population of 2,140,526 residents as of 1 January 2019. Since the 17th century, Paris has been one of Europe's major centres of finance, diplomacy, commerce, fashion, science, and the ...read more.
18 Legoland California
19 Florence, Italy
20 Lugano, Switzerland
21
San Marino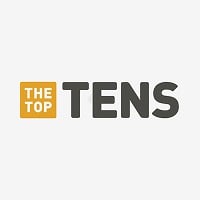 San Marino, officially the Republic of San Marino, also known as the Most Serene Republic of San Marino, is an enclaved microstate surrounded by Italy, situated on the Italian Peninsula on the northeastern side of the Apennine Mountains.
22 Sardinia
23 Fiji
24
London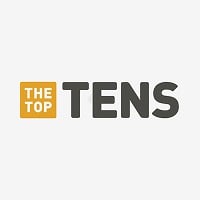 London is the capital and most populous city of England and the United Kingdom. Standing on the River Thames in the south eastern part of the island of Great Britain, London has been a major settlement for two millennia.
25
Tokyo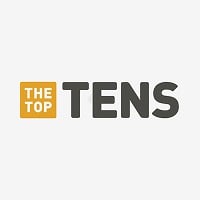 Tokyo, officially Tokyo Metropolis, one of the 47 prefectures of Japan, has served as the Japanese capital since 1869. As of 2018, the Greater Tokyo Area ranked as the most populous metropolitan area in the world.
26 Great Barrier Reef
27
New Zealand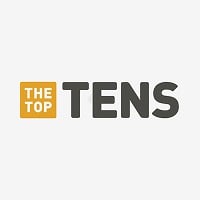 New Zealand is an island country in the southwestern Pacific Ocean. ...read more.
28
Grand Canyon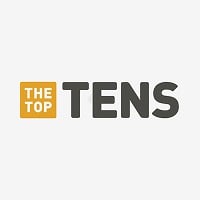 29 Sydney
30 New York City
31 Venice
32
Cinque Terre - Italy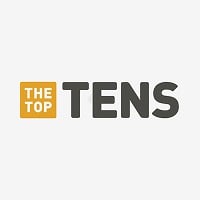 33
Niagara Falls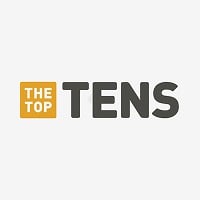 Niagara Falls is a city in Ontario, Canada. It is located on the western bank of the Niagara River in the Golden Horseshoe region of Southern Ontario, with a population of 82,997 at the 2011 census.
34
Santorini - Greece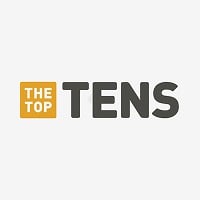 35
San Sebastián - Spain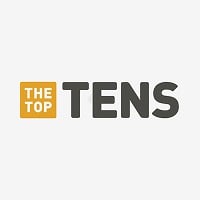 36
Amsterdam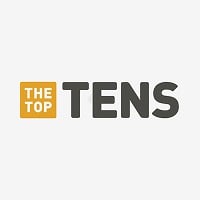 37
Vienna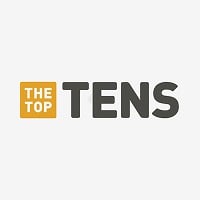 38
Las Vegas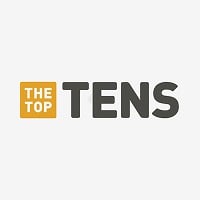 Las Vegas, officially the City of Las Vegas and often known simply as Vegas, is the 28th-most populated city in the United States, the most populated city in the state of Nevada, and the county seat of Clark County.
AWESOME!
39 The Jersey Shore
BAdd New Item