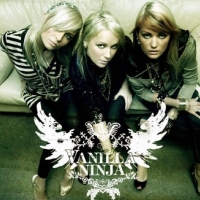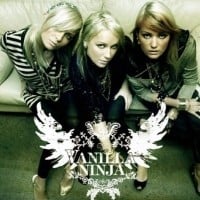 +
Vanilla Ninja
Vanilla Ninja is an Estonian pop rock and synth rock band consisting of Lenna Kuurmaa (lead vocals, guitar), Piret Järvis (vocals, guitar) and Katrin Siska (keyboards). Past members are Maarja Kivi and Triinu Kivilaan, both providing vocals and electric bass.
In the mid-2000s, Vanilla Ninja had notable success in several European countries with songs like "Tough Enough", "Blue Tattoo" and "Cool Vibes", the latter of which was the Swiss Entry for the Eurovision Song Contest 2005 (due to their manager and producer being Swiss). Their songs usually either have a dark and mystical outfit, that occasionally tends towards symphonic metal, or are straight forward female empowerment anthems.
As of 2017, the band is on a hiatus and hasn't released an album for a decade, but has performed live extremely infrequently since.
Version History:
Lists Featuring Vanilla Ninja
Related Lists