Top 10 Video Game Developers that Have Gone Downhill
they were great or good once, what happened to them?!

1 BioWare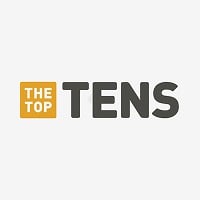 2
Valve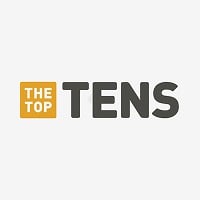 Valve Corporation is an American video game developer, publisher and digital distribution company headquartered in Bellevue, Washington.
AAWW Its It Because You People Are Still Waiting 4 Half Life 3, Well Guess What The Game Will Never Happen - s646451
3
Ubisoft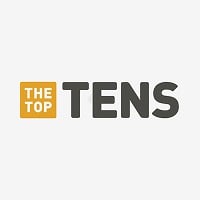 Ubisoft Entertainment SA is a French multinational video game developer and publisher, headquartered in Rennes, France.
4
Electronic Arts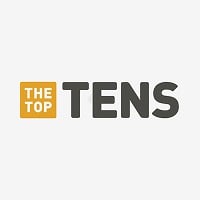 Electronic Arts, Inc., also known as EA Games, is an American developer, marketer, publisher and distributor of video games headquartered in Redwood City, California.
There is no point releasing these crappy Fifas every year when they cost $100 at launch and many of them are sent back to the store and are clogging the bargain bins where they eventually cost literally next to nothing, as low as 5 cents.
5
Bethesda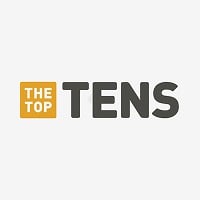 Bethesda Game Studios is an American in-house development team at Bethesda Softworks established in 2002. Previously synonymous with parent publisher Bethesda Softworks, the studio's name and logo were established with the release of The Elder Scrolls III: Morrowind in 2002. The studio is currently ...read more.
6
Konami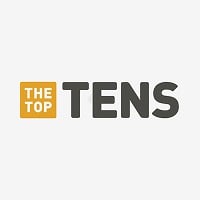 Konami Holdings Corporation is a Japanese entertainment company that formed in 1969. Konami does a high amount of distributing products such as slot machines and arcade games, anime, video games, and trading / game cards. Konami also
7
Infinity Ward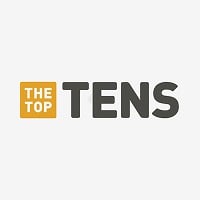 Infinity Ward is an American video game developer. They developed the video game Call of Duty, along with five other installments in the Call of Duty series.
8 Volition
9
SNK Playmore
Well, the "Playmore" no longer applies, but of course is necessary thanks to "Shingeki no Kyojin" (aka "Attack on Titan") being a thing. Either way, SNK the game company's last truly good games were way back in 1998.
When you have to resort to a time skip and complete cast overhaul (*cough*Garou Mark of the Wolves*cough*), you should just make a brand new unrelated game. Sane with constantly introducing weird new plotlines and annoying new leads while keeping certain characters around just for nostalgia (*cough*King of Fighters*cough*). But they just wouldn't let go.
They're just coasting along on name recognition and nostalgia. Actually more like riding the coattails of their former self.
It's become a shell of its former self. The SNK of today is not the SNK of the mid to late 90s.
10
Square Enix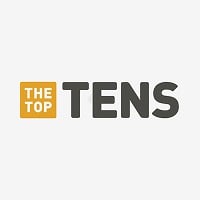 Square Enix Holdings Co., Ltd. is a Japanese video game developer, publisher, and distribution company that is best known for its role-playing video game franchises, which include the Final Fantasy, Dragon Quest, and Kingdom Hearts role-playing game series.
The Contenders
11
Nintendo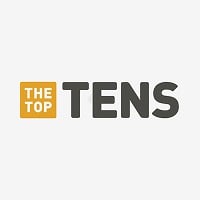 Nintendo Co., Ltd. is a Japanese multinational consumer electronics and software company headquartered in Kyoto, Japan.
Given how they remorselessly promote a a demonic violent game starring a remorseless prostitute and say said slut is "for good boys and girls of all ages", I'd say so.
Radfem propaganda in Mario Odyssey, bought then promoted Bayonetta, need I go on?
12
Naughty Dog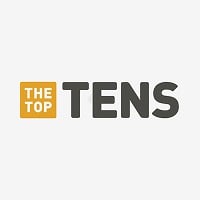 SJW agenda nough said
13
Capcom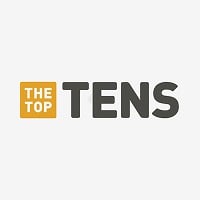 Capcom Co., Ltd., or Capcom, is a Japanese developer and publisher of video games, known for creating multi-million-selling franchises such as Mega Man, Street Fighter, Resident Evil, Devil May Cry, Ace Attorney, and Monster Hunter, as well as highly successful games based on the Disney animated properties. ...read more.
14
Sega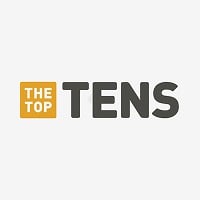 Sega Games Co., Ltd., originally short for Service Games and officially styled as SEGA, is a Japanese multinational video game developer and publisher headquartered in Tokyo, Japan, with multiple offices around the world.
15
Rockstar Games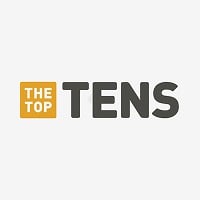 Rockstar Games, Inc. is a multinational video game developer and publisher best known for their Grand Theft Auto, Red Dead, Midnight Club, Max Payne, Bully, and Manhunt games.
Were they ever uphill though? If your a Grand Theft Auto fanboy, fangirl, fanwhatever, don't bother to answer.
16
Mojang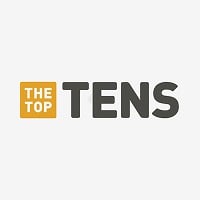 Mojang AB is a Swedish video game developer founded in May 2009 under the name Mojang Specifications by game programmer Markus Persson, best known for creating the popular independent game Minecraft, a sandbox game.
17 Raven Software
18
Bungie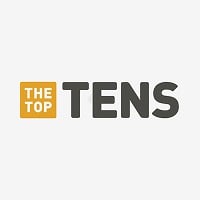 Bungie, Inc. is an American video game developer located in Bellevue, Washington, United States. The company was established in May 1991 as Bungie Software Products Corporation by University of Chicago undergraduate student Alex Seropian, who later brought in programmer Jason Jones after publishing ...read more.
19
Activision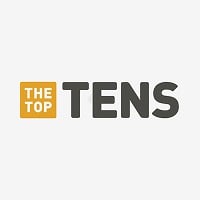 Activision Publishing, Inc. is an American video game publisher. It was founded on October 1, 1979 and was the world's first independent developer and distributor of video games for gaming consoles.
20 Harmonix
BAdd New Item