Best Warfaze Members
zxm
Long ago, I made a list of "Best Deep Purple Members'. So I think now I should make a list about this band. Since this band has a lot of members too.
Warfaze is a Bangladeshi rock/metal band formed in 1984, Dhaka, Bangladesh. They have been one of the most popular rock/metal bands of Bangladesh. Though they may not be popular outside of Bangladesh but they are very very popular in Bangladesh.
They have had a lot of line-ups in 32 years. So, I am going to choose the best members possible.
The Top Ten
1
Ibrahim Ahmed Kamal (Guitar)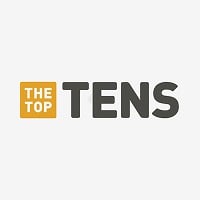 My opinion? Seriously? Kamal is the best guitarist Bangladesh have, period.
Without kamal vai warfaze is like artcell
Ibrahim Ahmed Kamal, born in 1969. He is the founder of Warfaze. He formed the band when he was 15 years. In his early years of band career he was covering different hard rock and metal songs. And finally he released his first album along with other members of Warfaze in 1991. He is the lead guitar of the band. And he featured lead guitar in all discographies of Warfaze. - zxm
He left the band in 2004 and joined Aurthohin. But still he contributed in the "Poth Chola" compilation album. - zxm
1 Comment
2
Mizan Rahman Mizan (Vocals)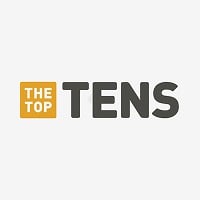 Best vocalist of Warfaze ever. Mizan rocks! m/
He was replaced with an ass vocalist. The worst Warfaze vocalist comes right after the best one left. I don't know how I am going to listen upcoming Warfaze songs. - zxm
Was the best vocalist of the band. - zxm
Has released a lots of albums of warfaze being on vocals. has powerful voice. also released a compilation album on vocals - zxm
3
Sheikh Monirul Alam Tipu (Drums)
Currently he is leader of the band. Though he wasn't the founding member of Warfaze. But he performs more on stages than Kamal. Plus he never left the band after joining the band. - zxm
He wasn't the original drummer of the band. And he didn't join in 1984. But featured drumming in all albums. He has been warfaze with 30 yeats. Longest member of Warfaze - zxm
4
Oni Hasan (Guitar)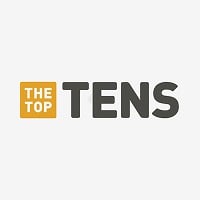 Oni Hasan (born 1 August 1985) is a renown celebrity, guitarist and composer from Dhaka, Bangladesh. He is best known as the lead guitarist and composer of the famous Bangladeshi heavy metal, hard rock band Warfaze from late 2006 to January 2015. Oni hasan was also the lead guitarist/composer of a popular ...read more.
Released only one album, "Shotto". But he was one of the members who brought different genres of metal to this band. - zxm
5
Russel Ali (Guitar & Keyboards)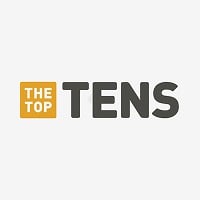 Russell Ali started his career as the lead guitarist and keyboard player of the popular rock band Warfaze in Bangladesh. Russell Ali left the band at this stage to start a music career in the United States.
Former lead guitarist and keyboardist of warfaze. released first two albums of warfaze - zxm
6
Sunjoy (Vocals)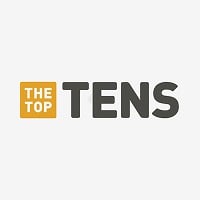 First vocalist of warfaze. not really first. but the original vocalist of the band didn't sing any song. while Sunjoy is the first vocalist who released their debut albums and all albums in 90s being on vocals - zxm
7
Shams Mansoor Ghani (Keyboards)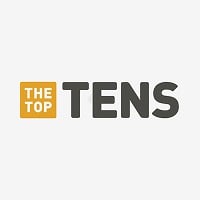 Shams joined the band in 1999. And he is a permanent keyboardist of warfaze. He has has featured keyboards the most. He has played both keyboards riffs and solos - zxm
8
Balam (Vocals & Guitar)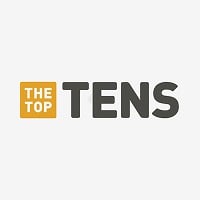 I wish he'd stayed in this band. He was a good singer - zxm
He sang only in one album completely. And in "Aalo" album he only sang three songs. But he was a great singer. And he played both vocals and guitar (rhythm guitar). And he has a very good voice. The best voice Warfaze ever had. that's why I included him - zxm
9
Khaled 'bassbaba' Sumon (Bass & Vocals)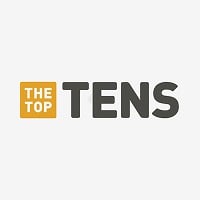 His departure did a great thing. He formed another band called Aurthohin, which is awesome too. His departure reminds me of Dave Mustaine's departure from Metallica. Started another good band. Though he wasn't fired from the band. And also played bass with Warfaze many years after. - zxm
He didn't do that much. Because he featured bass only in one album. But he was a great bassist and he sang some songs. That's why included him - zxm
10
Babna Karim - (Bass and Vocals)
Original bassist of Warfaze. Featured bass guitar in three albums and sang some songs. He did great in those album - zxm
The Contenders
11
Naim Haque Roger (Bass)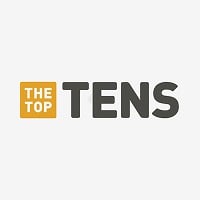 (Don't know why he named himself roger) He started with warfaze maybe in 2005 or 2006. Anyway, he didn't contribute in many albums. But he is a good bassist. Though not good like other bassists of Warfaze. - zxm
12
Fuad Ibn Rabbi (Keyboards & Guitar)
I remember adding this. But it didn't appear. Anyway, he was the replacement of Russel Ali (keyboardist and guitarist). In the end when Jewel joined and took secondary lead guitar part, he turned into keyboardist than guitarist/keyboardist. - zxm
13
Samir Hafiz (Power Surge)
He is the tallented guitarist
BAdd New Item
Related Lists

Best Warfaze Songs
Best Songs from Warfaze's Shotto
Best Songs from Warfaze's Obaak Valobasha

Best Warfaze Albums
List Stats
13 listings
2 years, 364 days old

Top Remixes
1. Ibrahim Ahmed Kamal (Guitar)
2. Mizan Rahman Mizan (Vocals)
3. Sunjoy (Vocals)
Undistinguished
1. Ibrahim Ahmed Kamal (Guitar)
2. Sheikh Monirul Alam Tipu (Drums)
3. Mizan Rahman Mizan (Vocals)
zxm
Error Reporting
See a factual error in these listings? Report it
here
.