Top Ten Warrior Cat Kits/Kittypets You've Forgotten About
Darktail_of_FireClan
do you member that one warrior cat kit from book one? What about Luna? Tommy? Kittypets? You don't know them? Of course you don't! That's why this list is here!
DON'T ADD FAN MADE KITS OR OCS. SOME OF THE CATS INCLUDED WERE MADE BY SU SUSSAN AND VICKY HOLMES. THEY ARE CANON. NO OCS.
Have fun!
The Top Ten
1
Lynxkit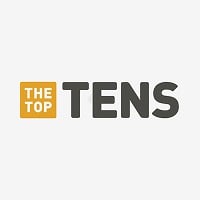 He's not on the Wiki...
Do you remember swiftpaw's little brother he played with in book one? Welp that's lynxkit. He died of weakness. - Darktail_of_FireClan
Aw how cute! What did he look like? Also sad he died of weakness. At least he's in StarClan with his brother!
It used to be on the wiki but stupid Kitsune whatever her username was deleted it!
V 1 Comment
2
Mistlekit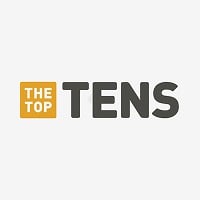 Snowkit's sister. She was actually a dark tabby, but is better known as a gray tabby with white paws. She might have not even died, for it was never confirmed... - Darktail_of_FireClan
I honestly thought she was kinda cute as well :3 - Darktail_of_FireClan
Also I mean the THUNDERCLAN ONE not the SKYCLAN ANCESTOR - Darktail_of_FireClan
3
Luna
Firestar's other sister. Her name and pelt color were confirmed by su sussan. She appeared on several wikis along with her brothers. - Darktail_of_FireClan
4
Tommy
Firestar's brother. Same case as Luna. - Darktail_of_FireClan
5
Filou
Who the heck is this kit
6 Petalkit
7 Larchkit
8 Patchkit
9 Flykit
10
Finchkit
You all forgot him that he wasn't on the list - Bramblestar
Darktail you made this list for most forgotten characters and then you FORGOT ONE. Why. Why. Why.

-Ravenfang
Should've lived along with her brother. then pale bird wouldn't be a bitch.
The Contenders
11 Downkit
12
Smudge
Rusty' old friend :'3
Yeah I need to be reminded of him :p I keep forgetting he exists :( - Darktail_of_FireClan
13
Jessy
Oh I remember her well. I don't really like her though. - Darktail_of_FireClan
14 Dusk Nose
15 Light Pollution
16 Cody
17
Brindleface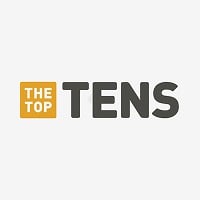 She is not kit or kitty pet but she's forgotten and deserves more memory
18 Shrewpaw
19
Tiny
He's acctually forgoten because most people talk about scrouge not him
BAdd New Item
Related Lists

Male and Female Bands You've Probably Forgotten About
Female Singers You've Probably Forgotten About

Top 10 Music Artists and Bands You've Completely Forgotten About

Top Ten Evil People You've Completely Forgotten About
List Stats
19 listings
1 year, 93 days old

Top Remixes

1. Lynxkit
2. Mistlekit
3. Luna
Darktail_of_FireClan
Error Reporting
See a factual error in these listings? Report it
here
.