Top Ten Warrior Cat Original Names
ShadestrikeOfDarkClan
The Top Ten
1
Snowfire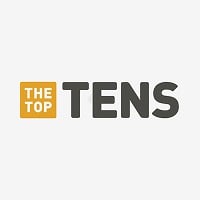 Desc.-Large, muscular, broad-shouldered short-haired tom with unusual bright orange eyes
Clan-ForestClan
Status-Senior Warrior
Mate-None
Kits-None - ShadestrikeOfDarkClan
2
Talonflame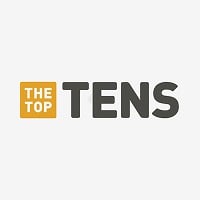 I really like this one - Camaro6
Desc.-Lithe short-haired ginger tom with black paws, ears, muzzle, and tailtip and green eyes
Clan-MoorClan
Status-Medicine Cat
Mate-None
Kits-None - ShadestrikeOfDarkClan
3
Shadestrike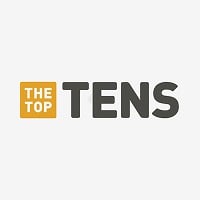 Desc.-Very, very dark gray short-haired tom with yellow eyes. Covered in scars, with one ear gone and the other so ripped up that it flops over like a dog's, one eye, and a bent tail. Mauled by a badger in his later years of being a warrior
Clan-PineClan
Status-Deputy
Mate-Plumetail (Formerly, left Shadestrike when he was mauled).
Kits-None - ShadestrikeOfDarkClan
4
Spottedheart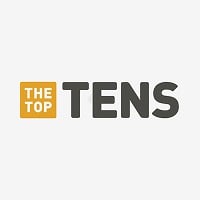 Desc.-Beautiful tortoiseshell-and-white short-haired she-cat with piercing light blue eyes.
Clan-ForestClan
Status-Middle-aged Warrior
Mate-Birchtail
Kits-Creampaw, Dapplepaw, Sorrelpaw, and Berrypaw - ShadestrikeOfDarkClan
5
Rainstorm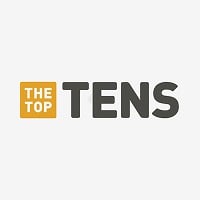 Already a name.
Desc.-Muscular long-haired dark gray tom with black flecks and amber eyes.
Clan-WaterClan
Status-Elder
Mate-Nightriver
Kit-Stonedust - ShadestrikeOfDarkClan
6
Heatherbreeze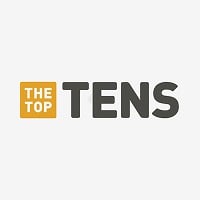 Desc.-Small, very light brown short-haired she-cat with a flash of white on her chest and light blue-almost purple-eyes.
Clan-MoorClan
Status-Young Warrior
Mate-None
Kits-None - ShadestrikeOfDarkClan
7
Cragtooth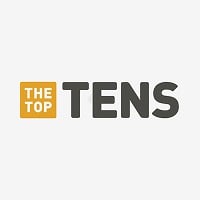 Oops, my mistake, his status is actually a Senior Warrior :P - ShadestrikeOfDarkClan
Desc.-Stone-gray short-haired tom with unusually long front teeth.
Clan-PineClan
Status-Deputy
Mate-Needlefur
Kits-Mistkit, Stonekit - ShadestrikeOfDarkClan
8
Gingersplash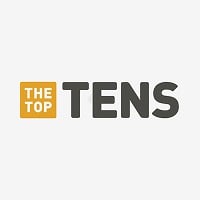 I have a roleplay with a friend where this is a character :P. Either way, I love all these names! Great list! - Emberflight_of_StormClan
Emberflight_of_StormClan Thanks for the feedback! - ShadestrikeOfDarkClan
Desc.-White, long-haired she-cat with ginger patches.
Clan-WaterClan
Status-Queen
Mate-Rushclaw
Kits-Patchkit, Blackkit, Flamekit, Whitekit - ShadestrikeOfDarkClan
Ok...This is a GREAT name.I hope you can create more lists(by the way,LOVE the list)


P.S Vote on my lists too and comment them too
P.P.S Can you please follow me I beg you - Feathermist
9
Icefang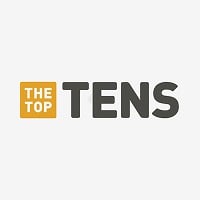 Great! - Firemist
Desc.-Massive white tom
Clan-ForestClan
Status-Senior Warrior
Mate-None
Kits-None - ShadestrikeOfDarkClan
10
Songbird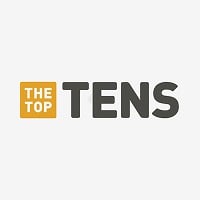 This is a gorgeous name, but it was used as a leaders mate in one of the field guides.
Already a name.
Desc.-Beautiful tortoishell-and-white she cat with pale green eyes
Clan-ForestClan
Status-Middle-aged Warrior
Mate-Brackenpelt
Kit-Goldenpaw - ShadestrikeOfDarkClan
The Contenders
11 Foxblaze
12
Glowbounce
He is a playfull neon green cat who glows in the dark! he is increbibly light and likes to bounce like a beach ball around the camp. If you think this name is unrealistic, boo hoo for you because I'm not changing my precious bean. :3
13 Mossdapple
14 Cindershine
15 Ravenfeather
16 Dawnheart
17 Moonfrost
18
Iceheart
White she-cat with ice-blue eyes.
19
Acornfire
A brown she-cat with white swirls and a white throat, muzzle and toes. Fierce orange eyes. The deputy of Windclan.
-TwinkleWarrior
20 Nightrose
21 Mistshine
22 Shademist
BAdd New Item
Related Lists

Top Ten Fanfiction Warrior Cat Names

Best Warrior Cat Names
Warrior Cat Names That Should Be In the Books

Best Female Warrior Cat Names
List Stats
22 listings
2 years, 139 days old

Top Remixes

1. Snowfire
2. Talonflame
3. Shadestrike
ShadestrikeOfDarkClan
Error Reporting
See a factual error in these listings? Report it
here
.