Top Ten Warrior Cats of 2012 That Should Die Soon
What warrior cat do you think have lived to long? Vote for your choice in which cat (that's still alive after The Last Hope) should die soon.
- Silvermoon of ShadowClan
The Top Ten
1
Greystripe
Greystripe has lived a long enough life and I think it's time for him to join his best friend Firestar, his one true love Silverstream, and his beautiful kit Feathertail in StarClan and enjoy the company of his lost friend Ravenpaw (Yes he died) you have lived long Greystripe but, it's time for you to go.
2
Tawnypelt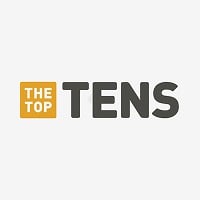 I'm a Tawnypelt fan she needs to go.
I love her, but she has experienced so much loss and I want her to be with her lost family in StarClan. - Swiftdawn
3
Crowfeather
He may be young but Crowfeather needs to go at some time.
4
Sandstorm
Sandstorm has lived to experience many things her warrior ceremony, the battle between BloodClan and Lion/TigerClan, The Great Journey, the birth of her kits, and The Great Battle. Phew I think it's time to say farewell to Sandstorm and let her go to her afterlife in peace.
5
Purdy
HE WAS AROUND TALLSTAR'S SEATH AGE WHEN THE CATS MET HIM AT THE JOURNEY TO THE SUN-DROWN PLACE!
6
Leafpool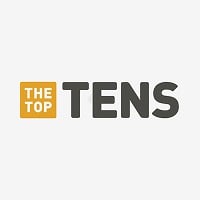 Leafpool is a character in the Warrior Cats series. She's the daughter of Firestar and Sandstorm, sister of Squirrelflight, mate of Crowfeather, and mother of Jayfeather, Lionblaze, and Hollyleaf
Sadly, she's dead - RoseWeasley
7
Cinderpelt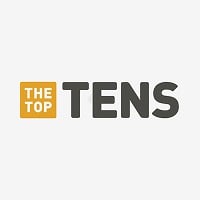 A medicine cat from the book series Warriors by Erin Hunter. She heals other cats in her Clan, ThunderClan, and is reincarnated into Cinderheart.
She was reborn as Cinderheart but I think that Cinderpelt's spirit should be separate to Cinderheart's.
8
Mothwing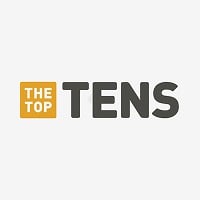 I think Motheing deserves to go to StarClan after all she's done for RiverClan so she can meet Mudfur.
9
Littlecloud
HE WAS A WARRIOR IN THE PROPHECIES BEGIN!
10
Onestar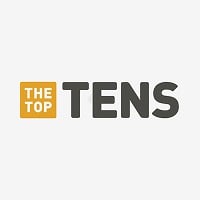 He was a full warrior back in Fire And Ice.
He's a brat
The Contenders
11
Ivypool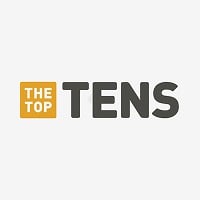 NO WAY
12
Berrynose
Y'all agree with me, right? No one likes him
13
Brightheart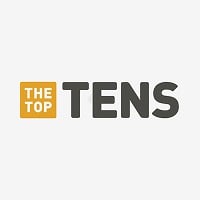 14 Juniperpelt
15 Meadowstorm
16
Dovewing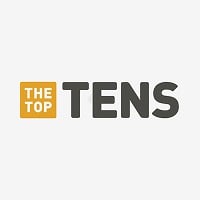 Dovewing is a character in the Warriors series by Erin Hunter. Her first appearance is in the fourth arc, know as Omen of the Stars, in the book The Fourth Apprentice. She was part of the Power of Three, and her power was to hear and see things very far away, farther than any normal cat could ever do. ...read more.
17
Lionblaze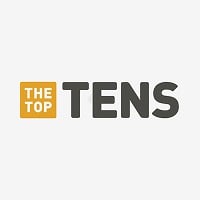 Lionblaze is a character in the Warrior Cats series . He is part of The Three, along with Jayfeather and Dovewing, and has the power of being undefeated in battle . However, the power if removed from him after the Clans are saved from the Dark Forest .
18
Brambleclaw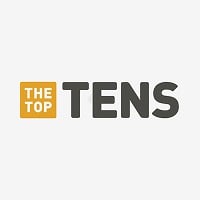 I don't like him - Murphypaw
BAdd New Item
Related Lists
Top Ten Ways to Die in Warrior Cats

Top 10 Cat Species that May Go Extinct Soon
10 Reasons Why Social Justice Warriors Should Die

Top Ten Reasons Why OK K.O.! Let's Be Heroes Should Not Be Cancelled Too Soon
List Stats
18 listings
4 years, 15 days old

Top Remixes
1. Tawnypelt
2. Leafpool
3. Crowfeather
nintendofan126
1. Greystripe
2. Tawnypelt
3. Crowfeather
cosmo
Error Reporting
See a factual error in these listings? Report it
here
.