Top Ten Weakest Characters of All Time
1
Goomba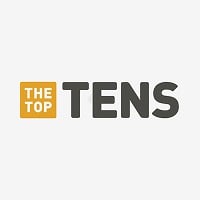 Goombas, known in Japan as Kuribo, are a species of sentient mushrooms from Nintendo's Mario franchise.
Really slow and is one hit by everything. At least you have to put slightly more effort to kill a Koopa. - Qryx
If sans was in Mario he would say to the goomba "gettt dunked on! " - Pokemonfan10
All you have to do is jump on him. Even weaker is Micro Goomba in NSMB WII
I hate goomba.
I have to say wow to the person who love goomba I mean look at that face.
2
Magikarp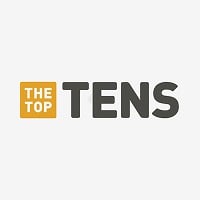 Magikarp, known in Japan as Koiking, is a Pokémon species in Nintendo and Game Freak's Pokémon franchise. It resembles an orange fish with whiskers. It was created by Ken Sugimori, Magikarp first appeared in the video games Pokémon Red and Blue and subsequent sequels. It is a water type that evolves ...read more.
Magikarp is so weak that even the move Constrict is enough to take it down in 1 hit. - PokemonYesTeletubbiesNo
He is the king of the weakest things to face, splash doing nothing for you but you can instantly kill the magikarp and you won
He is the king of the weakest and the most pathetic fictional things ever!
Magikarp is weakest and useless pokemon ever (until he evolves) - OlegPapaya
3
Small Slimes (Minecraft)
Easy to kill and cause little damage.
4
Pichu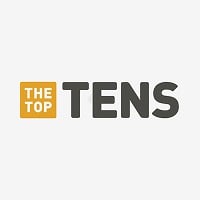 Pichu is an Electric type Baby Pokémon introduced in Gen. 2. It evolves into Pikachu. It is in the in undiscovered egg group, since it's a baby Pokémon. It is No. 172 in the Pokedex. It can be called a joke character in Super Smash Bros. Melee, because of its awful stats and weak moves. After its ...read more.
Still stronger than a human
5
Bulborb
Super easy with purples...
6
Glass Joe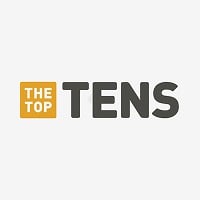 You can knock him out in one hit
7
Jigglypuff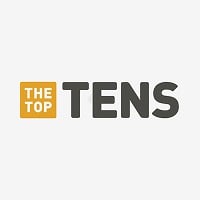 Jigglypuff, known in Japan as Purin, is a Pokémon species in Nintendo and Game Freak's Pokémon franchise.
8 Slippy (Star Fox)
9
Caillou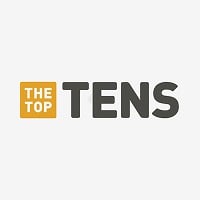 Funny fact apparently Caillou is stronger than Superman...

oh god what am I doing with my life - bleep
Wow, when I saw superman on the list, I would not expect caillou to be stronger yhan him
...unless he is One Punch Man's real ID. But still he sucks.
Some goanimate kid put this here - J0
10
Bubsy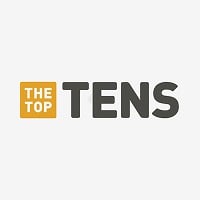 Bubsy is a series of platforming video games created by Michael Berlyn and developed and published by Accolade. The games star an anthropomorphic bobcat named Bubsy, a character that takes inspiration from Super Mario Bros. and Sonic the Hedgehog.
The Contenders
11
Dora the Explorer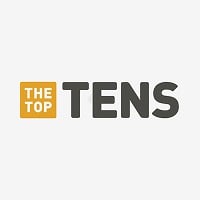 Dora is the main protagonist in the show "Dora the Explorer". Her main occupation is exploring with her monkey friend, Boots.
This list makes no sense how is Dora stronger than Superman or Arceus - bleep
Dora should be higher than Tails because she's dumb, blind, slow, fragile, and easy to kill in under a second. Not even the teenage redesign buffs her attributes up!
She's very unintelligent and is very blind, plus she is only 8 years old and is still a complete moron.
Dora is useless Kid show character
12
Koopa Troopa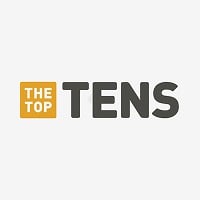 Koopa Troopas, or just simply Koopas, known in Japan as Nokonoko, are a fictional race of turtle or tortoise-like creatures from the Mario series, as well as its sister Yoshi series.
Stronger than a Goomba
13
The Giant Condor
Just trash got burned like a good chicken
Godzilla ant got time for that
14
Ness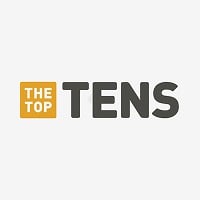 What the freak why is Ness here - bleep
15
Olaf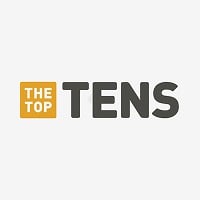 Olaf the Snowman is a character from the 2013 animated film Frozen, produced by Walt Disney Animation Studios.
As much as I love Olaf, he's still the weakest Disney character ever.
Olaf is a snowman which bares many limitations. His arms are made of sticks, his brain is nonexistent, he melts in heat, and he's made of snow. It's very obvious for him to be far weaker than Goomba, or Snow White for that matter. He's possibly the weakest thing in the Disney Universe, but do I hate him? No I don't despite how much hate he truly has.
I love this one!

but...
he is weak
16
Gooby (Dolan Duk)
His whole purpose in life is to be killed, 'raepd' and tortured, he cannot get a break and cannot fend for himself or others. Damn thing can't even think properly in some comics and videos. - Aceto
17 Claptrap
18
Tom the Cat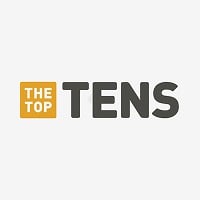 19 Zilla
20 Sunkern
21
Sakura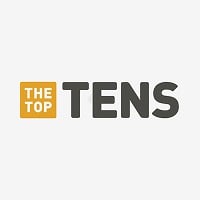 Sakura Haruno is the main heroine of the series "Naruto Shonen Jump!" and Naruto Shippuden. She is the only female ninja of Team Seven. Her family consists of her mother, Mebuki Haruno and her father Kizashi Haruno. Her clan is likely not very well known around Konoha and up until "Boruto: Naruto Next ...read more.
22 Bubble (Battle for Dream Island)
23
Dr. Heinz Doofenshmirtz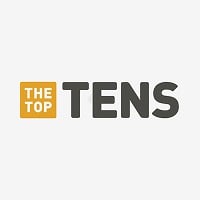 Dr. Heinz Doofenshmirtz is a fictional character and the main antagonist from the animated television show Phineas and Ferb. He was created by Dan Povenmire and Jeff "Swampy" Marsh, and is voiced by Povenmire.
24
Feebas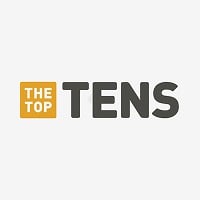 Feebas, known in Japan as Hinbass, is a Pokémon species in Nintendo and Game Freak's Pokémon franchise.
25
Yamcha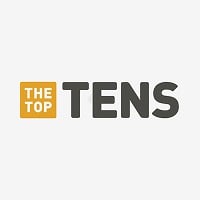 Yamcha (ヤムチャ, Yamucha) is a Bandit and a main protagonist in the Dragon Ball manga and in the anime Dragon Ball, and later a supporting protagonist in Dragon Ball Z and Dragon Ball Super, with a few appearances in Dragon Ball GT. He has black hair and has a scar across his eye and cheek.
He's actually the strongest on the list so far
Gotta love dem good ol yamcha memes
26
Mario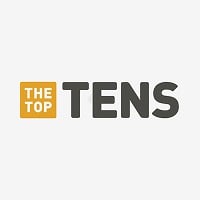 Mario is the main character in the Mario Bros. Franchise, who was created by the creative director and video game designer at Nintendo of Japan, Shigeru Miyamoto. Mario has appeared in almost every Mario Game, including spinoff series, as a playable character, with few exceptions including New Super ...read more.
No no no Mario is super strong almost stronger than anything
27
Toad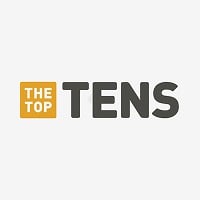 Toad, known in Japan as Kinopio, is a major character in the Mario Bros. franchise. He assists Princess Peach in the Mushroom Kingdom and will do whatever it takes to help her. He first appeared in the classic game, Super Mario Bros. after being kidnapped by Bowser and his minions. Since then he has ...read more.
28
Dan Hibiki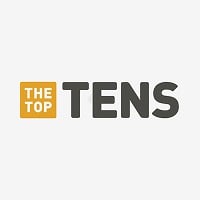 29
Double D
He's even weaker than SpongeBob!
30 Farmer (Dragon Ball Z)
31 Han
32
Karin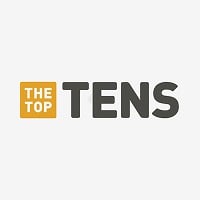 33
Patrick Star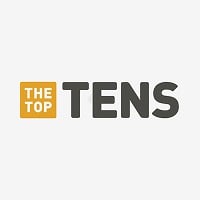 Patrick Star is a fictional character in the American animated television series SpongeBob SquarePants. He is voiced by actor Bill Fagerbakke, who also voices numerous other characters on the show . Created and designed by marine biologist and cartoonist Stephen Hillenburg, the series creator, Patrick ...read more.
Yeah he's only able to break anything with his bare hands seems pretty weak to me
34
Jibanyan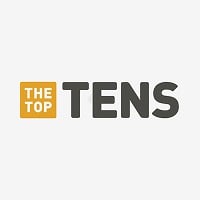 He also gets wrecked by those trucks.
35
Unown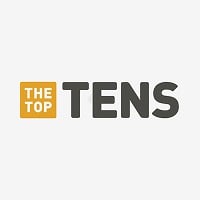 Unown is a Psychic type Pokémon from the Johto region, taking on the form of letters and punctuation. It is often considered the weakest Pokémon, with low stats and access to only one move, Hidden Power (which can be learnt by nearly every Pokémon anyway)
36
Cameron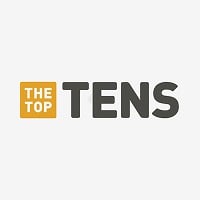 37
Mothra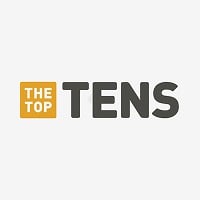 Weakest Godzilla monster ever. Even Zilla is stronger.
Whoever put her here is dumb. She's smart and Strong. She killed Gigan, Grand Ghidorah, Dagahra, and Desghidorah in the Godzilla Franchise. You people are so stupid.
38
Ashley Graham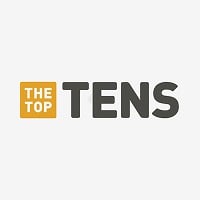 Ashley Graham is an American model. She has appeared on the cover of fashion magazines such as Vogue, Harper's Bazaar, Glamour, and Elle. In addition, she appeared in several Levi's campaigns.
Ashley is useless and weak!
39
Mr. Satan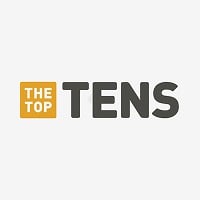 Mr. Satan is an anime fictional character from the anime series, Dragon Ball Z, created by Akira Toriyama.
Now this man is the strongest being in existence(with yamcha of course)
40 Rin
41
Tails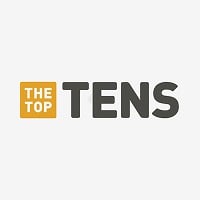 Miles "Tails" Prower is a fictional character in Sega's Sonic the Hedgehog series, and the title character's best friend and sidekick.
42
Ash Ketchum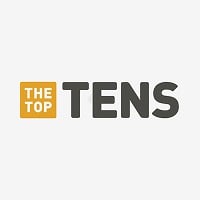 Ash Ketchum, known as Satoshi in Japan, is a fictional character in the Pokémon franchise owned by Nintendo. Ash is training to be a Pokemon Master, with his buddy Pikachu. Ash tries to stop the evil Team Rocket from stealing his Pikachu.
He never won a Pokemon league simply because he's not that good of a trainer. "I'll catch all 151 Pokemon! " Said the guy who took 47 episodes to catch 15.
43
Deadpool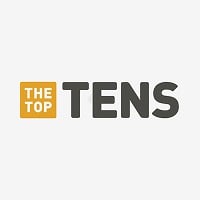 Deadpool is a fictional antihero created by Marvel who appears in their comics. Deadpool's first appearance was in New Mutants #98 by Rob Liefeld and Fabian Nicieza in February of 1991. His powers include self-healing and super strength. He is regarded as one of the funniest characters in comics due ...read more.
Why is he on this list?
44
Snow White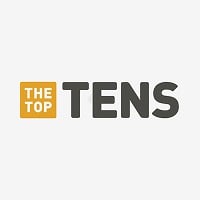 Snow White is a fictional character from Disney's first ever film, Snow White and the Seven Dwarves . She is Disney's first ever Disney Princess and is the only Disney Princess to have her own star on the Hollywood Walk of Fame .
45
Sadness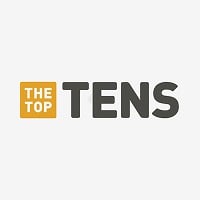 46
Princess Daisy
Duh. She's a duck
47
SpongeBob SquarePants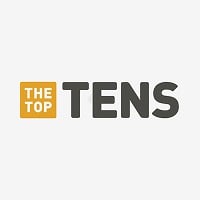 SpongeBob SquarePants is a fictional character and the titular character and protagonist of the American animated television series of the same name.
Is it just me or does the old SpongeBob look retarded in that picture above my comment?
But he can make a missile out of bubbles that can bust metal - CaptainChipmunk
In this episode he tries to lift 2 tedey bears and fails
48 Lila Crane
49
Madoka Kaname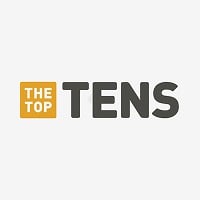 Madoka Kaname is the titular protagonist of the 2011 anime series Puella Magi Madoka Magica and its related media.
Everyone who says "she could beat Goku/Arceus/God/S Andrew Swann's Proposal/Zeed/The Doctor/Sailor Moon/ Haruhi etc" are wrong. Yes, she rewrote the universe, erased a concept, and became god but becoming god made her weaker because she turned into a concept, incapable of interaction of a physical level, not to mention that none of the people I listed are witches. Think about it: The strongest person in the world who can't fight to prove it (unless you're a creature that no longer exists).
50
Spider-Man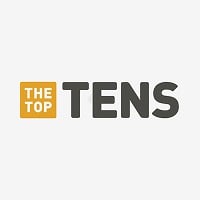 Spider-Man is a fictional superhero appearing in American comic books published by Marvel Comics existing in its shared universe. The character was created by writer-editor Stan Lee and writer-artist Steve Ditko, and first appeared in the anthology comic book Amazing Fantasy #15 (August 1962) in the ...read more.
Spider-man beat electro, doctor octopus, the vulture, venom, green goblin and totally owned captain america's face
Why is he here? He's a strong hero who defeats a lot of villains. Hell! He even beaten Captain America in Civil War
PSearch List