Top 10 Weird and Funny Names of Record Companies
Metal_Treasure
The Top Ten
1
Beggars Banquet Records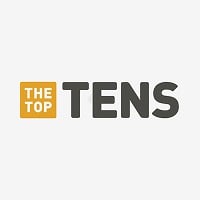 They worked with The Ramones in the UK.
I think the Swedish metal band Spiritual Beggars should contact this company asap. - Metal_Treasure
2
Listenable Records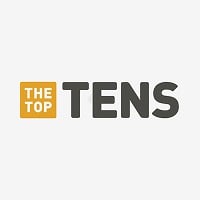 @BlueTopazIceVanilla - haha, it's even more hilarious if you know that they specialize in death metal. LOL - Metal_Treasure
Wooow. Most creative name of 2015. This name is hilarious! - BlueTopazIceVanilla
#rekt BlueTopazIceVanilla you scrub. - SirSkeletorThe3rd
3
No Idea Records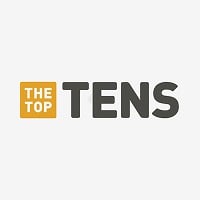 No Idea Records is an American independent record label based in Gainesville, Florida which focuses on punk rock and its sub-styles and produces both vinyl records and compact discs.
"What's the name of your record label? "
"No Idea! "
"No, seriously, what is it? " - Gg2000
4
Halfcut Records
Haha I'm sure Dean Martin was signed to this label. - Britgirl
5
Agonia Records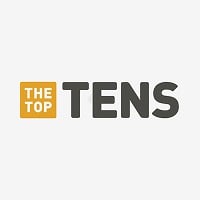 Agonia = Agony - Metal_Treasure
6
Rotten Records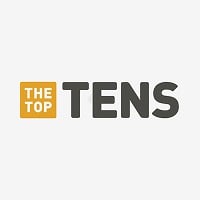 7
Hopeless Records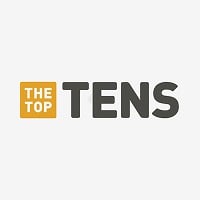 They're hopeless with that name...
8 Busted Heads Records
9 Striving for Togetherness Records
10
Think Fast! Records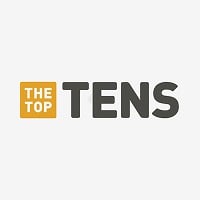 The Contenders
11
Nonesuch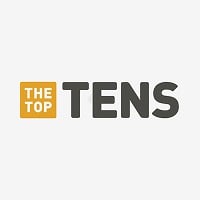 12
Pure Noise Records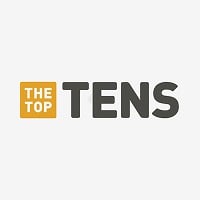 13
Earache Records
Haha. It helped to pioneer extreme metal by releasing many of the earliest grindcore and death metal records between 1988 and 1994 (Carcass). Thrash band Vektor is also signed to them. - Metal_Treasure
14 Wrong Again Records
15 Prank Records
16
Fat Wreck Chords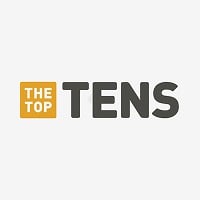 17
Misfits Records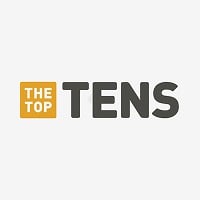 I guess they have many clients... - Metal_Treasure
18
Rough Trade Records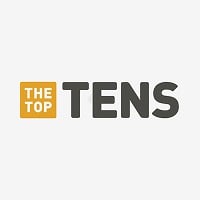 19
Fat Sandwich Records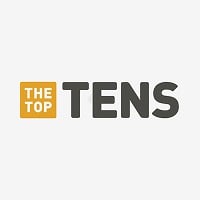 20
Virgin Records
AKA Nun on a wheelchair records - Bboymakinwitthefrekfreak
21 Death Row Records
22 Malignant Voices
23 Displeased Records
24 I Hate Records
25 Out of Line Music
26
Lookout Records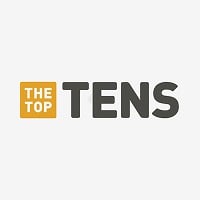 I wouldn't work with them... - Metal_Treasure
27
Blackout! Records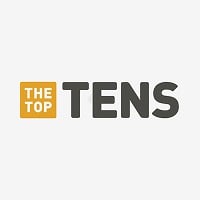 28
Nothing Records
Nothing Records was an American record label, specializing in industrial rock and electronic music, founded by John Malm Jr. and Trent Reznor in 1992. - Metal_Treasure
My favorite.
29 F*** City
30
Facedown Records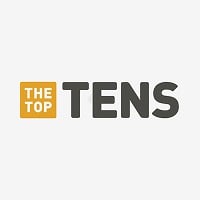 31
Moshpit Tragedy Records
It won't let me add an item? - Luxam
@Luxam - it will. Go to "Search List" option on the bottom of the page, type 3-4 letters of what you want to add and a notice appears: "No matches found. You can add a new item to this list by clicking here."
If the item already exists, it will appear, too. - Metal_Treasure
32
Mutant League Records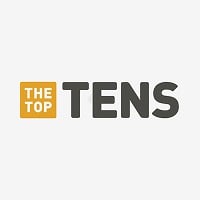 33 Posthuman Records
34
Hell, etc.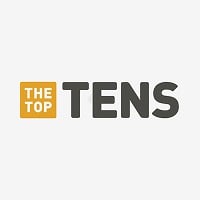 35 Life Sentence Records
36 Fractured Transmitter
37
Hi or Hey Records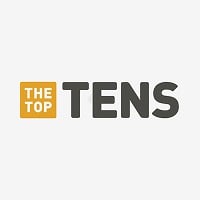 Founded by the Australian pop-punk band 5 Seconds of Summer. The name for the label was chosen via a fan vote on Twitter on 22 January 2014. - Metal_Treasure
38 Broken Arrow Collective
39
Sacred Bones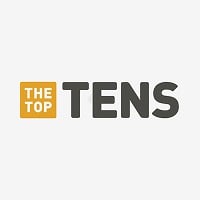 40 Bullet Tooth Records
41
Brutal Tooth Records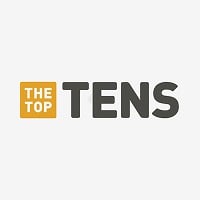 42
Tooth & Nail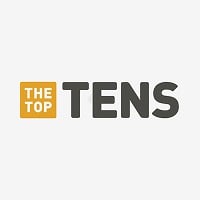 43
Cherry Sound Records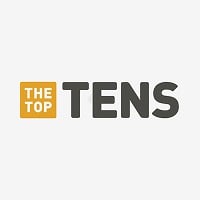 44
Stiff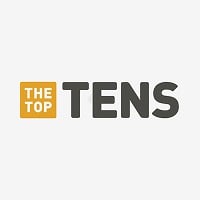 45
Doghouse Records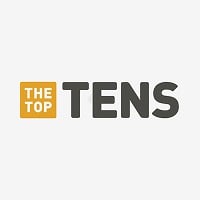 46 Radioactive Records
47
Mushroom Records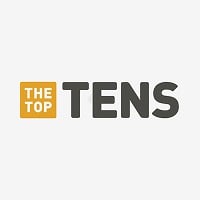 48 Anticulture Records
49 Noise Records
50 Broken Bow Records
PSearch List
Related Lists
Top Ten Weird But Hilariously Funny Things That Could Happen In the Charlie Charlie Game

Top 10 Weird and Funny Things About Donald Trump
Top 10 TopTenners That Make Weird and Funny Lists
Top 10 Weird & Funny Things to Say at a U.N. Meeting
List Stats
63 listings
3 years, 35 days old

Top Remixes

1. Beggars Banquet Records
2. No Idea Records
3. Listenable Records
Metal_Treasure
Error Reporting
See a factual error in these listings? Report it
here
.